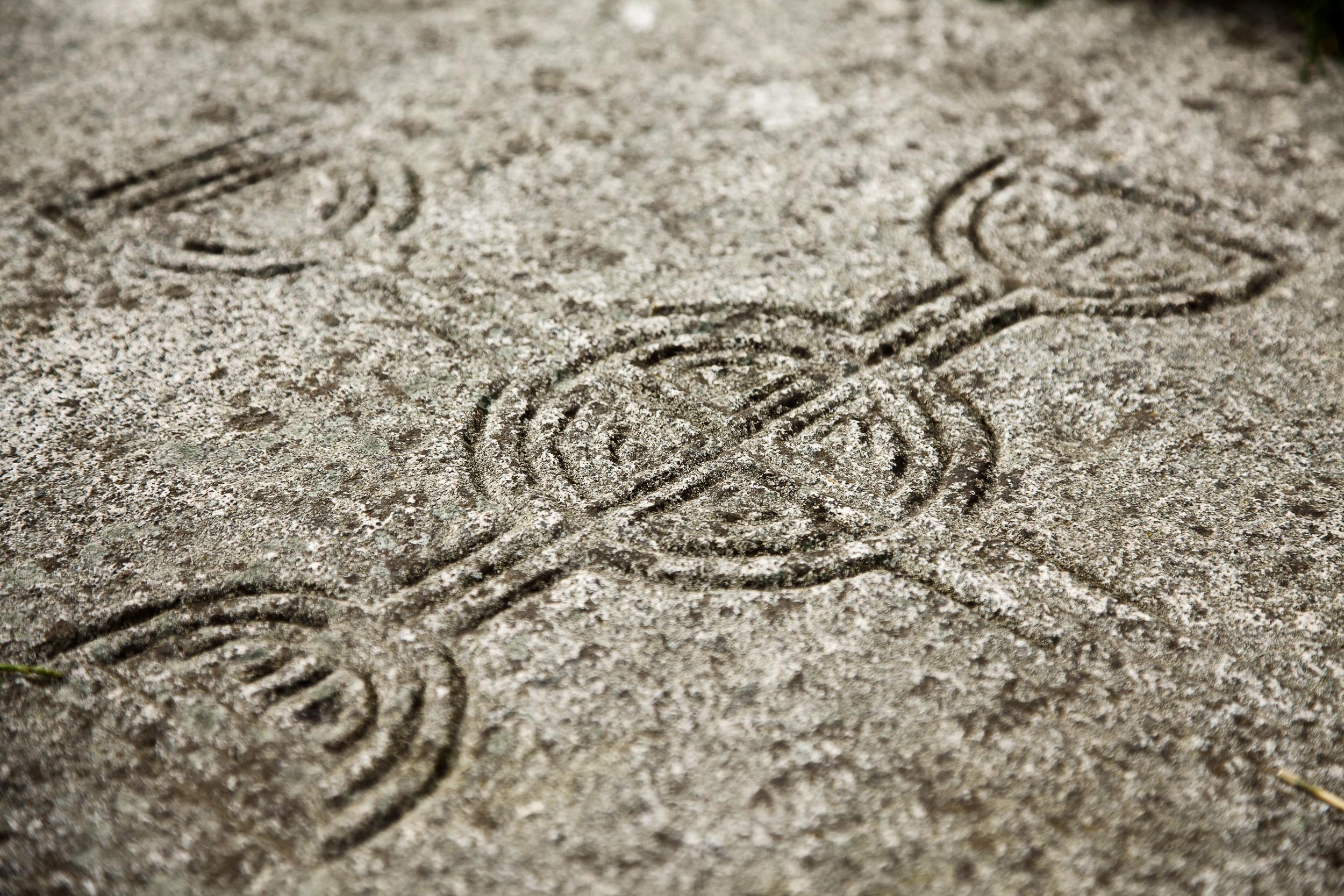 Treasure Ireland is our project to support historic places of worship in Northern Ireland running to 2026.
The Treasure Ireland project is an initiative between the National Churches Trust, The National Lottery Heritage Fund, the Pilgrim Trust and Department for Communities' Historic Environment Division and was set up in 2020 to offer specialist support to churches of all denominations in Northern Ireland.
Through a dedicated support officer based in Northern Ireland, churches are given advice and training on grants and maintenance to keep their places of worship in good repair. Support is also given to help churches open their buildings to visitors and tourists, so that even more people can enjoy the stunning heritage these churches have to offer.
To date thirty two places of worship have been supported through the Treasure Ireland grants programme. Now, thanks to a grant increase from The National Lottery Heritage Fund, even more places of worship in Northern Ireland will be kept open and in good repair.
Angela Lavin, Senior Investment Manager at The National Lottery Heritage Fund said:
"Thanks to National Lottery players, we are delighted to be able to award the National Churches Trust a grant increase that will provide much needed support to places of worship across Northern Ireland. This funding will be directed to where it's most needed, protecting and caring for some of our most precious and fragile heritage, at the heart of communities and providing tailored advice and support." 
The Treasure Ireland grants fund offers between £500 to £10,000 for repairs and maintenance to help keep churches in good condition and to prevent expensive repairs. More people will also experience the rich ecclesiastical architecture and heritage of the region and Treasure Ireland is helping put churches and chapels on the tourist map. Discover churches set in breathtaking landscapes full of scared art and local history through ExploreChurches where you will find heritage trails and experiences hand picked for you.    
Treasure Ireland also provides a comprehensive range of training and mentoring to help you look after your place of worship. Training sessions will cover topics including how to write funding bids, building maintenance, heritage interpretation and tourism.
To enquire about support for a place of worship, contact Nina McNeary Church Support Officer for Northern Ireland at the National Churches Trust on 07922 425 089 or email nina.mcneary@nationalchurchestrust.org
A big thank you to the National Lottery Heritage Fund, the Pilgrim Trust and the Department for Communities who have helped to make Treasure Ireland possible.