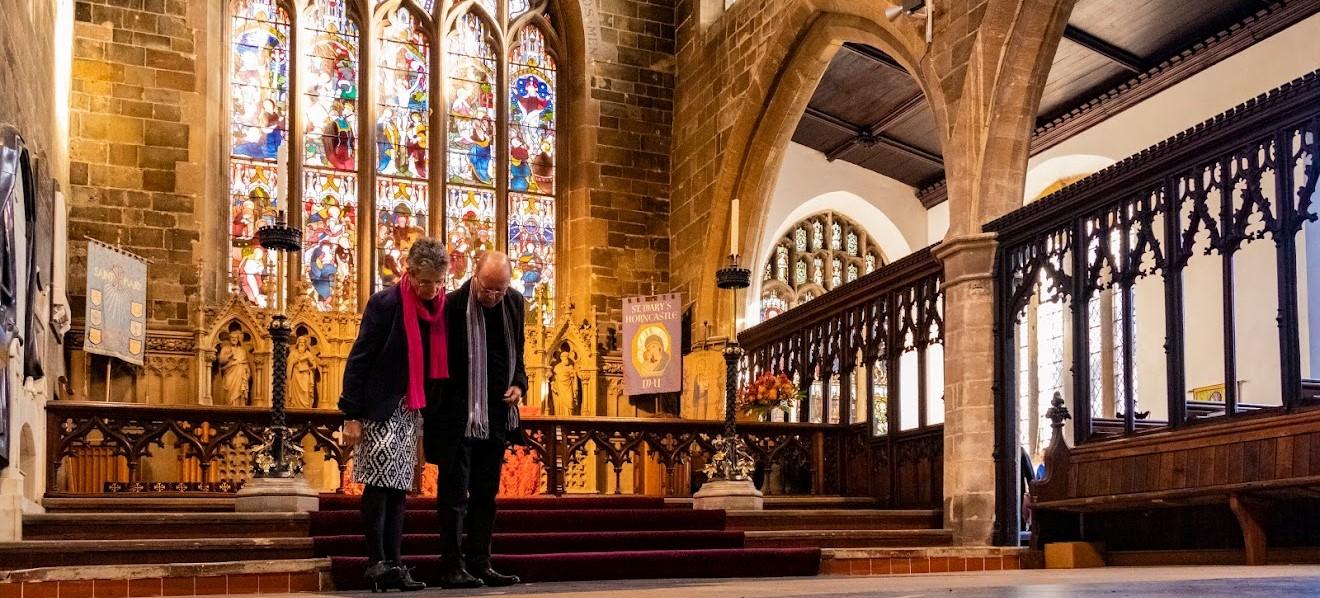 Give someone special a gift that will last the whole year.
Our gift membership is the perfect gift for people who love heritage, who appreciate the rich history associated with churches and chapels across the nation, who enjoy visiting the many thousands of church buildings, opening those doors for the first time and discovering the secrets hidden within. A National Churches Trust membership is perfect for birthdays, Mother's and Father's days and of course retirement when there is more time to get out and about and explore. 
A gift membership will not only be helping us to secure the future of our nation's churches, chapels and meeting houses, but your gift recipient will join our growing community of Friends.
Your gift membership includes:
A beautiful hard back copy of  'The Treasures of English Churches', a delightful and inspiring book of photographs by Dr Matthew Byrne, fellow of the Royal Photographic Society.
Invitations to our exciting events.
A subscription to our bi-annual Friends Newsletter and monthly Friends E-newsletter.
A complimentary copy of our Annual Review.
Please purchase your gift membership using the form below and give someone special a gift that will last the whole year.