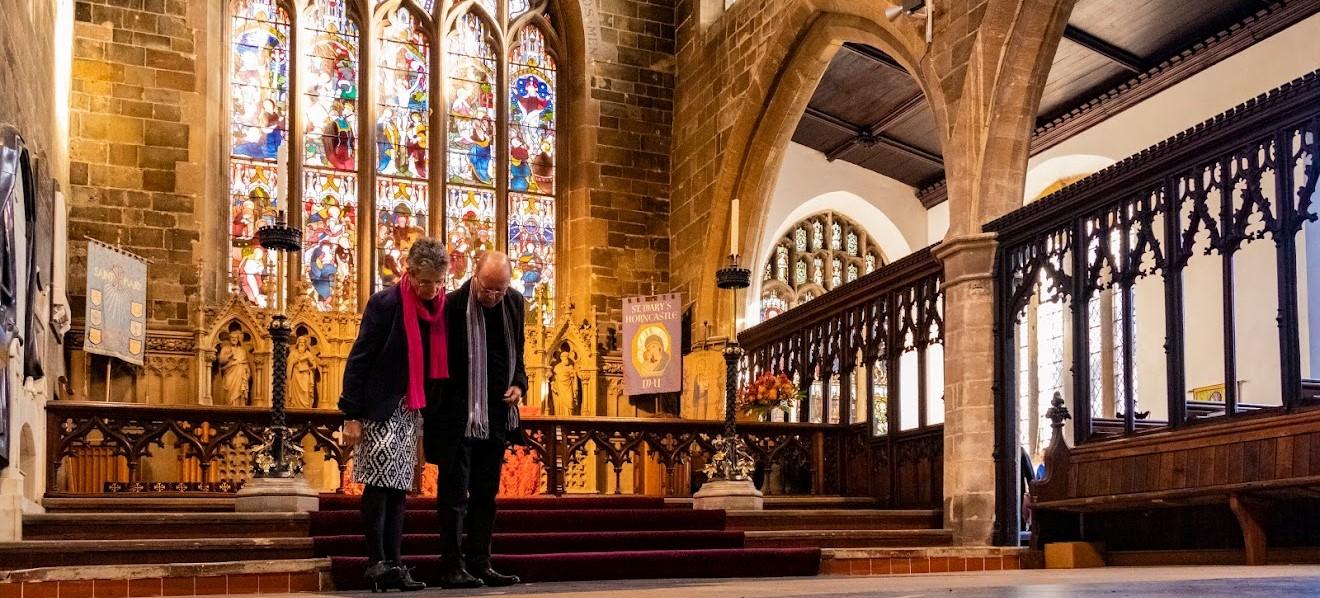 Give someone special a gift that will last the whole year
Our gift membership is the perfect present for people who love heritage and who appreciate the rich history of the UK's churches, chapels and meeting houses. A National Churches Trust membership is perfect for birthdays, Mother's and Father's days, Christmas or Easter. Or perhaps you want to say thank you to a close friend, and invite them along on a church tour? And of course, with retirement, there's plenty of time to get out and explore the marvellous culture of our church buildings. 
What's included in the gift membership
Taking part in the Friends Vote. Each summer, they'll be able to decide – along with other Friends – which church in the UK to award an additional grant of £10,000 to in order to help with urgent repairs and maintenance. The winner of this grant is announced at our annual National Church Awards in November.
The first to know about important news and events. They'll receive a copy of our Annual Review, our bi-annual Friends Newsletter, monthly email newsletter and invitations to exciting events, including church tours.
A free book upon joining. New Friends receive a joining gift of 'The Treasures of English Churches', a delightful and inspiring book of beautiful photographs by Dr Matthew Byrne, fellow of the Royal Photographic Society.
A gift membership will help us to secure the future of our nation's churches, chapels and meeting houses, and support the 40,000 amazing communities who run homeless shelters and mum-and-toddler groups in these wonderful buildings. Not only this, but the recipient of your generous gift will join our growing community of Friends and get to join us on tours and at our events, where they'll also meet likeminded people.