Churches do amazing things.
They bring people together who can make things happen. They are storytellers of bygone days, enthralling those who visit. 
With post offices, shops and even pubs closing, churches are often the only community building left in many parts of the country. From these amazing buildings, good work flows in so many surprising and joyful ways. However you chose to support us, you will be helping to keep churches open so that they can remain at the heart of their communities, provide vital help to local people and offer wonderful welcomes all who visit.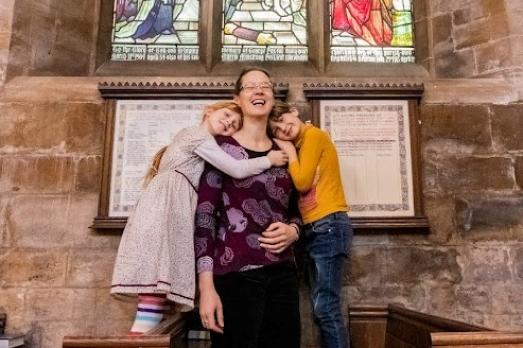 As a member of our growing family of Friends you'll help save these treasured buildings for future generations.
No matter how large or small, your donation will help us in our vital work to keep church buildings maintained and open.
Whether biking, baking or doing something totally different, fundraise for us and help us care for these treasured buildings.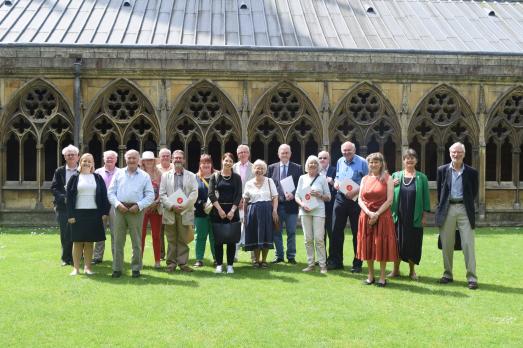 Gorgeous, amazing and wonderful - just some of the words to describe our programme of events and concerts.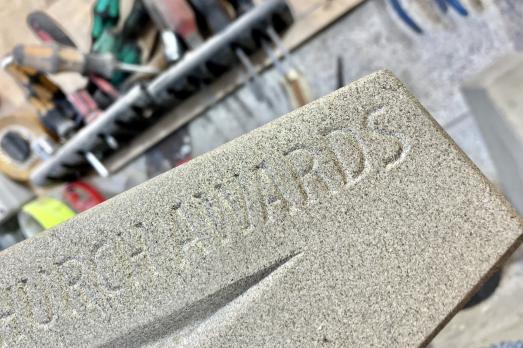 Do you work in the Heritage sector? Join our Specialist Skills Directory and ensure that your company name and brand are associated with ours and seen by all our Friends.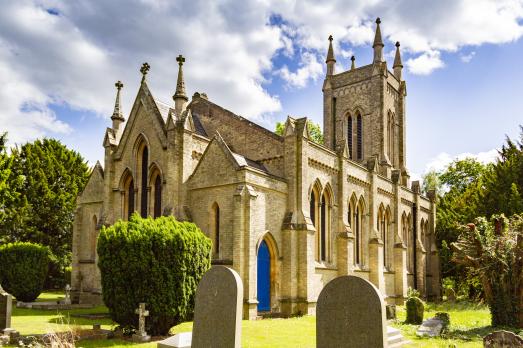 Make a lasting difference
A generous gift of just 1% of your estate will help our wonderful churches and chapels survive for many years to come.

Leave a gift in your Will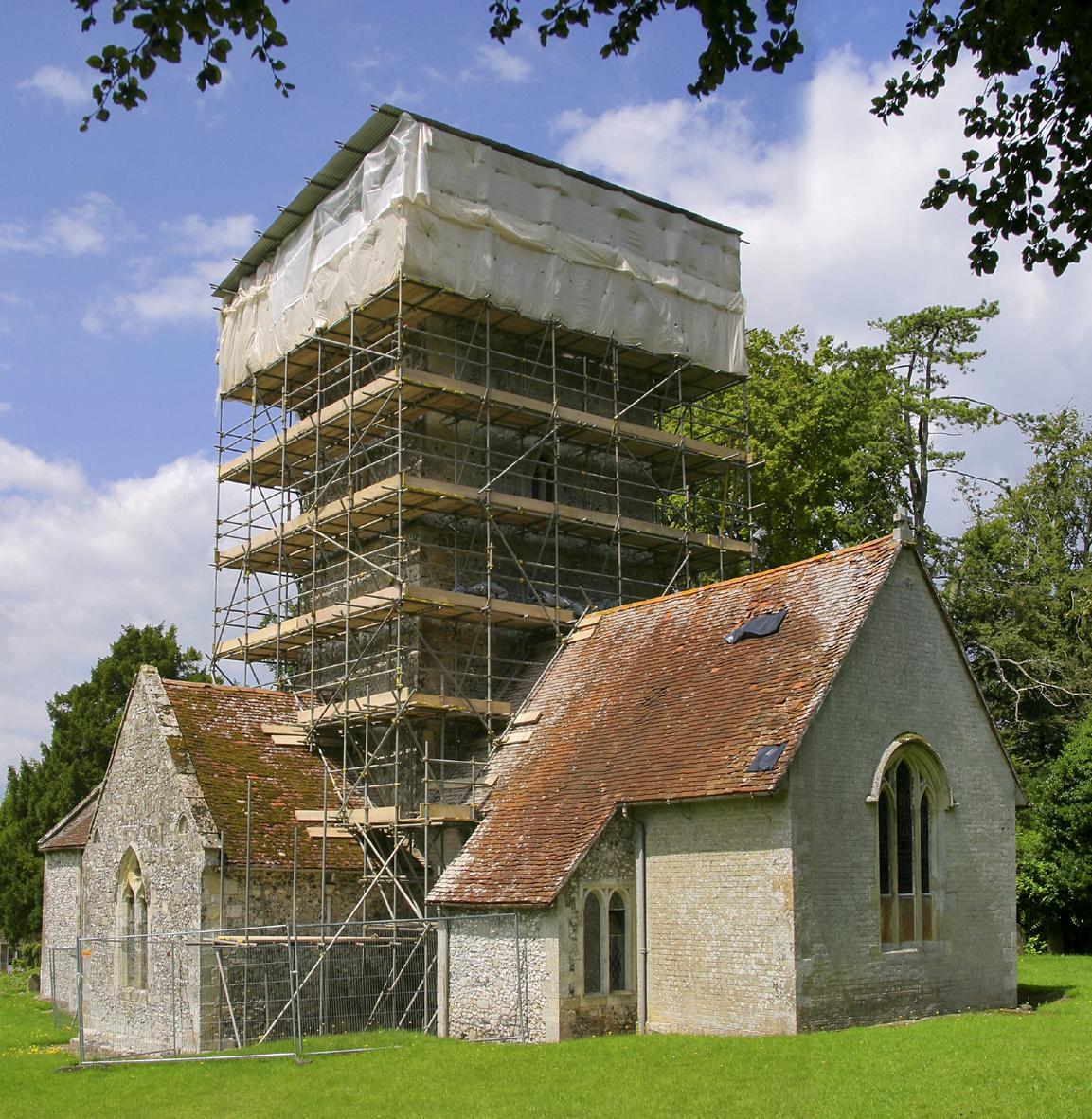 How your support has helped
26

churches saved

The number of churches and chapels removed from the Heritage at Risk Register in 2020 with the support of our recent grants.

259

churches helped

In 2020-21 we helped fund churches and chapel projects to the value of £1,718,419 - an increase on 28% on the previous year. Projects included: urgent repairs, new facilities, maintenance and project development.

£

55

billion

of economic value

Our revised 'House of Good' report demonstrates the annual economic and social benefit of church buildings to the UK economy is worth £55 billion.