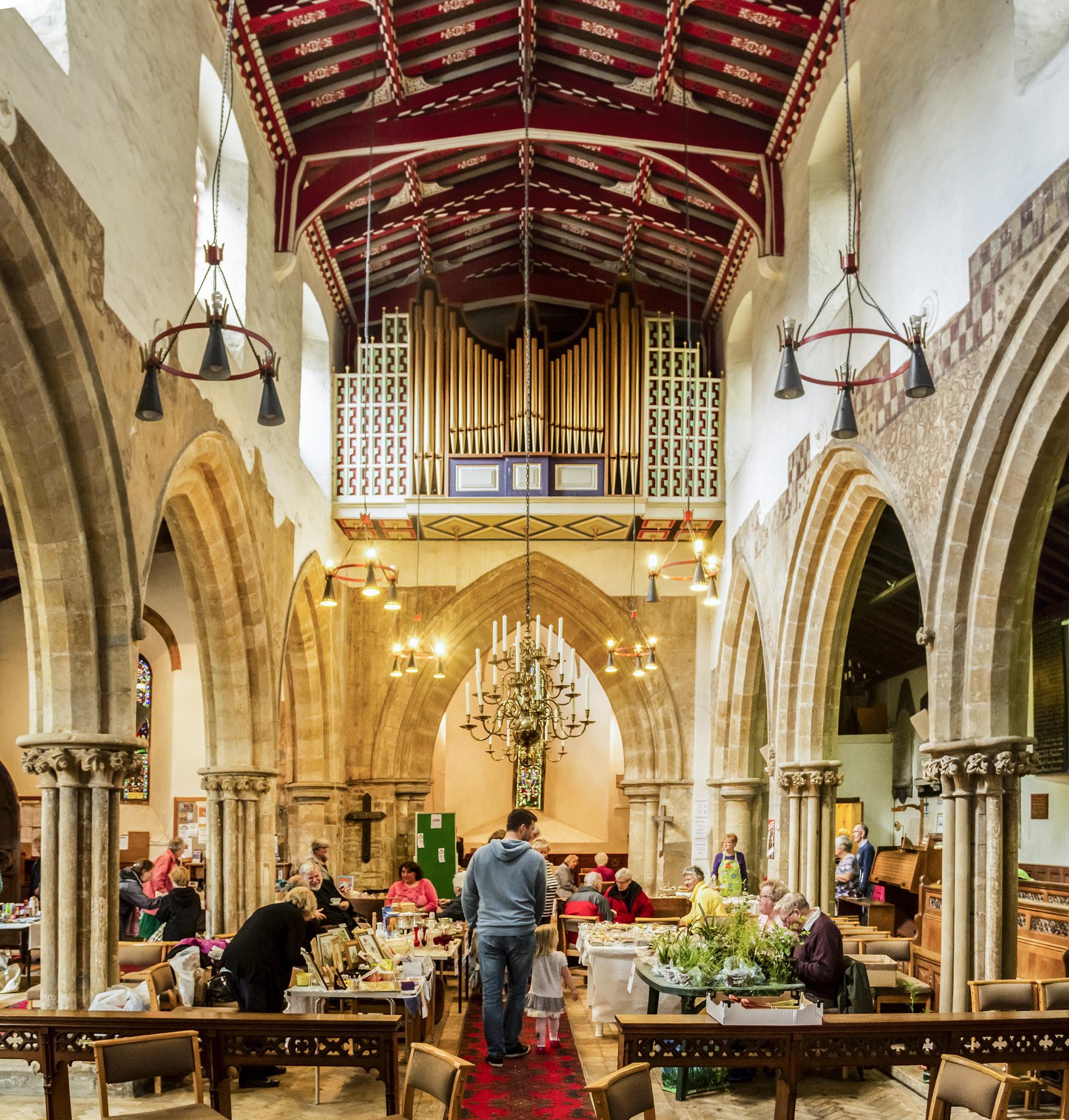 Carols by Candlelight 2023
You're invited to our annual Carols by Candlelight concert on Thursday 14 December, 7pm-9pm at Grosvenor Chapel in Mayfair, London.
Find out more and get your tickets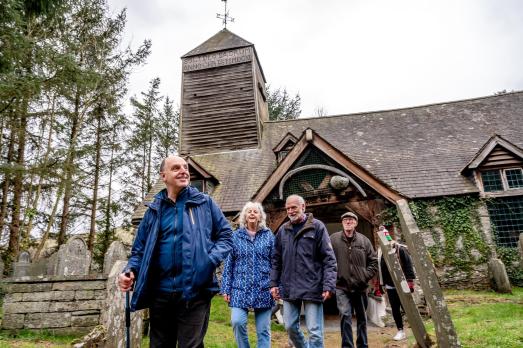 Discover events happening at churches, chapels and meeting houses across the UK.
Delightful displays and floral fragrances in abundance, tempting your taste budswith local beer or enjoying sublime music in wonderful surroundings.
Join the annual national sponsored event in September. Visit historic buildings, see beautiful countryside, exercise and have fun with the family!
Become a friend
We organise a variety of events for Friends and supporters of the National Churches Trust. Join our growing family of Friends and help us to protect the nation's beautiful churches for as little as £45 a year.
Become a Friend today
Make a donation
Your donations are the reason we can help support so many churches, chapels and meeting houses across the whole of the UK. Donate today and help churches carry out urgent repairs and maintenance, or install vital facilities such as disabled access. Find out what your donation could achieve.
Donate