Our mission is to see the United Kingdom's wonderful collection of historic churches, chapels and meeting houses open, used, and in good repair.
We're proud to support these surprising, important buildings, and the people that bring them to life. We offer a range of support from specialist advice to financial grants. We provide training, access to specialist skills, and advice to  develop an effective maintenance plan to protect your building for future generations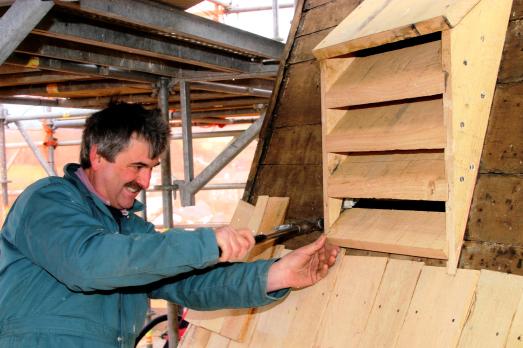 Information and advice to help you develop and manage your church building project.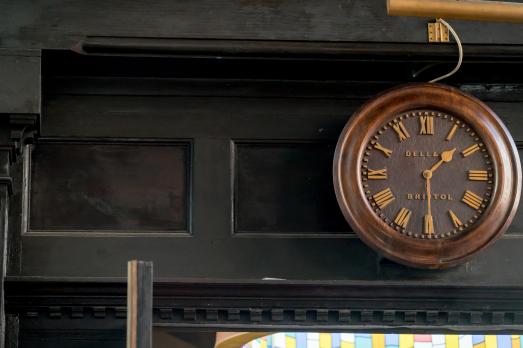 Some of the key factors to consider when looking after a church building.
With over 200 companies in our directory, there's a craft specialist for you.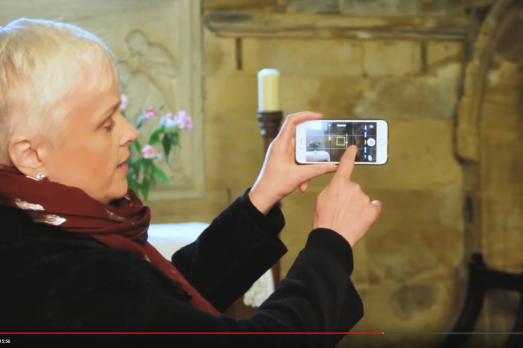 Every year we run a range of training sessions and courses, delivered online and in person.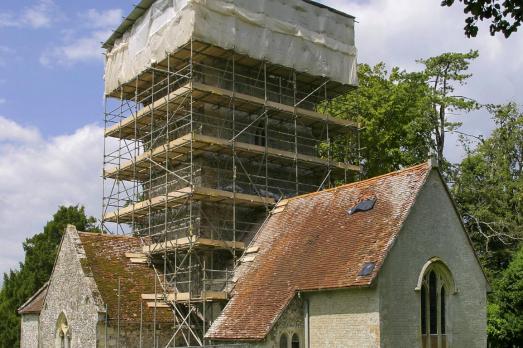 Apply for a grant
We offer grants to cover a range of building projects, from major works to maintenance.
Find out more