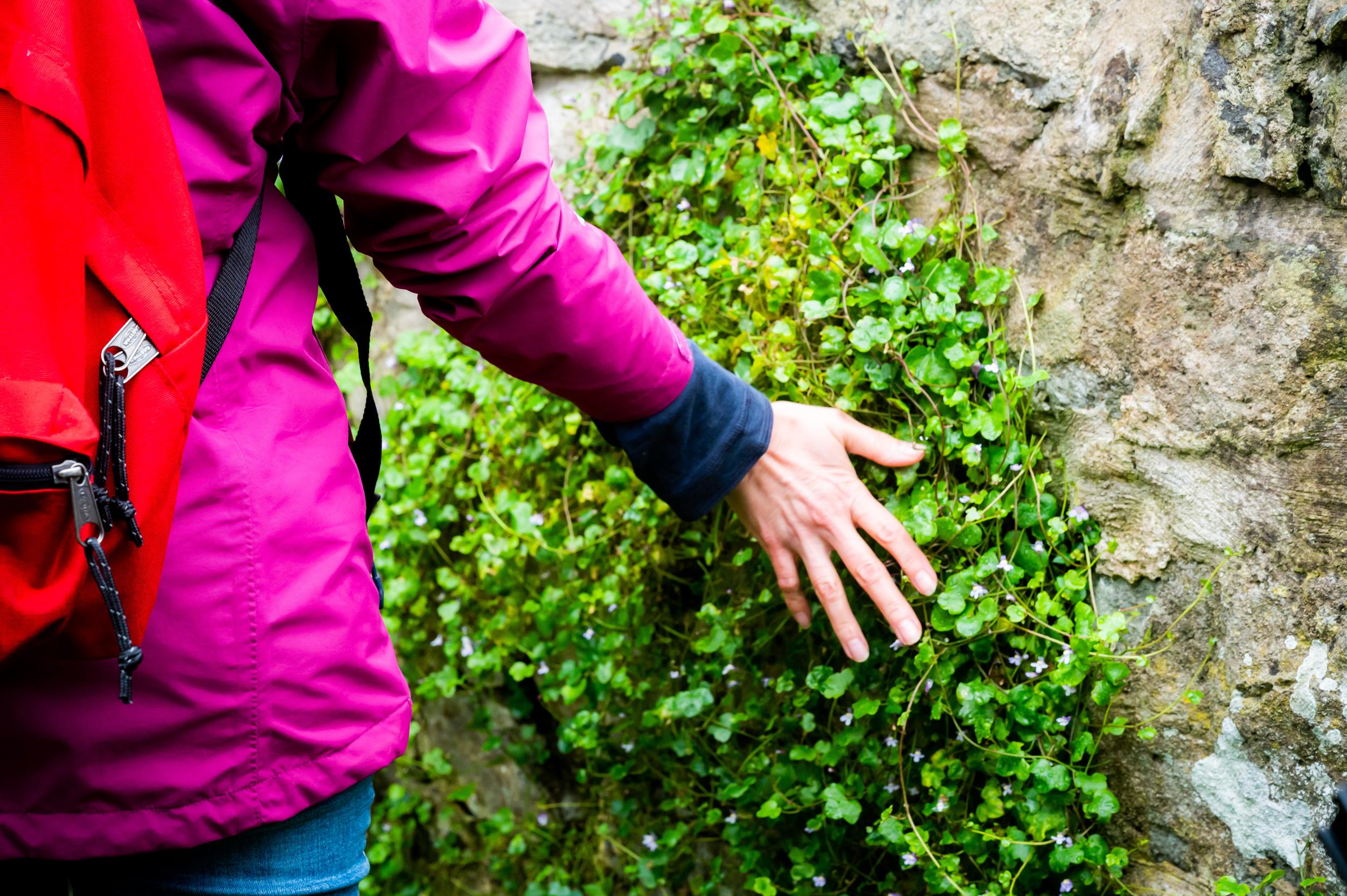 Discover our wonderful range of hand picked special Experiences in sacred places. 
Discover remarkable sacred spaces; decode their art and architecture, reveal their hidden histories and take inspiring journeys of discovery. Find and explore churches and chapels. Be inspired by engaging stories, themes and trails. Our detailed mapping makes it easier than ever. Enjoy pilgrimages, bookable experiences and meaningful tours to inspire and exhilarate, around the forgotten corners of this ancient land.
There are thousands of churches, cathedrals, chapels and meeting houses. Each is waiting to welcome you and immerse you in a wonderful story.
Where will you start your pilgrimage?
---
We are following the latest Covid19 guidelines, which can vary across the UK with local restrictions in some areas. Please do contact and keep in touch with your Experience host to check how these may affect your trip.
Discover our experiences
There is something for everyone, from a family to a group, young or old, heritage hounds or outdoor adventurers. You will experience the best of us, on or off the beaten track.

They include exploring history, discovering architecture, indulging in extravagant afternoon teas and absorbing the atmosphere of our sacred heritage. Put yourself in the picture where your favourite movies and television were filmed, meet your literary heroes and stand on the spot where history happened. Set off on an adventure, discovering ancient church by bike or even sea kayak.
Click here to discover our range of handpicked experiences
There's something for everyone