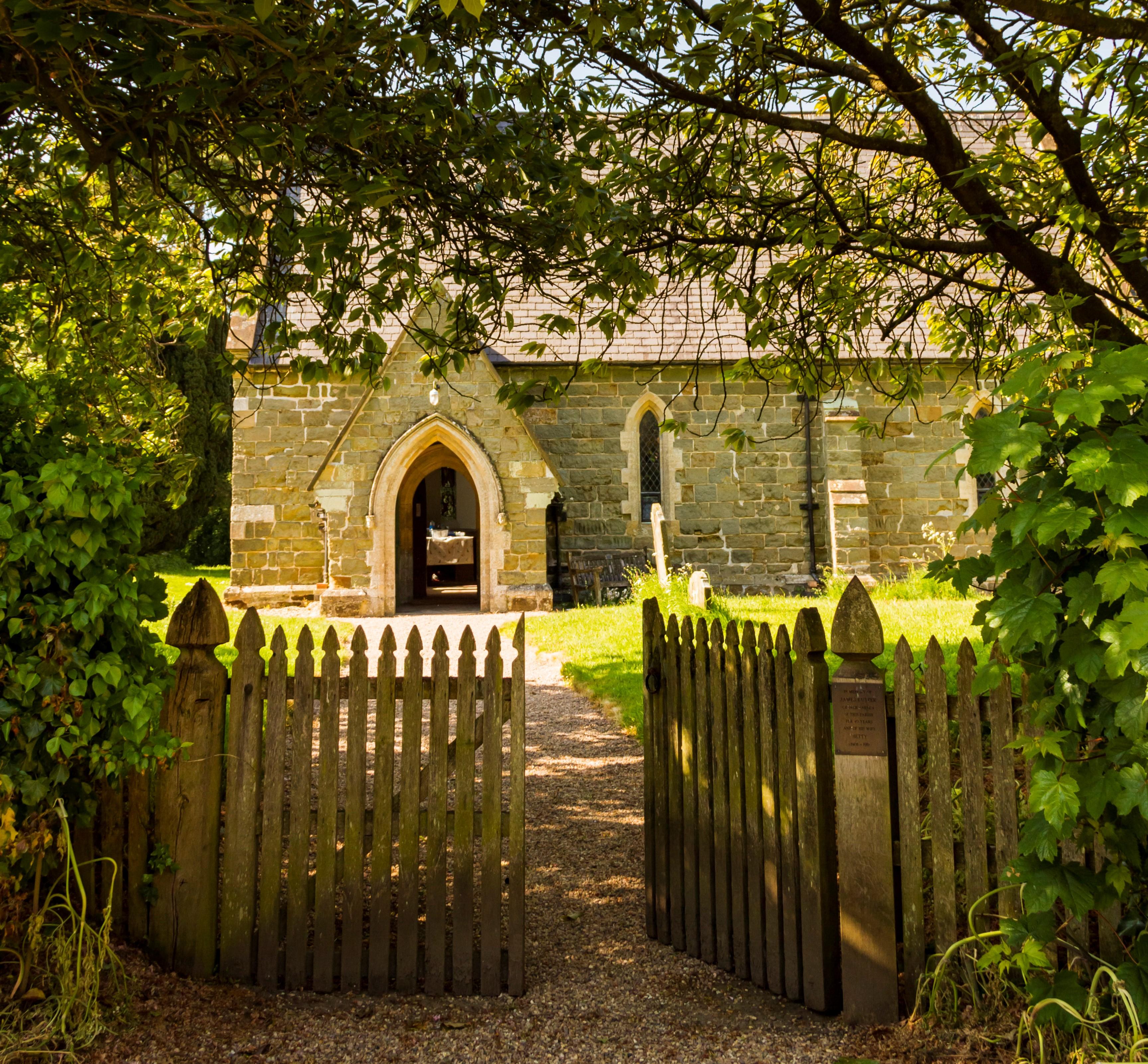 Church membership
Be a part of our network for good; with access to training, promotion and expert support
We think churches are brilliant places
Do you work or volunteer at your local church, chapel or meeting house?
Would your church like to join our network?
As a member you will be able to access benefits and support. You'll be joining similar people, also caring for churches chapels and meeting houses across the country. We can also help you to share information, support each other and discover tips and specialist skills to care for and share your building.

Join the National Churches Trust as a Church Member or Church Member+
Churches are impressive, exciting and surprising. We want to keep them open and in use. The National Churches Trust is the only national charity that supports churches, chapels and meeting houses across the whole of the UK to remain open, doing good work in their communities and offering a warm welcome to all who visit.
We know you work hard to look after your church, and we want to help. We've been supporting churches for nearly 70 years and our team have a wealth of skills and experience. For our church members, we:
Understand the issues affecting your church so we can provide better support at the right time
Represent your needs at a national level, campaigning for increased funding and more
Create a network and share inspiration and best practice
Provide advice, support, training and toolkits
Include your church in engaging storytelling, PR, marketing campaigns and tourism promotion
Raise funds to invest back into churches
---
Be a part of our storytelling
Churches are great places to visit. 
You will join the growing Explore section of our website, featuring regional guides, events, church trails, amazing themed articles and more. These pages are the inspiration for much of our social media, where we will feature your church and it's unique story. We will help you to open your doors, tell your stories and discover how welcoming visitors can help sustain your church through our tourism training and support.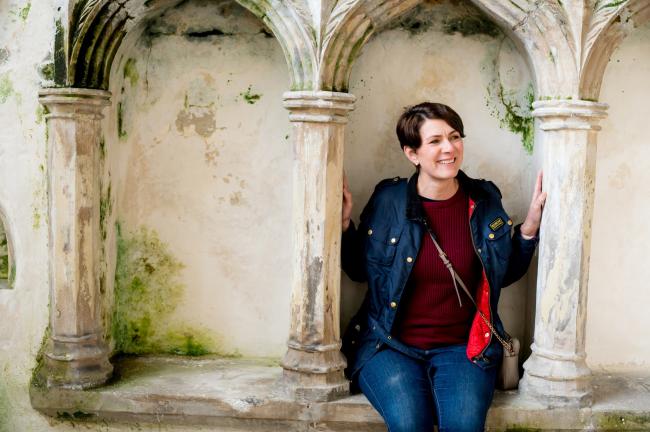 Our new church membership scheme is live
Click here to go through to the membership form.
We will ask for your details, and for those of the church you are signing up.
You can pay by card, or direct debit.
Sign up here
Church Member or Church Member+
We have two levels of membership, each with a range of benefits. Within each you will join our growing number of church members, helping us to understand your needs and protect treasured church heritage across the UK, making a vital difference to our work.
Church Member cost : £30+vat per year = £36
Church Member+ cost : £80+vat per year = £96
---
General benefits
Member plaque and postcards to display in your church
Regular emails from us to help you make the most of your membership
Early access to National Churches Trust events and activities
Discounts on equipment (e.g. visitor counter, roof alarm, maintenance toolkit)
Training and networking
Every year we run a range of training sessions and courses. Many are delivered online to make them more accessible to a wider audience. Our sessions cover a wide range of topics, from maintenance to tourism and from grants to marketing. We also manage networking spaces, where you can share best practice or test ideas with others.
| | |
| --- | --- |
| Member | Attend any sessions at a 50% discount |
| Member+ | Two free sessions per year and attend others at a 50% discount |
All members will have access to online toolkits, advice and videos. You will also be invited to join our church support network, to connect with others, share ideas and information.
Promoting your church
Your church, chapel and meeting house is amazing. We can help promote your church, tell your stories, and share your events and activities.
| | |
| --- | --- |
| Member | Page on the National Churches Trust website |
| Member+ | Extended page on the National Churches Trust website |
|   | Be part of our PR campaigns, including tourism promotion  |
|   | Inclusion in our social media posts and stories  |
|   | List 3 group experiences on our website, with each promoted by us  |
We will continue to create innovating and engaging tourism content on our website and social media. We will always include any church, chapel or meeting house which we think our digital audience will be interested in but will always prioritise our members.
We are also exploring other ways to promote church members in coming years. This will include a handbook for church visitors, or a churches festival. All church members will be invited to make suggestions and input into planning these activities.
Why we think churches are brilliant places