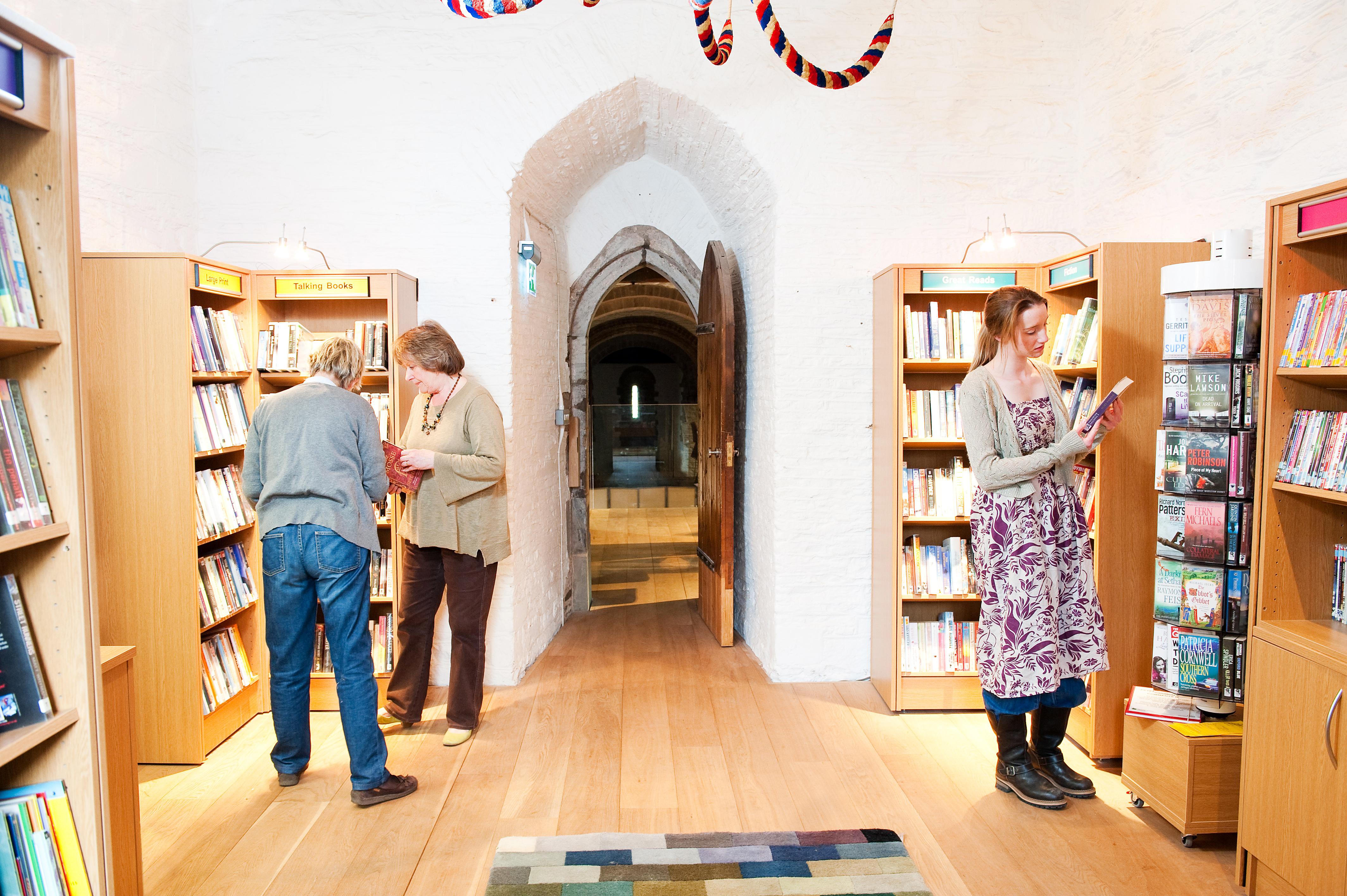 It is important that you develop your vision and project plan in consultation with your congregation and wider community.
Even if the catalyst for your project is urgent repairs, it is also worth taking the time to develop or review your church's vision and mission statement and see what other things you might also want to achieve. You may end up with a larger project, but it can always be broken down into phases. Potential funders will be interested in seeing a rounded project that aims to repair the building but is also seeking to extend its use, be of benefit to the community and provide for its sustainability
Your first priority should be to talk honestly and openly to everyone involved. This first stage should be used to review what you already have eg: existing facilities, skills and capacity and also think about opportunities. Where do you want your main focus to be eg: visitor welcome, offering local services, meeting a need within the community eg: activities for young people. Think about where you want to be in five or ten years' time
Crossing the Threshold: Chapter 1: Developing your Vision will help you develop your vision more fully after consulting with your congregation and other current users of your church building and re-assessing your building.
Developing your vision
The key things to think about when developing and planning your vision.