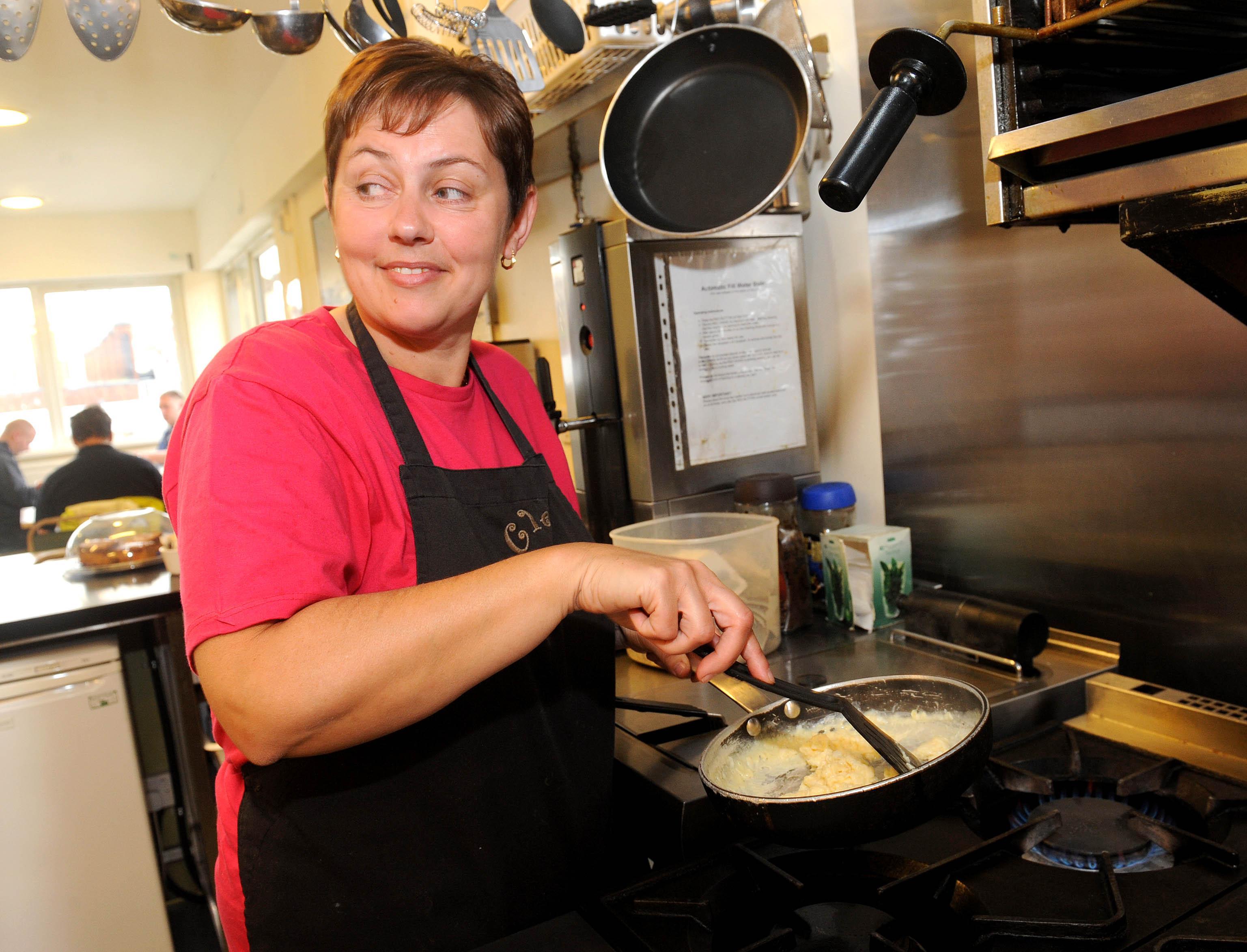 From organising coffee mornings to catering at events to providing a welcome cuppa for a weary walker; installing a kitchen, servery or refreshment point can enable you to welcome and engage with many more people, and increase the possible uses for your church building.
If you are just starting out, there is a great deal of advice online, and lots of examples for you to learn from.
---
Where to start
Every year we receive many grant applications from churches wishing to install kitchens, in innovative ways and for a wide range of reasons. It is important that you find the right solution for your church, but there are lots of great examples out there.
Think about the location; will it be accessible and/or visible and does that effect what you can do
Think about scale; do you need a full kitchen, simple server or perhaps even just a drinks point to start with
Think about the practicalities; particularly heritage fabric, water supply and drainage
Find out what others have done, try a few out
Use the above to inform early discussions with your architect and the DAC
Diocese of Exeter: installing wcs and kitchens