Events
Celebrating 200 years of the Incorporated Church Building Society
2018 marks 200 years of the Incorporated Church Building Society (ICBS).
Established in 1818, the Incorporated Church Building Society built and enlarged thousands of Anglican churches and chapels. It also provided many hundreds of thousands of new spaces in churches, most of them free for anyone to occupy, in contrast to the then customary provision of private pews. In 2013, the ICBS brought its affairs under the National Churches Trust. 
We have two upcoming events to celebrate this occasion.
'Free Seats for All' book launch

Join us on Wednesday 16th May at C.Hoare & Co, 37 Fleet Street from 6.30-8.30pm where Gill Hedley will present her new book about the ICBS entitled 'Free Seats for All'. 
There will be the opportunity to purchase Free Seats for All, meet the author, and get your copy signed. Refreshments will be provided.
Space is limited, so please book early to avoid disappointment.
Evensong at St Paul's Cathedral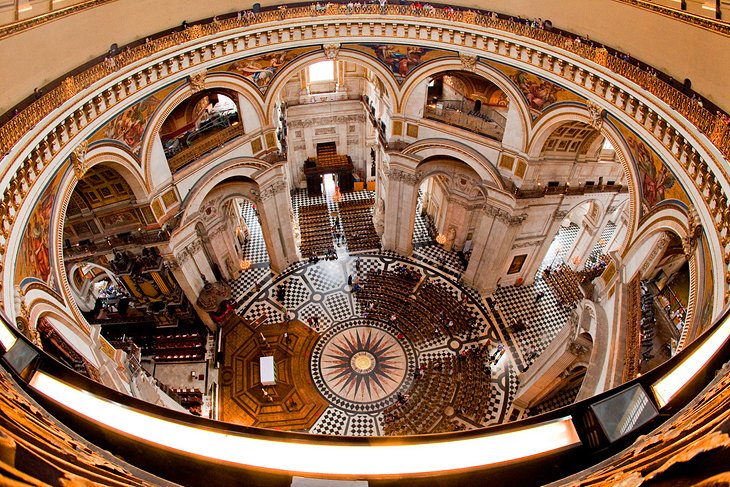 On Tuesday 26th June 2018, the National Churches Trust will be holding a special Evensong service of thanksgiving at 5pm for Friends and supporters. Our joint President, His Grace the Archbishop of York, will be attending along with other high profile guests, Vice Presidents and Trustees.
We are fortunate to have been allocated reserved seating for supporters which will be issued on a first come first serve basis, so please book early to avoid disappointment. Tickets will be sent out nearer the time.
These events will raise funds for our charitable work supporting churches throughout the UK. 
Future events
We have an exciting range of events planned for 2018, including a tour of Matthew Byrne's favourite Liverpool churches in August, a tour of South Downs churches in September, as well as a talk from writer and historian Hugh Sebag-Montefiore in November.
Booking will open later in the year- to make sure you don't miss out on our latest events please sign up to our e-newsletter.