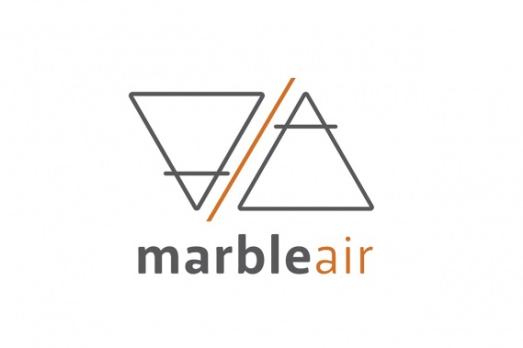 MarbleAir Architects
England, Northern Ireland, Scotland, Wales
We are a dedicated and forward-thinking team of architects, designers & structural engineers with years of experience in the building industry.
Our projects range from work on private residential, commercial and community projects to public buildings and regeneration schemes. Our unique approach to design and project management is based on passion for quality, innovation and sustainable development as well as out-of-the-box thinking. With this in mind we promise you to:
1) understand and focus on your objectives
2) think out-of-the-box for that bespoke 'wow' factor
3) engage reliable trades and contractors
4) deliver your project on time, budget and in a hustle- free manner
5) help with fundraising and project PR MarbleAir provides an expert building and project management service, from creative ideas and bespoke design, through the planning process to construction and project management, including design of architectural features of the interiors such as staircases, fireplaces or soft furnishings. We can also help with your fundraising.