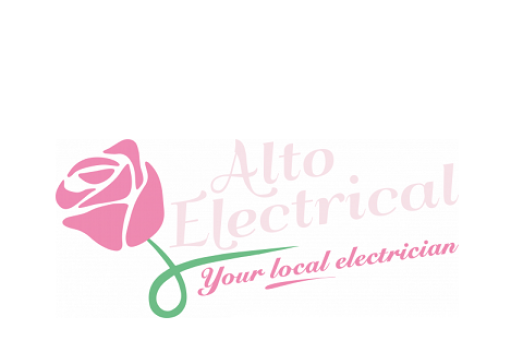 Alto Electrical Limited
Leicestershire, Lincolnshire, Rutland
Alto Electrical Limited are passionate about protecting unique and historic buildings from unnecessary disruption or damage to their crucial character. When undertaking a project, we will ensure that we research the building so that we can get a feel for its history and to identify sensitive areas that require particular care. We will allow the time to plan the proposed works properly, in order to identify and consider each complexity. We will always seek to plan for future capacity, in order to minimise the need for future disruptive installations. We carefully consider cable routes to minimise the physical and visual impact to the building, utilising any existing voids and features to discretely hide cabling and containment.
We have experience in working with heritage buildings from Grade II domestic to Grade I public and ecclesiastical buildings of national importance. Whenever we carry out work within heritage buildings we implement special measures to ensure that not only the fabrication of the building is protected, but that the contents of the building are also protected from dust and disruption. Our engineers are trained in both the traditional methods and the more modern, cost saving equivalents. We strive to protect and restore any original fittings, and will source authentic and bespoke fittings that will complement the character of the building. We can provide you with a comprehensive EICR required for your quinquennial report, as well as a detailed and itemised quotation for any works that may need to be carried out.
Our offices are located in Witham-on-the-Hill, near Stamford in Lincolnshire, serving Rutland, Lincolnshire, Leicestershire, and Cambridgeshire.