Status: Open
Next Deadline : 11 December (midnight) for a decision in March. Deadlines for 2024 will be 16 April and 13 August.
Grant Size : Up to £10,000
Works Cost : £20,000 - £80,000 (incl VAT and fees)
This programme offers our medium sized grants of between £3,000 and £10,000 towards urgent and essential maintenance and repair projects costing between £20,000 and £80,000. Also project development and investigative work up to RIBA planning stage 1, to support churches preparing for a major project, and in developing their project to the point at which they can approach a major grant funder. Grants will never exceed 50% of the net project costs (for this phase).
Key information for your application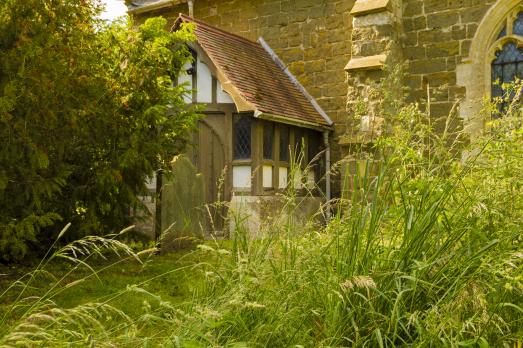 Ready to apply?
Before starting your application, make sure you have read the guidance note for your grant and that you meet the eligibility criteria for churches.
Application form