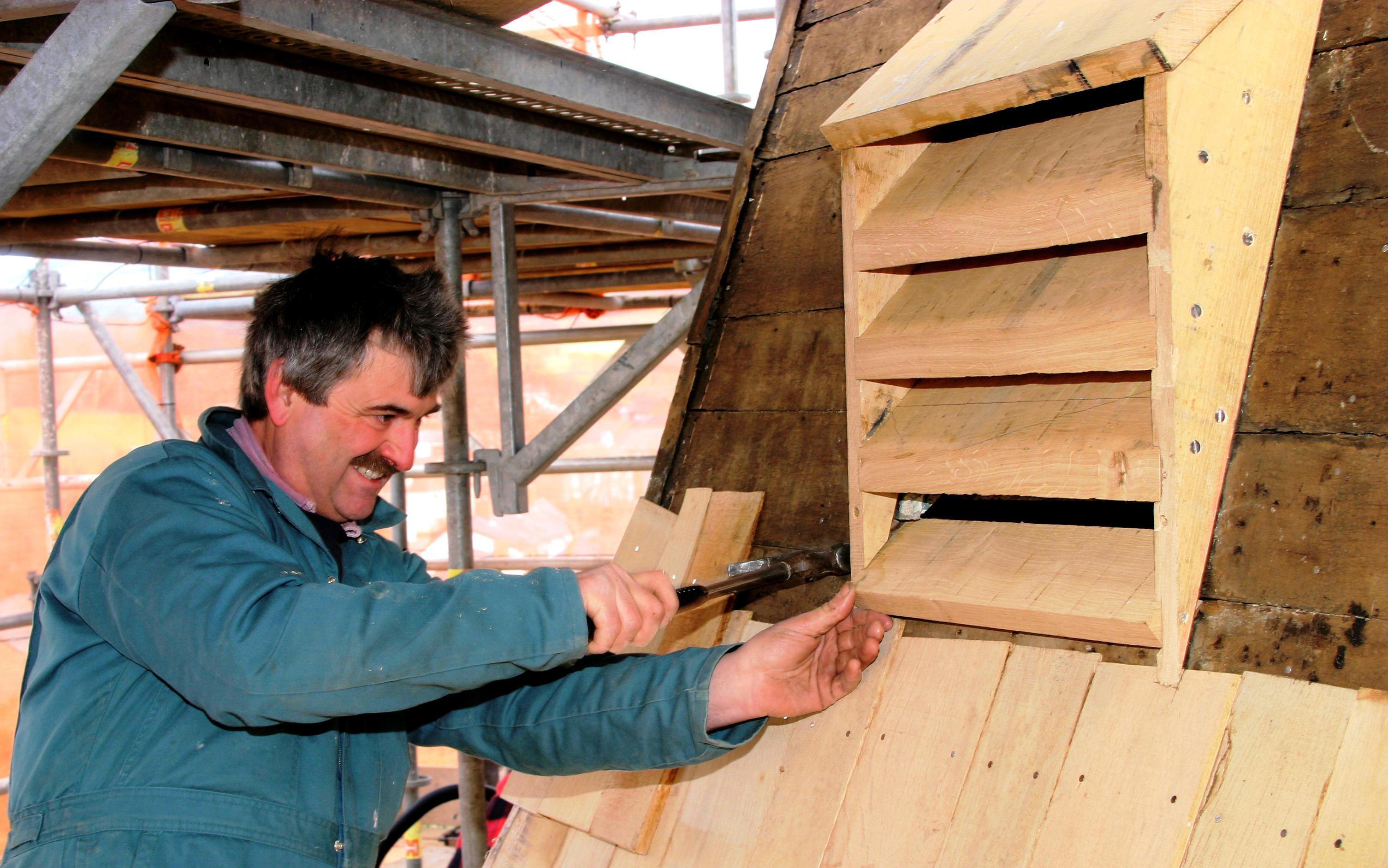 Applying for grant funding
If you are planning a major project, or one with high costs, then funding from grants will probably be your main source of income.
You will need to match most grant funding with some cash funding from other sources, so don't rely on a single funder to give you 100% of what you need.
Public money in the form of grants is becoming more difficult to obtain. In order to qualify you will need to be able to show how you are going to benefit the wider community and fill a real need.
Applying for grant funding can be a skill in itself. It's great if you have someone in your community who has experience and can help, but think carefully about employing a professional fundraiser. They may be able to find new sources of funding, but most funders prefer a local voice (passionate and supportive of the project) and many will not pay for their time.
---
Places to search for funding
Our website includes a number of pages which provide guidance and lists of funders.
---
Eligibility and priorities
Grant funders normally have a list of eligibility criteria, check these carefully and don't waste time applying for funding for which you are not eligible. You will only be turned down.
Grant funders also usually and agreed priorities for what they will fund. These may be rigid or flexible, but it is worth talking to them if you are not sure about whether your project fits.
---
Applying for grant funding
Most grant giving organisations will require you to fill in an application form and provide a budget. Some may just ask for a letter, or a project brief (although this is getting less common). Not many funders will respond to a round-robin letter or general appeal. 
Use your project plan and detailed budget to make a list of everything you want to include in your bid and to identify costs which fall within the interest of each funder.
Remember for each item you list you need to justify why you need it and how it will benefit the project.
Further help:
---
Completing a funding application form
Make as many applications as you can, at the same time. If you are lucky enough to receive offers of more funding than you need, you can always explain this to a funder and turn down their grant. It will not affect your relationship with them in the future.
Read the form and any guidelines carefully.
Give as much detail as you can, and back up ALL your claims with evidence from your consultations or research. Make sure you consistently relate your project back to the funders priorities, and show why your project would fit their aims and objectives and be a good one for them to support.
Most grant funders will not fund activities that have already taken place. Unless you can justify urgent structural work DO NOT START WORK on your project until you have received confirmation of funding.
---
Volunteer time
Most grant funders, and perhaps some individual donors, will want to know what your group is contributing to the project.
This does not have to mean cash but can include 'in-kind' contributions such as volunteer time. Do not underestimate volunteer time as a contribution, keep good records and use the Heritage Lottery Fund's figures to put a value on your contribution.
---
If you are offered a grant
Once you have celebrated (or taken a big sigh of relief), make sure you acknowledge the offer and sign contracts.
You will probably be required to acknowledge the funder on any publicity or publications, usually by displaying their logo. They may also be able to help you get extra publicity for your project.
Make sure you fill in and return all reports on time, and with as much detail as possible. This is your chance to build a good relationship and show that you can manage a grant from them, and could stand you in good stead in the future.