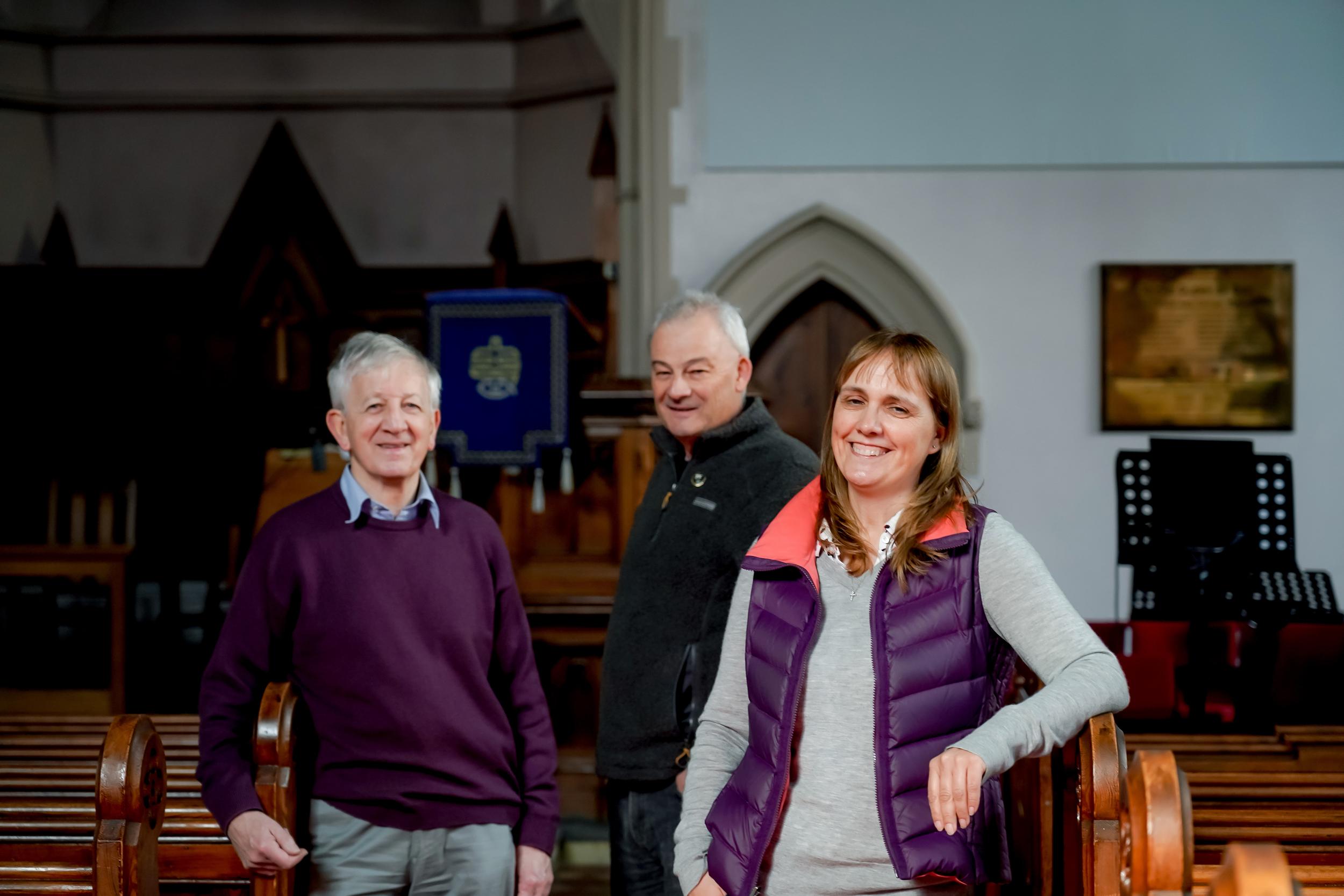 Choose a church to receive a special grant of £10,000
Through your support and generous donations, our growing number of Friends help us carry out our work of supporting churches in so many ways.
Each year we invite churches to whom we have already awarded a grant to let us know if they still need additional funding in order to complete their project. This year we are celebrating the 6th anniversary of our Friends Award, which means our Friends have given £60,000 to churches they have chosen.
Voting has now closed, thankyou for being a part of the National Church Awards.
Shortlisted churches 
Whitehead Methodist Church, Whitehead, County Antrim
St Saviour, Hanley Road, London
St David, Newbold on Stour, Warwickshire
All Saints, Wilby, Norfolk
---
Each church created a short film, explaining their project and why they still need help
Whitehead Methodist Church
The church has discovered dry rot which requires the removal of interior and exterior render and the removal and reinstatement of a stained glass window. Funding would ensure the future of this beautiful building which is greatly used by the local community
St Saviour, Hanley Road
This urban church in a deprived area needs to replace their roof and repair rainwater goods as water is currently pouring in when it rains. Funding would help this growing church to continue serving the community, they deliver toddler groups and a foodbank; and host a gospel choir.
St David, Newbold on Stour
The church needs funding to install a kitchen and toilets to provide for expanding community use. The church is used by the local school and Scouts but children need to use facilities back at school. The church would like to welcome choirs or run children's holiday clubs and concerts.
All Saints, Wilby
Currently the architecturally significant chancel roof is unstable due to batten sickness, causing water to enter the building. Funding would enable this church to be watertight, continue to serve their local community and link with a church in a deprived area of Norwich to offer rural activities.
Like to know more about these churches?
Visit each church's page on our website to see more photos, a detailed description of the building and find out how to visit.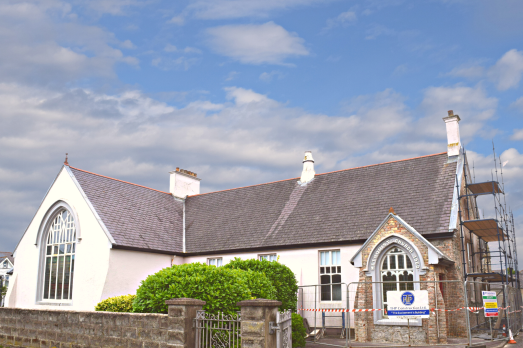 In 1876 visiting clergy initiated the first inter­denominational evening services in Whitehead and established a Sunday School.
St Saviour's opened in 1879, in a temporary building known as a 'Tin Tabernacle' to serve the growing community of Crouch Hill and Finsbury Park, following the arrival of the railway.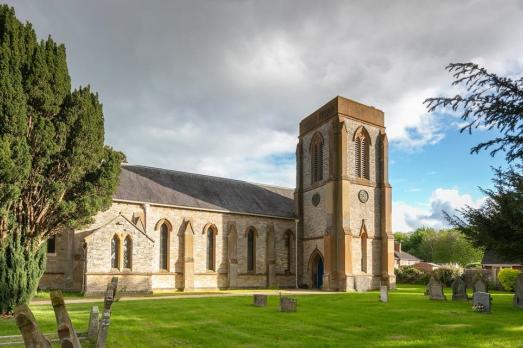 Built 1836 with local stone, interesting stained glass, several war graves.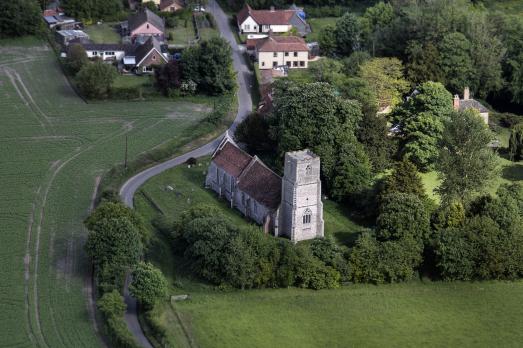 In a tiny hamlet, tucked away in rural Norfolk, All Saint's peaceful, calm atmosphere is unique with its quiet, rustic charm and unspoilt interior.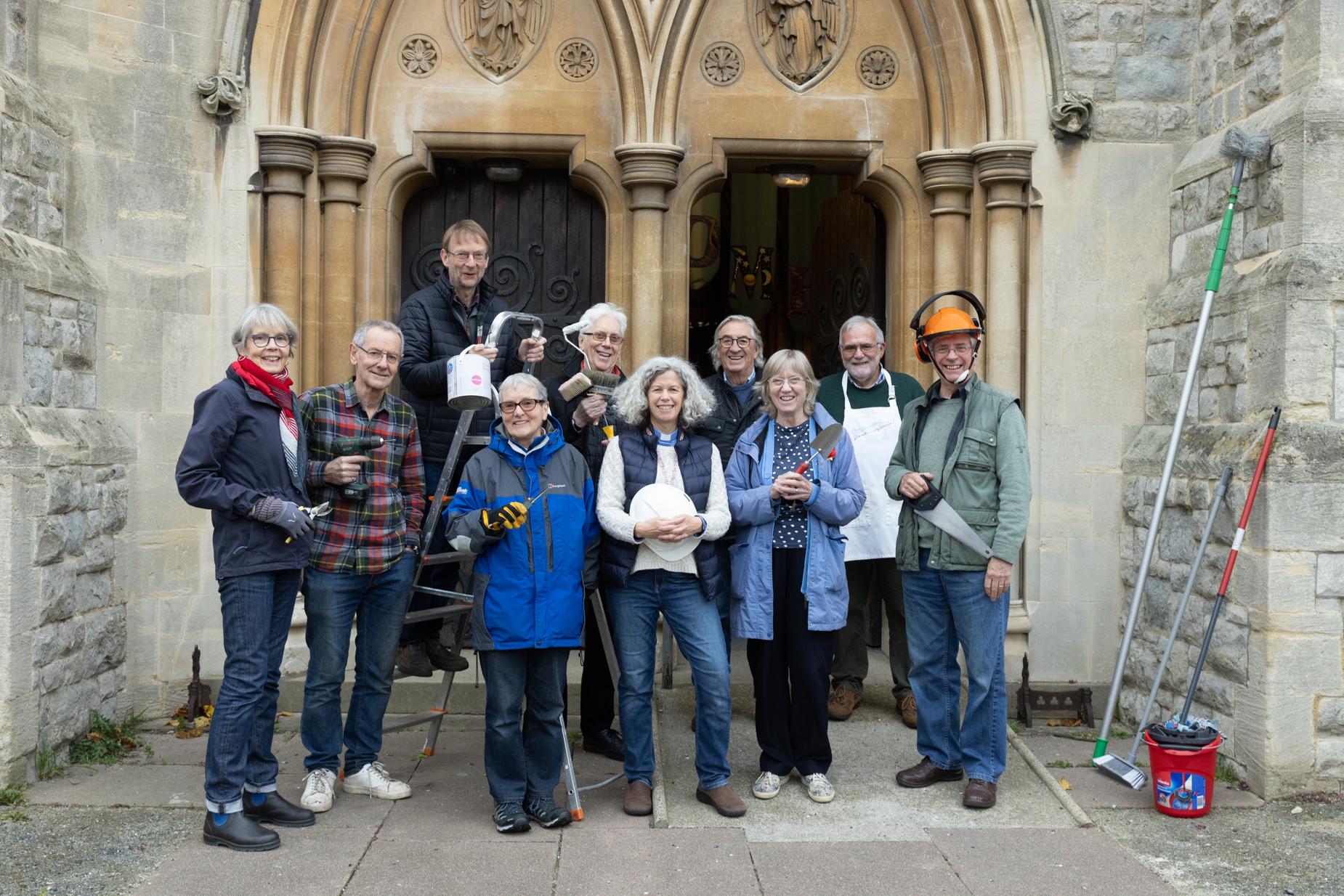 2021 winner
St Michael, Llanfihangel y Creuddyn, Cardiganshire won our Friends Vote in 2021.
The £10,000 grant from the National Churches Trust helped pay for urgent tower and roof repairs. The repairs help ensure that the magnificent building stands for at least another 500 years and continues to be a safe and welcoming place for the community and visitors. 
---
St Michael's is a highly significant historic building in Wales. The church was built in the 13th century and is characteristically plain but dignified and retains its medieval character largely intact.  It is one of very few complete Welsh Romanesque churches of cruciform plan with a central tower. 
Rhian Davies, Treasurer of the church said :
'We are absolutely thrilled to have won the Friends' Vote and extremely thankful to the Friends of the National Church Trust for voting for us. Without this award, we would have had to significantly scale back the scope of our works. The additional funding will ensure that all the necessary works will be fully completed and will secure the future of the church not only as a place of worship, but also as an important historic building for years to come.
We look forward to welcoming you to our beautiful church upon completion of the works early next year.  Thank you once again. Diolch yn fawr iawn!'
---
Read our news story about the 2021 winning church
Find out more about the church