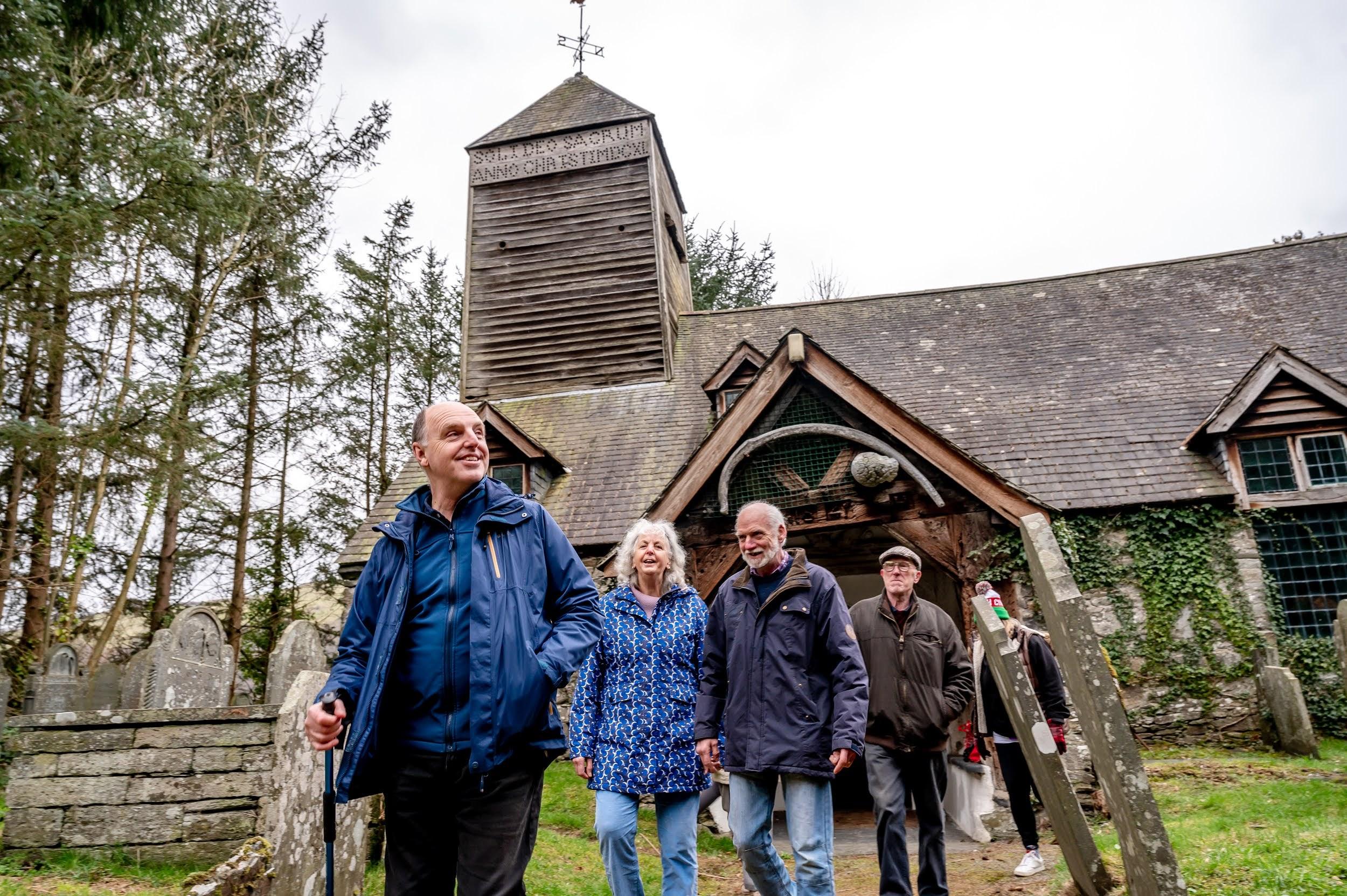 The Great Church Visitor Count is a research project which will see digital counters installed at churches and chapels in England and Wales and gathering numbers from visitor books at churches across the UK.
Unlike cathedrals, museums and historic houses, there is no reliable data on the number of people who visit churches each year. Currently, the only data gathered is from the entries recorded in visitor books and of people who attend services. These are thought to seriously underestimate the number of visitors and tourists who visit churches and chapels.
Counting visitors numbers is vital in building the long term sustainability of historic churches; the data can inform decision making about how best to translate visitor numbers into income for a church and its upkeep, and can help us argue for proper tourism marketing of our wonderful buildings.
We will work with partners to actively gather visitor numbers for churches, chapels, meeting houses and cathedrals.
We will publish our results annually.
---
Aims:
accurate visitor numbers will help support grant applications from churches for repairs to funders
provide hard evidence to Destination Management Organisations, local authorities and others that churches attract many people interested in history and heritage and should be a central part of their tourism marketing
provide evidence that explorechurches.org plays a role promoting churches to visitors and increases footfall to the churches featured on the website
create meaningful multipliers that other similar churches may be able to apply to the numbers in their visitor books to come to realistic figures of their annual visitor number
If you have a digital counter, or visitors book, at your church and can send us monthly figures by email, we would love you to be involved.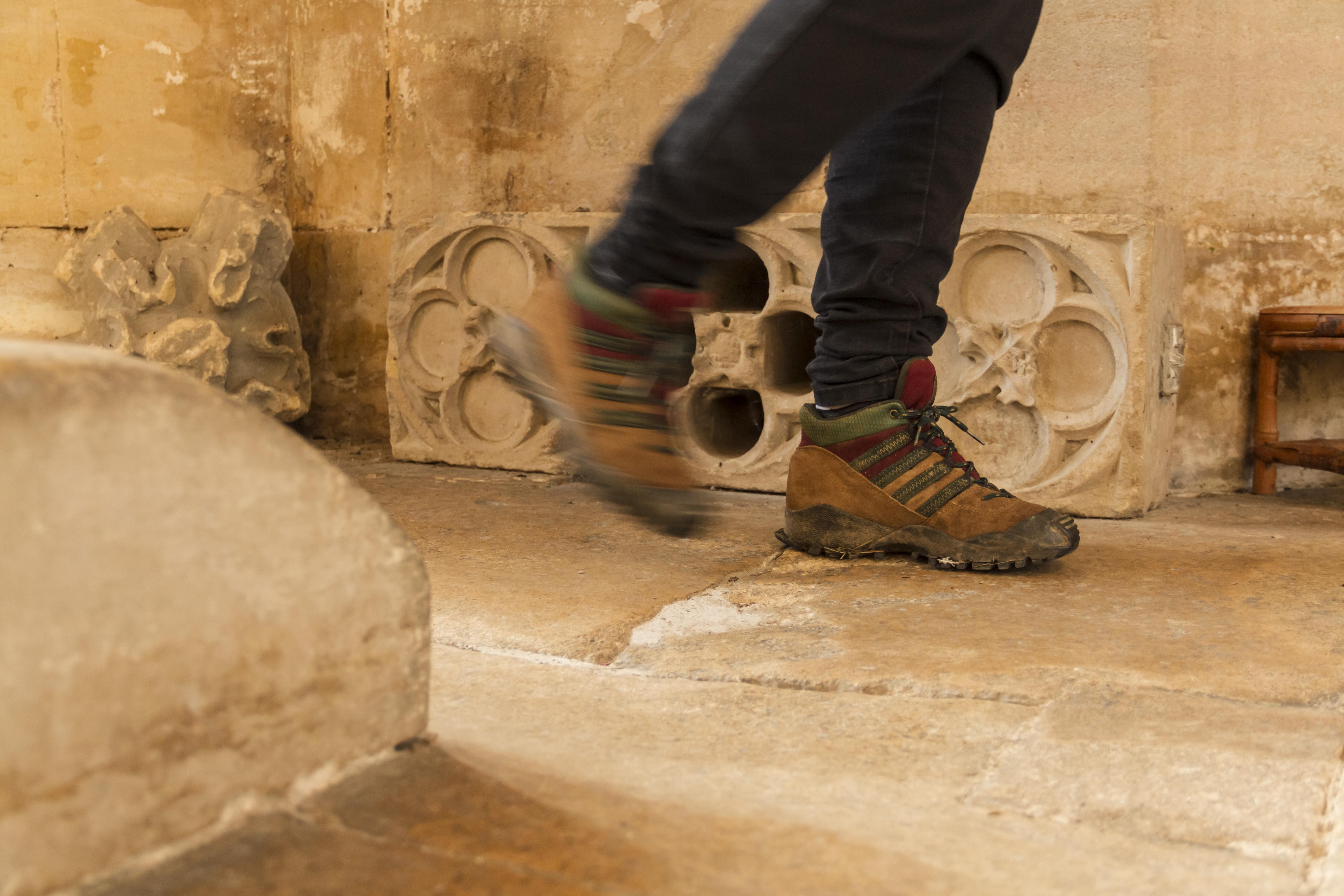 If you have a digital counter, or visitors book, at your church and can send us monthly figures by email, we would love you to be involved.
Action to date:
The project began in July 2019, with 20 counters purchased as part of the Great Interpretations and Experiencing Sacred Wales projects. We extended the project. We had already seen great success using the ten Lincolnshire counters (see below).
We chose a variety of locations : cities, towns, villages, rural, urban, seaside, remote.
Our aim was to select churches which did not feature on explorechurches.org, or which had a page but were not in any promotional lists or other activity. All ten counters were in place by October 2019. We require that churches receiving a counter submit monthly data : the number recorded on the counter, the number who sign the visitors book and the number who attend church services.
Twenty counters is a very small base to establish any sort of meaningful data.
We encourage other churches to also take part in the project by :
sending us data from their own digital counter
buying a discounted digital counter through us and sending us data
sending us visitor book numbers only
We will always include more loan counters as part of future projects.
---
Monitoring:
To date, 40 counters have been sold to churches.
From July 2019, requests have been sent to participating churches, in both electronic survey form and word document format. Sadly, very few churches have responded to supply their monthly figures, even the churches who were supplied counters free of charge. We have found that we need to telephone to encourage submissions.
In March 2020 COVID19 lockdown meant that churches were closed to everyone. Counting was paused.
In July 2020 churches began to be reopened (although this varies widely across the UK and some areas are still subject to lockdown). The count resumed.