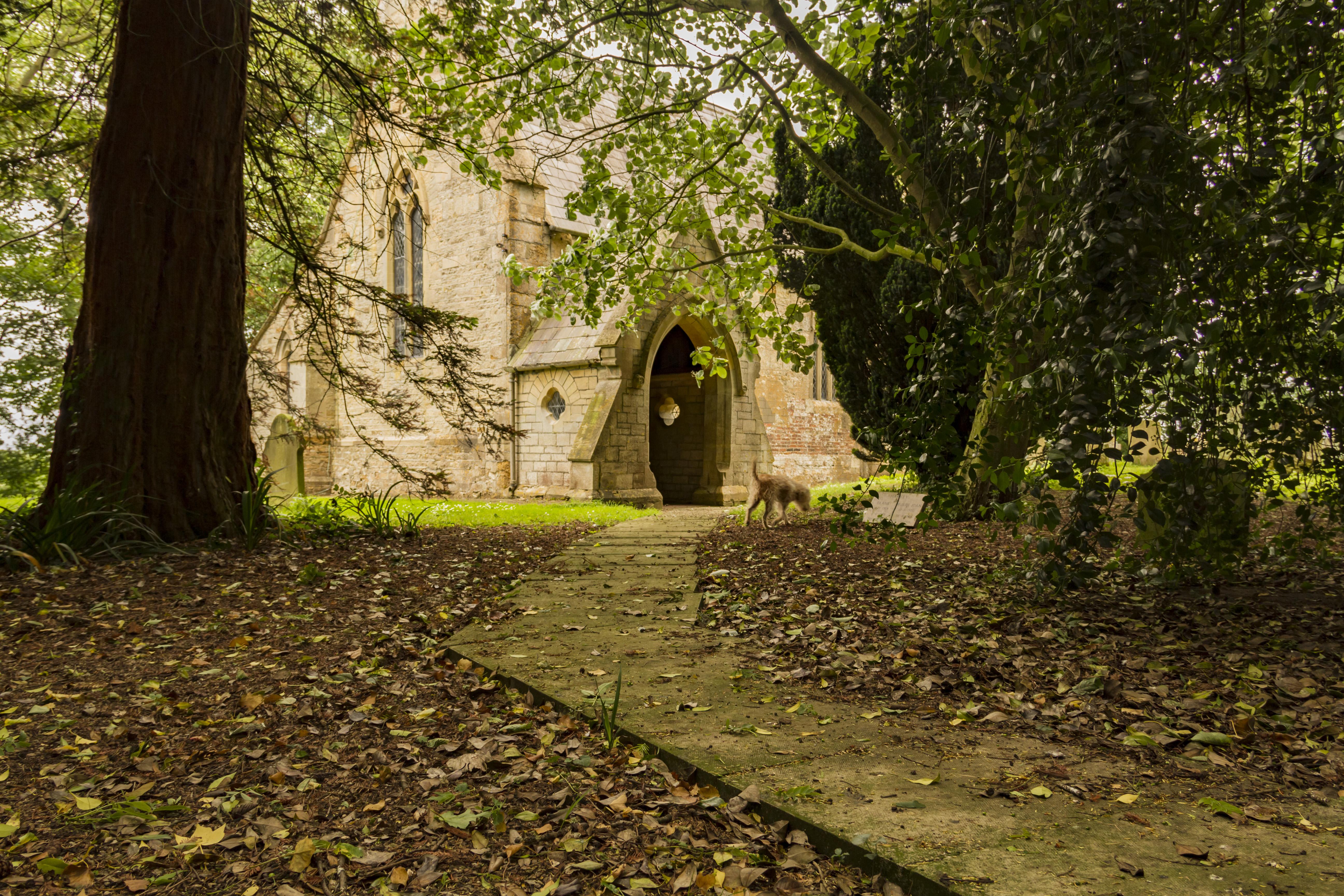 Enjoy royal estates and quaint honey coloured villages.
The east of England is home to swathes of sandy beaches and simmering sunsets, picturesque countryside, remarkable old villages, and miles of immaculate coastline. There's historical architecture, expansive wetlands, and a vast network of lakes and rivers in the Broads national park. Visit curious old villages, and explore the flat open fens and with churches visible for miles.
Central England is crammed with outstanding natural beauty, but it's also the home of William Shakespeare and churches steeped in art, history, and culture. Architectural jewels abound, not least the great cathedrals, battlefield chapels and sturdy Peak District churches. Make time for the twin glories of university cities, and some of our most impressive country manor estates with churches in the grounds or chapels within the house.
The history of central England can be told through its churches, here we share some regional pages as well as stories, themes and trails. Explore our pages to discover great churches to visit.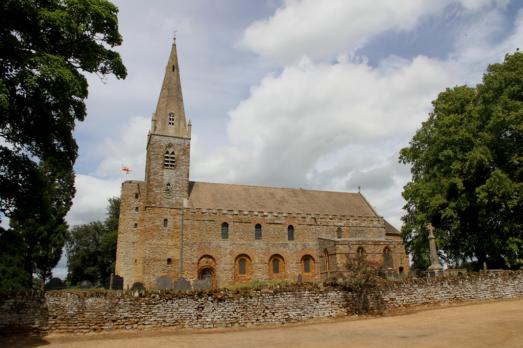 Known as the county of Spires and Squires for centuries, Northamptonshire is crammed with magnificent churches and great country houses.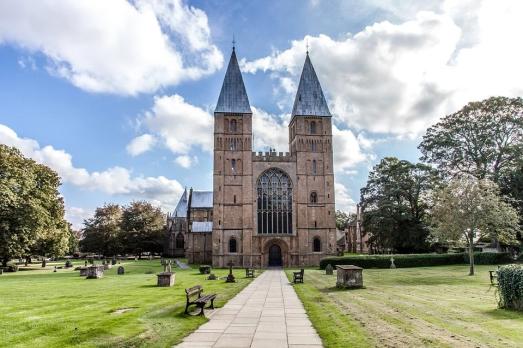 Noted for its myths and legends, Nottinghamshire's past is woven around its abundance of magnificent medieval churches.