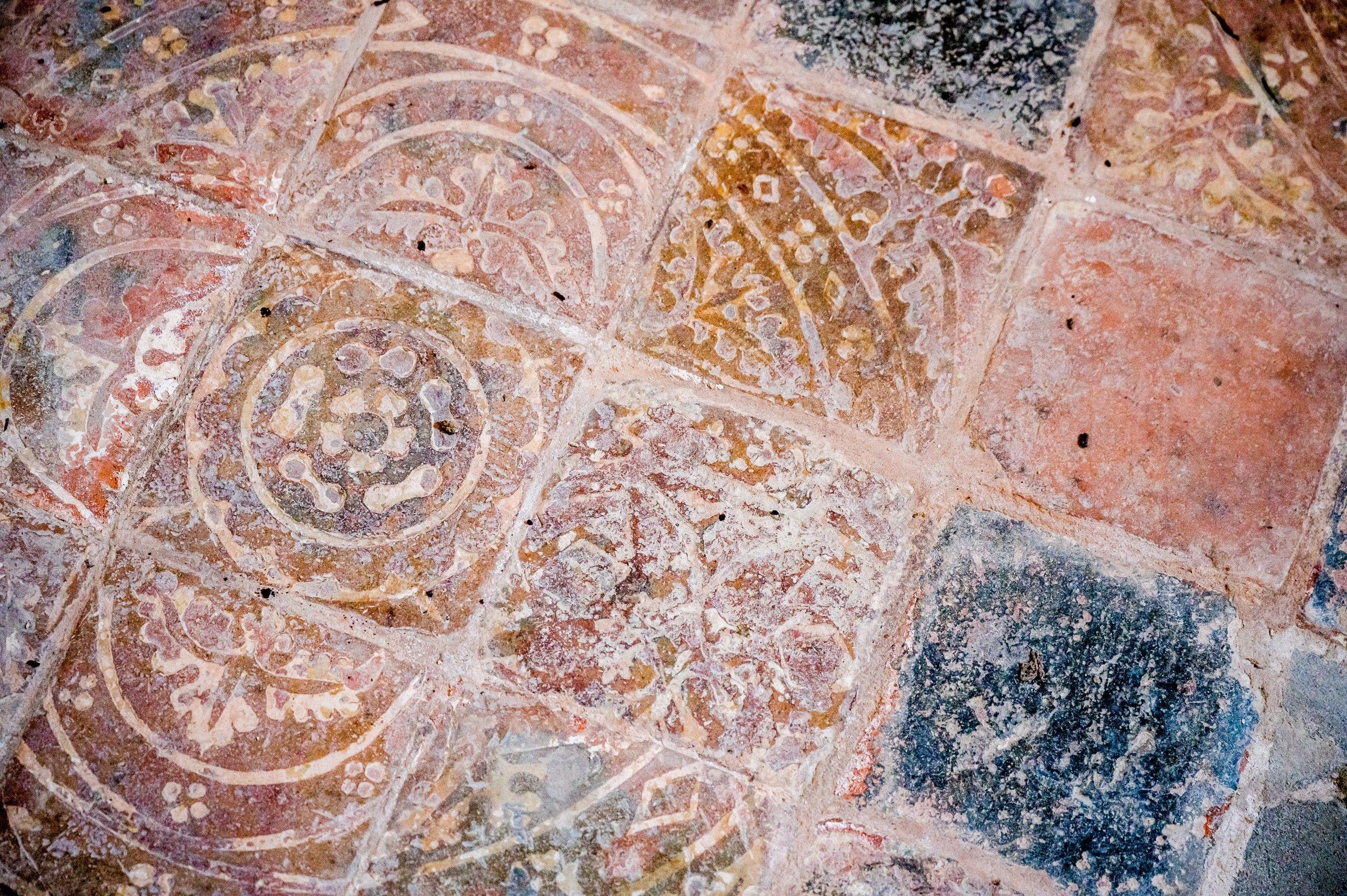 St Mary the Virgin
Abbotts Ann, Hampshire
A Partnership Grant awarded on the recommendation of the Hampshire and The Islands Historic Churches Trust.
St Mary's is a beautiful 19th century Victorian Gothic building, the third church on this site in Andover where God has been worshipped for over a thousand years.
A gorgeous 12th century pilgrim church en route to Southampton and a quiet place on edge of modern Andover, the church has links to Jane Austen and Archbishop Alphege, as well as Ethelred the Unready.