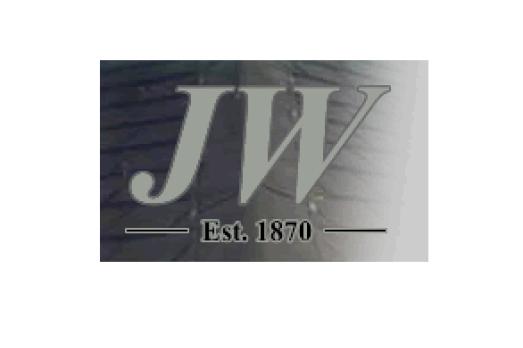 John Williams & Company Ltd.
England, Northern Ireland, Scotland, Wales
Over 140 years John Williams & Company Ltd. have built a reputation for expertise, quality and service that is the envy of our industry. Throughout this time we have worked on many prestigious buildings including Tower Bridge, St. James Palace, and The British Museum in London, Rochester Cathedral and Portchester Castle in the South East as well as famous hotels and mansions up and down the country. At the same time we have re-roofed thousands of 'ordinary' properties and homes, both large and small, all of which are just as important in the eyes of their owners and all of which have received the same care and respect from our craftsmen.
Our experienced and skilled staff are particularly suited to re-roofing works, which can prove disruptive if not handled with care. We make sure that such a major operation is conducted with the minimum of inconvenience. However big or small the job John Williams & Company takes pride in putting care for the customer first.