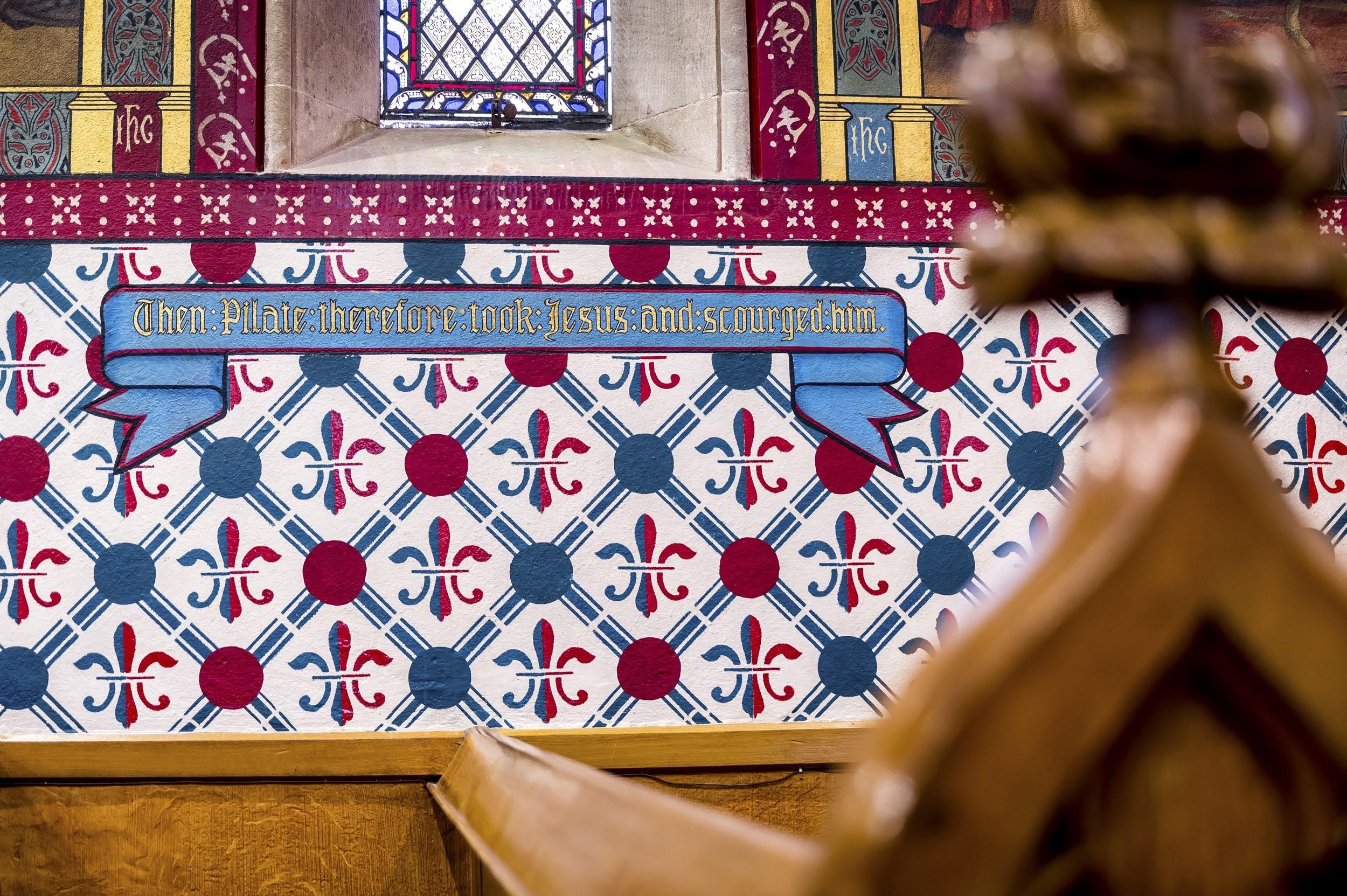 Status : Open
Next Deadline : 29 February (midnight)
Grant Size : £500 to £5,000
Works Cost : Up to £20,000 (incl VAT and fees)
This programme offers our small grants of between £500 and £5,000 towards urgent maintenance works and small repairs identified as high priority within a recent Quinquennial Inspection, Building Survey or Condition Report. Also, small investigative works and surveys. Project costs should be up to £20,000 incl. VAT and awards will never exceed 50% of the costs. Decisions are made on a rolling basis. 
Small Grants for maintenance are made possible in partnership with, and through the generosity of, the Pilgrim Trust, as well as the additional generous support of our donors and Friends, trusts and foundations, and the many places of worship and individuals who support our programmes. 
Key Information for your application
We consider applications from listed and unlisted Christian places of worship, of any denomination, across the UK. We particularly welcome applications from churches in Scotland.
The application process begins with an eligibility quiz. If you cannot answer yes to each question your application will not be successful.
The questions include:
Is yours a Christian place of worship (but not a cathedral) within the UK, and open for at least six services of public worship each year?
Do you own the building or have the right to carry out the work? If the church is not part of a major denomination then is the denomination registered with Churches Together in Britain and Ireland, or has it got charitable status?
Was your place of worship built as a place of worship originally and is it more than 30 years old? And are the works to the main building?
Is the building open to the public for a minimum of 100 days a year beyond worship use?
Have you already secured at least 50% of the project cost?
Is the project yet to start (we don't accept applications for projects that have already started)?
Are required permissions in place?
Are two quotes in place for each element of the work in this application?
Before applying be sure to first read the Guidance notes below. The guidance contains notes on the scoring criteria, advice on completing the application form, a list of supporting documents that will be required from you, and details of the terms and conditions of any grant award made etc.
Providing all supporting documents have been provided applications will be assessed bi-monthly from April 2023 (pausing after October 2023, and resuming in February 2024). Final decisions on all grant applications will be made by our Grants Committee, comprised of experts from the church and heritage sectors.
Unfortunately the amount of funding available is limited. Therefore we sadly cannot guarantee your success, and can only offer grants towards a small proportion of the many deserving projects which we are asked to support each round. For more funding sources and fundraising advice please click here.
Ready to apply?
Before starting your application, make sure you have read the guidance notes for your grant and that you meet the eligibility criteria for churches.
Application form