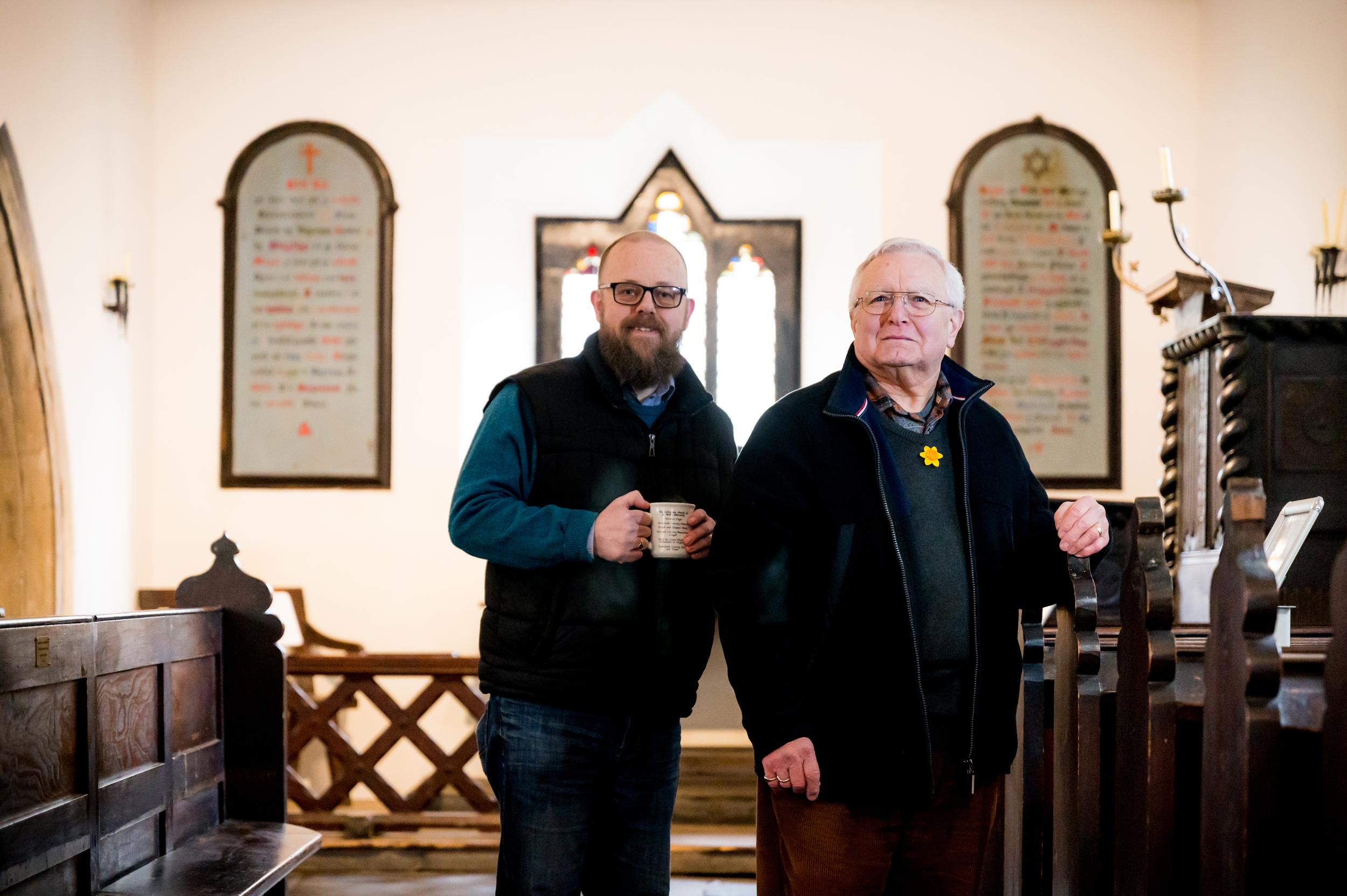 The key to any project is planning.
There are several aspects to a good project plan.
The principles will be the same for a project of any size, though the amount of detail you go into will depend on its size and complexity.
Having a thorough project plan will help you to:
have a clear vision of what your project will tackle
be clear about your needs and help you decide how to address them
keep everyone involved and focused
make changes if necessary
show funders that you have good reasons for your project and a robust management in place to see it through
Crossing the Threshold: Chapter 7: Planning your project will help you bring together all the elements you will need to produce a project and business plan and show you how to keep the plan up to date as the project develops, so that you always feel in control.
Below we run through the four key steps involved in running a church building project.