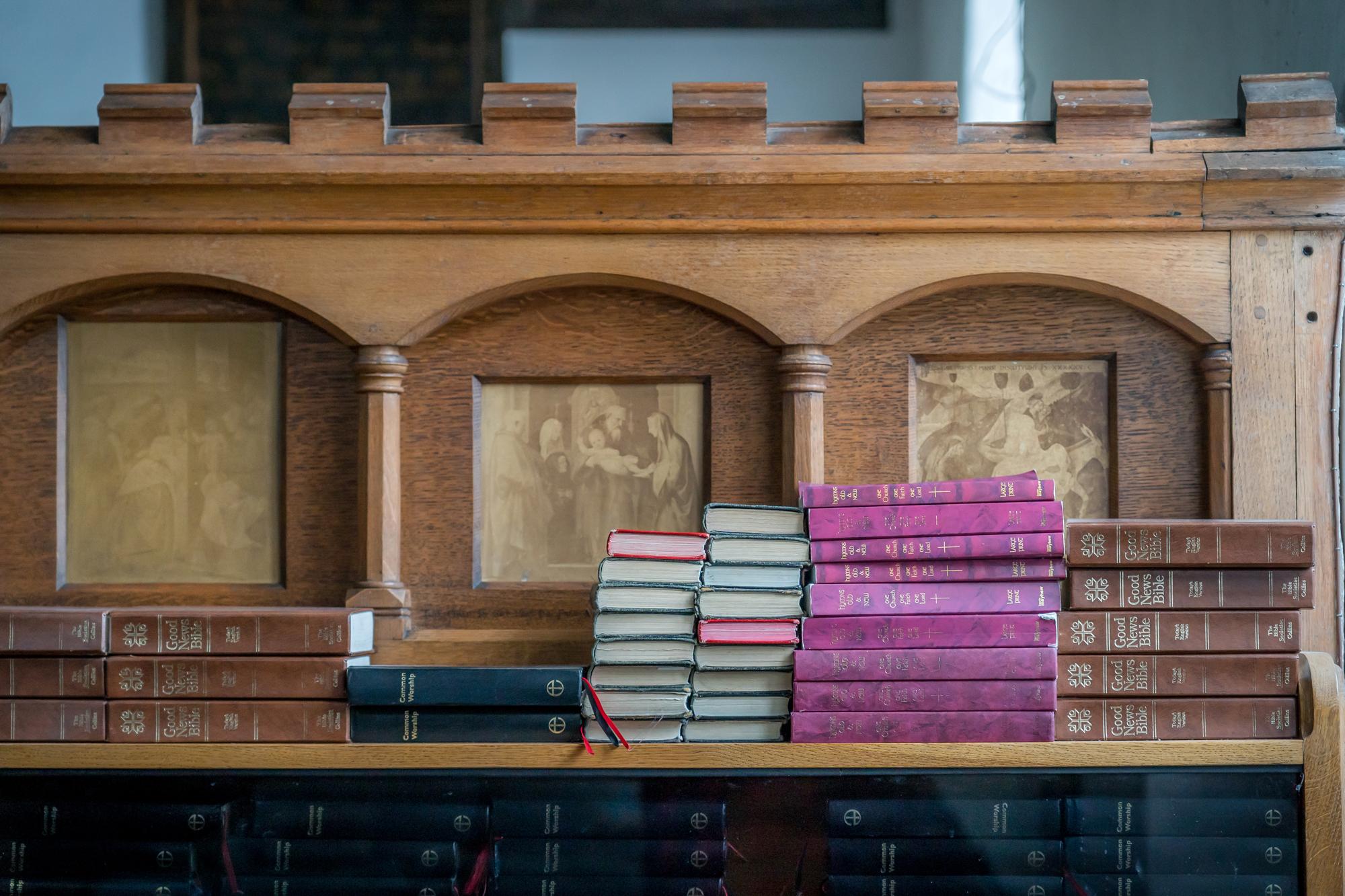 Creating a detailed budget
Budgeting can make or break a project
A detailed budget gives everyone involved an understanding of what funds are needed, and how they will be allocated to cover different costs over time. The more you can identify and cost individual aspects of your project, the more realistic your budget will be.
Costs
Try to estimate your costs as accurately as possible. Get at least three quotes for work and materials (most funders will require evidence of this), and make an informed choice based on quality and appropriateness as well as cost. Always try and negotiate for a better deal.
Don't be afraid to add extra lines to your budget for individual costs, you can always bring the amounts back up into headline amounts if that is all funders require, but the detail will allow you to pick out items which specific organisations or individuals may fund.
Always allow a contingency budget for any unforeseen costs and issues along the way. Between 15% and 20% is a good guide for building and restoration projects. It is very important that you include this in your applications for funding.
Consider consulting an independent financial specialist to ensure you have access to all the funding options, exclusive deals, rates and products that are most suitable and available for your project and your financial position. This is a good area in which to make the most of any skills you have within your congregation or community.
Cashflow
Managing cashflow is important to make sure that you have enough money available at the times that you need it. This is particularly important if you have secured grant funding which is paid in arrears, rather than upfront. Be sure to check at what point each of your grant funders will release their funds.
Your cashflow chart may be very complicated. Your architect, contractors, and all professionals involved should provide you with a cash flow chart of their own (normally produced by the architect) indicating when payments on the scheme are due. This should help you to bring all the costs together into a monthly or quarterly cashflow.
Remember to consider the time taken to plan and carry out your project. Some costs may need to be met upfront, or may rise over time if the project is delayed.
The figures can be intimidating, but having them detailed in a cashflow can help you spot potential problems, and deal with them before they arise.
VAT incurred on works to listed buildings can be claimed back via the Listed Places of Worship Grant Scheme once invoices have been paid. 
Income & expenditure
Set out a monthly chart and a list of all costs, indicating which month they will be due. Do the same for your monthly income. By comparing the two you will be able to plan your income / expenditure so that you will meet all your costs.
If your building project is to create space for a project which in turn will have its own income and expenditure, it is useful to have two separate budget sheets – one for the one-off capital costs relating to the building work, and a second for the ongoing running (revenue) costs for the project. Remember to feed both into the overall cash-flow chart.
In kind contributions
Some funders (not the National Churches Trust) will accept in kind contributions as part of the match funding for a grant. This could include equipment or materials given for free, or expertise or help given as volunteer time.
You should include any anticipated in kind contributions as part of your income. For equipment of materials allocate the actual cost to you if you would have had to purchase the item. For volunteer time, use an accepted form of calculating value (which is an interesting exercise in itself and shows you just how much people put into your church).
Remember that you will need to keep track of this income so ask for a receipt along with donated equipment or materials, and measure volunteer time using timesheets.
There is also useful guidance from the NCVO : measuring the economic worth of volunteers