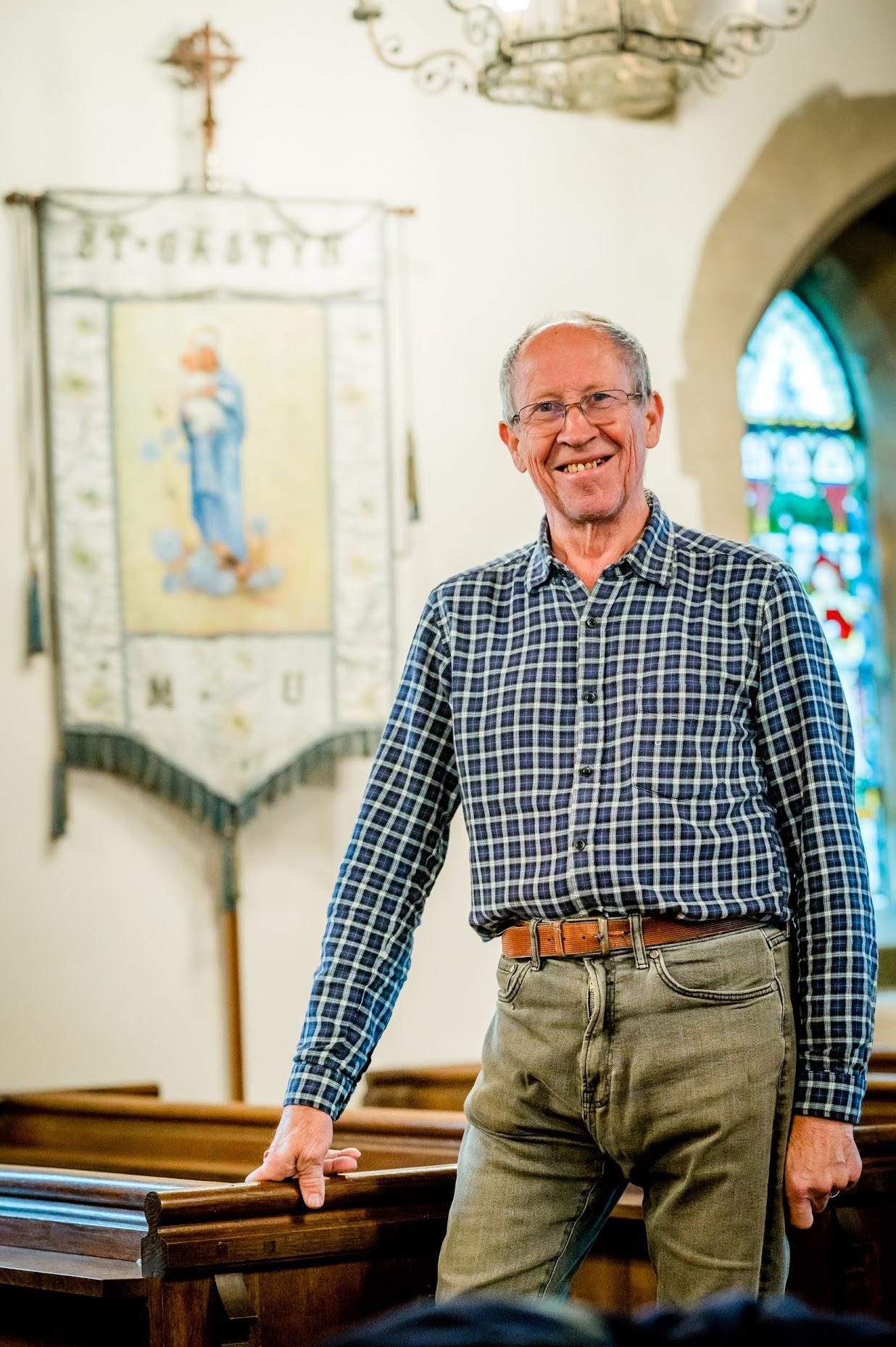 Managing the building works
Most of the activities described here will be carried out by your architect and not by yourselves.
It is important, though that you understand what is happening as ultimately it will be your responsibility.
Your architect will have led on most of the activities prior to getting the works on site. This will include identifying contractors and obtaining competitive tenders (costs) for the buildings works as well as managing the tendering process involved. They will also usually take the lead while the construction works are in progress.
There is a lot of useful advice in Crossing the Threshold: Chapter 14: Managing the building works on site. Although, most of the activities described in this chapter will be carried out by your architect, it is important that you understand what is happening as ultimately it will be your responsibility.
---
Site safety
Many churches are unaware that they, as the client, are partially responsible for ensuring health and safety on site during building works. The law states that, for building work over 30 days you must appoint a Construction, Design and Management (CDM) coordinator to advise and assist you in meeting your duties. Ideally, this should be done before you appoint other professionals or contractors, so that they can advise on health and safety on site. If you do not appoint a CDM coordinator, your project manager is liable.
The CDM coordinator does not have to be paid, or be a professional, but must be competent and able to take on the liability. Most large architects / contractors will have one in house, so it is worth asking at the procurement stage.
The Health & Safety Executive publishes comprehensive information about managing a safe environment while you are having building work done, and about the appointment of a CDM coordinator.
---
Insurance relating to building works
If you intend to start major alterations, renovations or repairs, it's important that you inform your insurance company so they can consider the effect the work will have on your policy and ensure that the correct cover is in place for the building works themselves.
If using volunteers make sure your insurance company has a full understanding of the nature of their involvement. Some DACs/property departments are now requiring that you have £10m public liability cover in place. Check with your DAC or equivalent on their insurance requirements so that these can be included in the tender enquiry documents issued to potential contractors for pricing.
Not all contractors will ordinarily carry £10m of cover and therefore buying the cover will have to be included as an additional cost. For early stage budgeting when you might be using building costs provided by the architect include an allowance for the additional premium the contractor will pay to obtain £10m of cover. Usually, the work under construction and the materials involved are the responsibility of the contractor and you don't need to do anything. But, if you've signed a formal contract, which makes you liable to insure these, then you must definitely inform your insurer. Check with your architect early on before construction commences so you have time for this to happen.
---
What to do if things go wrong
It is highly unlikely that you will get through a large and complicated building project without something going wrong. Usually this will be something small and fixable, but sometimes it can turn into something bigger and more complicated or have a knock-on effect on the rest of your project.
Our web page highlights some of the key things to be aware of if things do go wrong.