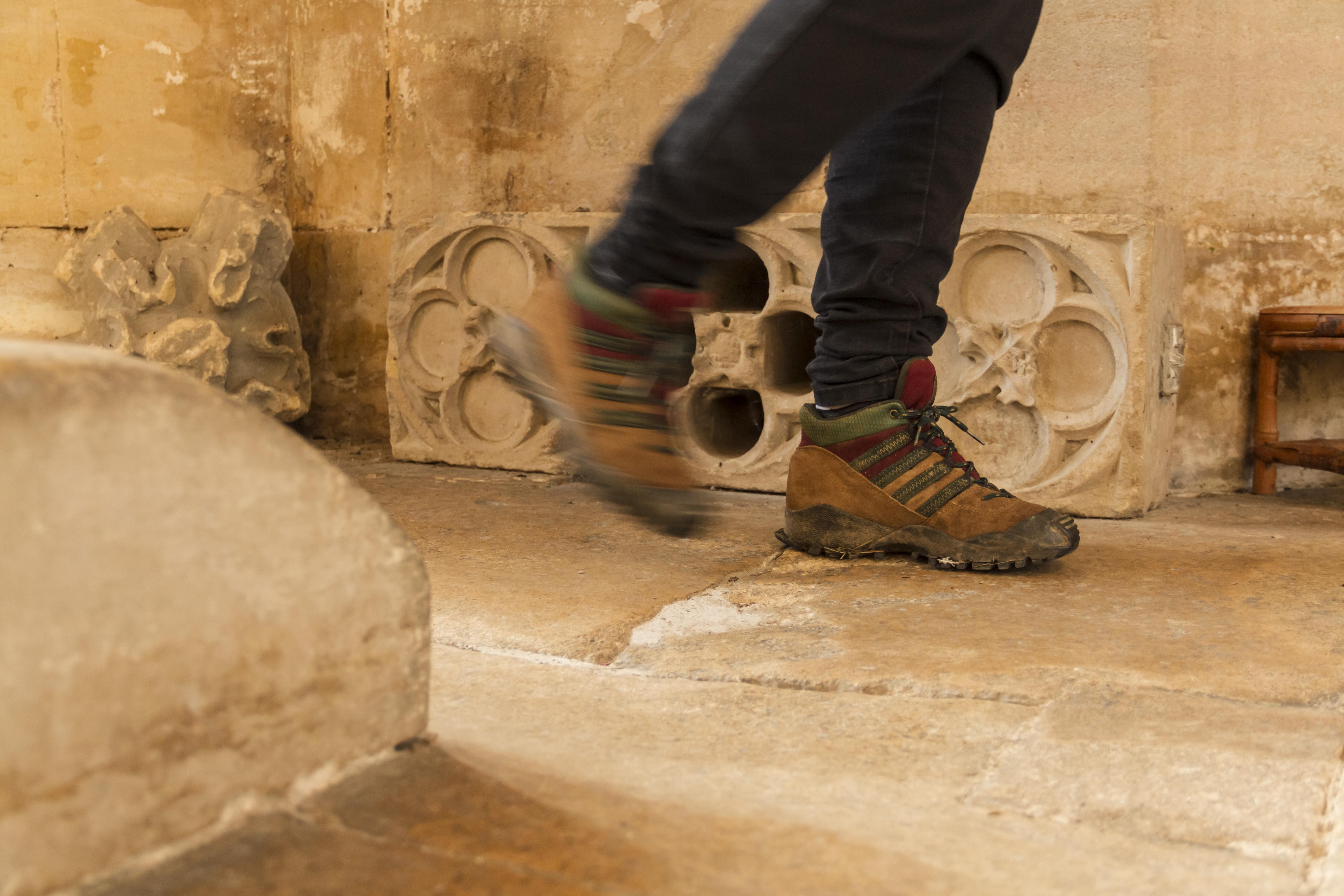 All churches, chapels and meeting houses should have a health and safety policy.
It should take into account staff, members of the congregation, volunteers and visitors.
Old buildings in particular can be filled with potential health and safety hazards as their shape, size and floor levels may have been changed several times through the centuries.
Things to consider include:
· lighting: some old buildings are quite dark, the light switches may not be easy to find, in exceptional cases the lighting scheme may not be up to required standards
· aisles & pews: spaces between rows of benches can be inadequate for wheelchair users, or pews may even be on platforms
· uneven floors: floor levels may be uneven due to graves and gravestones, in churches there are usually steps between the porch and nave and chancel and sanctuary, and carpeting can hide steps
· towers: consider carefully whether to allow tower tours; your insurance company will have specialist guidance. The Central Council of Church Bell Ringers has useful advice on keeping the tower safe.
· churchyards & outside space: gravestones can fall, moss on paths can be slippery.
There is a wealth of health and safety advice, and you will find lots of guidance to suit your building or situation. Although it is largely about common prudence, health and safety is the law, so you should read and follow advice carefully.
Most denominations and local authorities will have a section on health and safety for community groups as well as detailed guidance on how to undertake risk assessments for events and new projects. There will also be advice on your insurer's website.
The Health and Safety Executive's Health and safety made simple website covers the vast majority of things you will need to consider as a church. It covers topics such as appointing a health & safety officer, writing a policy, managing risk, first aid, accidents and individuals falling ill and legal responsibilities.
---
Risk Assessments
A key part of a Health and Safety Policy is undertaking risk assessments for all areas of your building and churchyard as well as for special events or activities (including any maintenance or repair work). Your church and churchyard should be checked regularly against these risk assessments to ensure they are still relevant and appropriate. This process will identify risks and help you to take action to overcome them.
We have a useful guide to carrying out a Risk Assessment which is easy to use. Link/open up to the existing section on Risk Assessments.