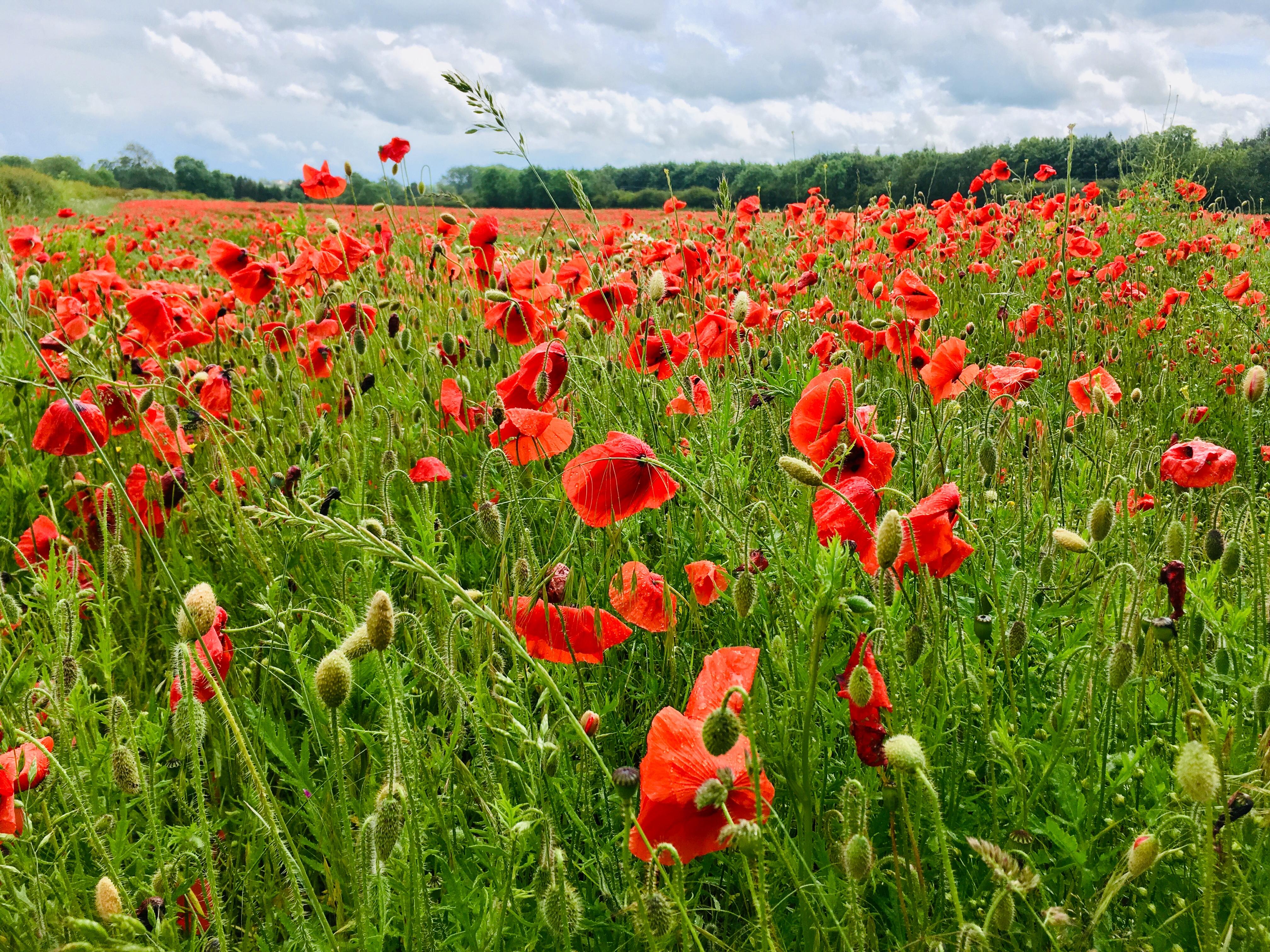 Type : Walk
Distance : 2 mile circular walk
Time required : The walk will take about 2 hours at a very leisurely pace with good paths
throughout, the area is fairly flat overall with one gentle uphill incline
Difficulty : 1/5
What to bring : Footwear with good grips, waterproof and warm clothing during the colder months are important too
---
Nottinghamshire
---
Blyth is a village situated on the old Great North Road, six miles north of Worksop.
The River Ryton flows through the village.
The village green with its benches and seats is a nice place for a picnic or drink. Blyth has several pubs for those wanting a drink or a meal after the walk, including former coaching inns.
Opening times may vary, please check the church page.
Find a link to the detailed route below.
---
The route
The route was walked and described by the Arts Society Dukeries in 2021.
Follow in their footsteps, described in brilliant fashion in this download.
Download the route here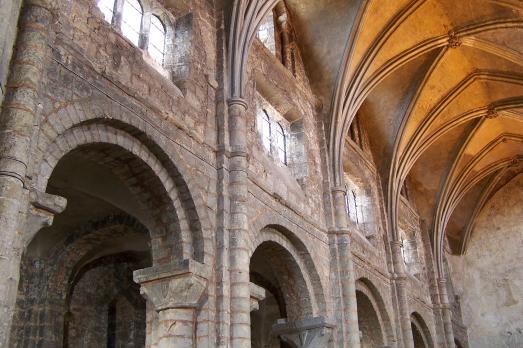 St Mary & St Martin
The Benedictine Priory at Blyth was established by Roger de Busli in 1088, the first monastery in Nottinghamshire.

During the early middle ages Blyth become busy, populous and prosperous, an important town in the county. At Blyth Priory, where kings with their large retinues often stayed, there was a guest hall for the entertainment of strangers as well as apartments for poor travellers.

By 1476 parish and Priory worshipped separately in the great church, with a new dividing east wall freshly decorated by 'doom' images of judgement day, and a second bell tower for the parish at the west end.
Visit the church page