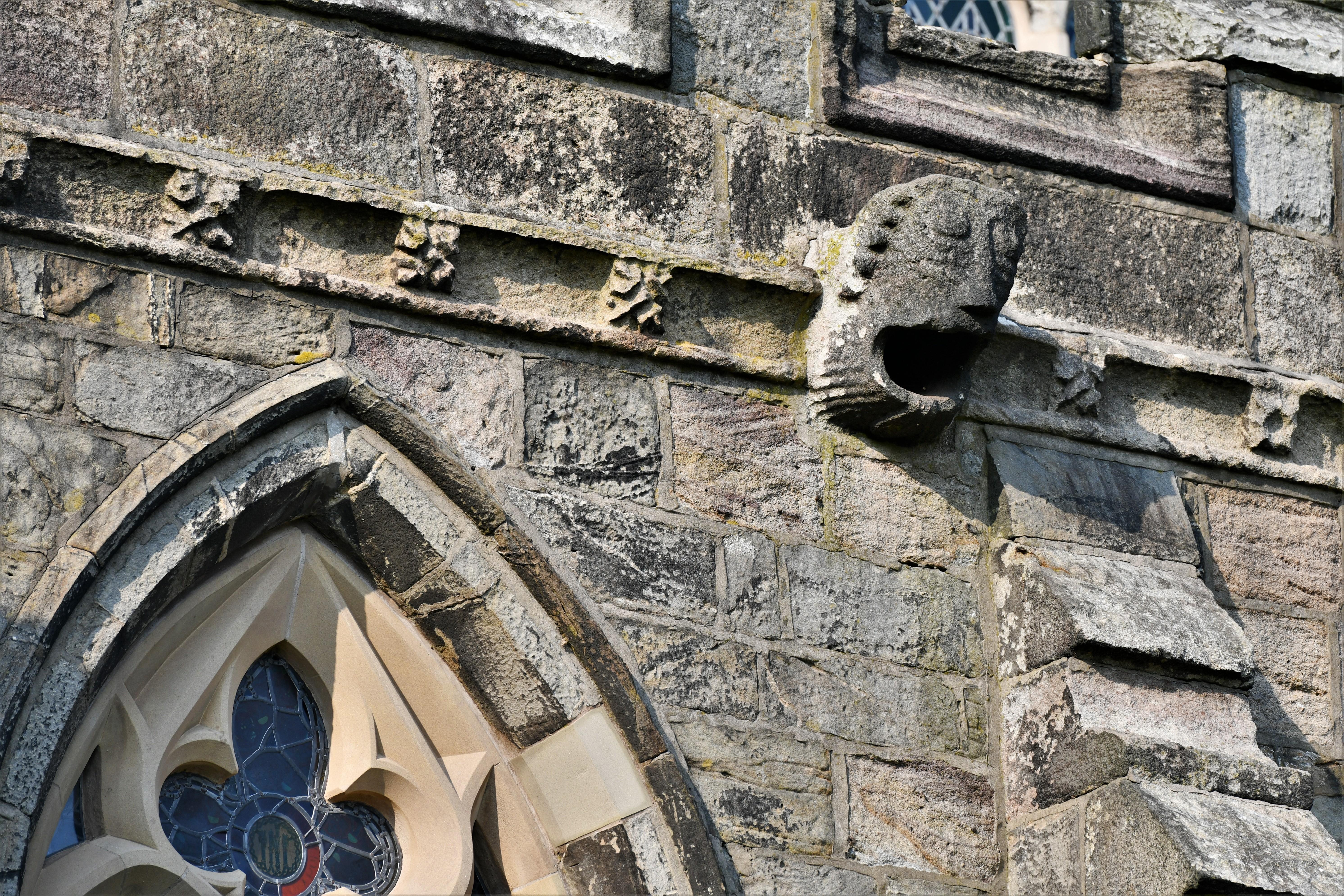 #ChurchExplorer : James Balme
Since being a teenager I have had a great interest in British history, but in particular the historical buildings that still stand today from past centuries.
by James Balme
---
In my twenties I became part of a local archaeological group taking part in many excavations across Cheshire for over ten years. This gave me a greater understanding of the construction and history of buildings from the foundations upwards. In my forties I started to carry out my own local historical research where I went on to discover a previously unknown Roman settlement in the fields of Warburton in Cheshire.
In 2006 I was joined at Warburton by Sir Tony Robinson and the Time Team to excavate the site that I had discovered some years earlier. We filmed an episode of Time Team that was aired on Channel 4 in 2007. You can watch it on YouTube here. Having filmed with the Time Team it lit a spark and a passion within me to bring more history to life and to find a way to share my passion with ordinary people who themselves share a passion for our local history.
Now I was no stranger to appearing on regional television having featured many times on both BBC and ITV regional news programmes to talk about my historical research and discoveries that I was making in the region. Here was a great opportunity to build upon that would over time see me develop something unique and unheard of just a few years ago. While carrying out my local historical research I had started to try and record my work on video and turn this information into something that could be viewed and enjoyed by anyone interested in the history that surrounds them.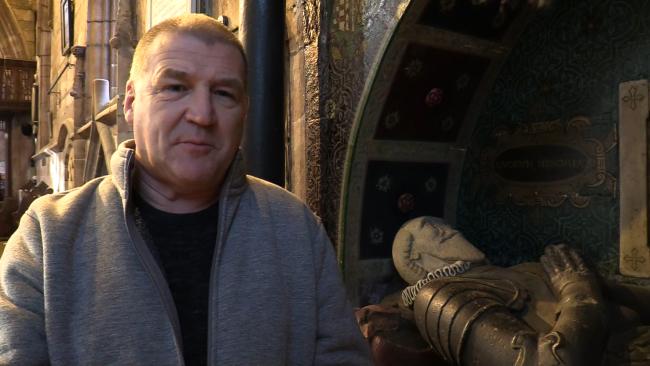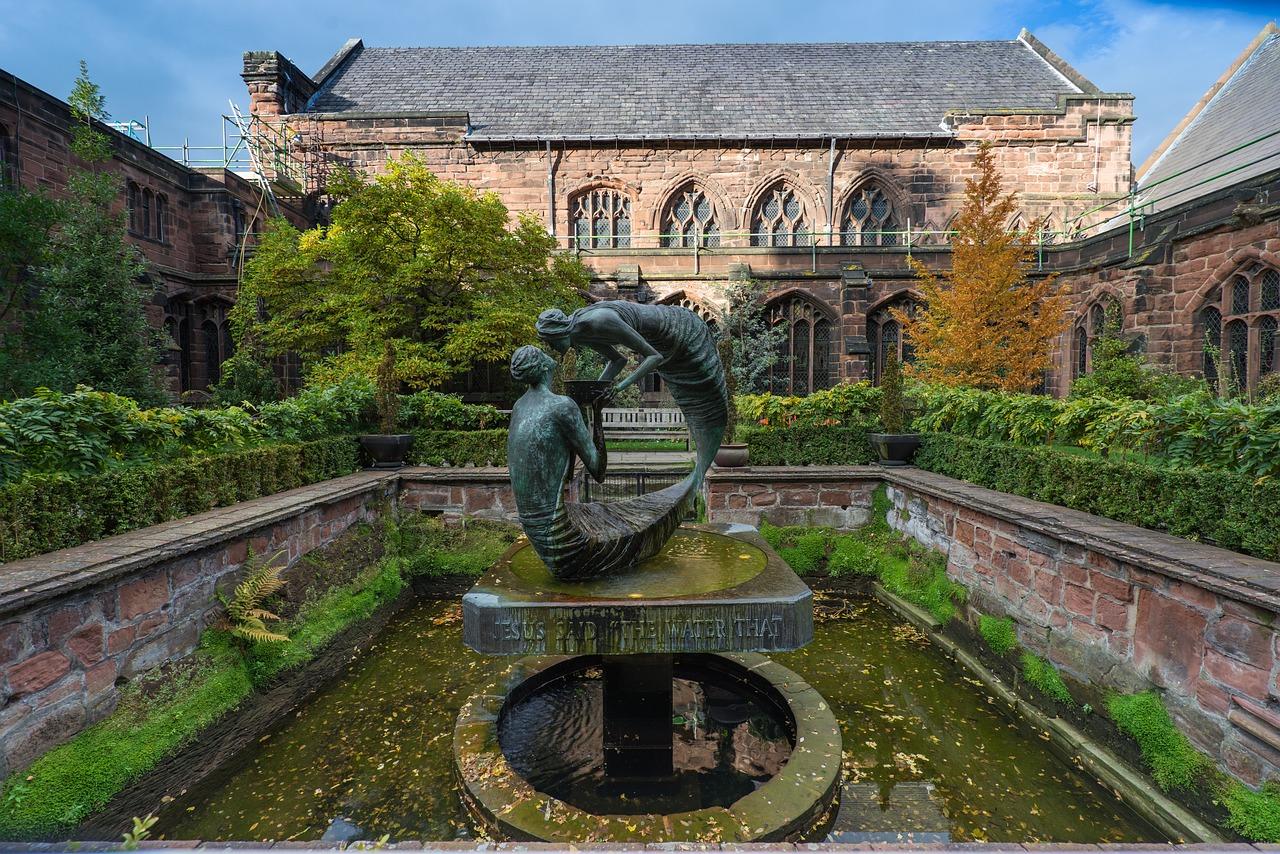 In 2007 YouTube was starting to spark into life and I saw an opening and a platform where I could finally start to share my historical research in the form of short films with other people who had a similar interest in the history that surrounded them. For the next twelve years I continued to write and present history features to a growing online audience covering many historical subjects but still I felt that I could do so much more.
In October 2019 I came up with a brand new format of historical films and features that I felt would bring more information to the viewer whilst served in an easy to understand and enjoyable format. 'History Walks' was born and now the challenge was to create great historical content.
Explore with James Balme
See more of James's videos of Cheshire churches and their histories on his YouTube channel
James Balme on YouTube
It was in March 2020 when I was privileged to become the history columnist for Cheshire Life magazine allowing me to share further with the public the historical importance and significance of the churches across Cheshire and of course telling the stories of these wonderful historical buildings. Each article links back to a video on my channel allowing the reader the opportunity to also take a virtual tour as well.
It was at this time that I decided to write a film feature about my local church at St Mary, Bowdon, dating back to before the Domesday Survey of 1086. The film was a huge success with a great deal of public interest. As time went on, I started to feature more Cheshire churches and the interest was fantastic. I was now hooked on Cheshire churches and my passion turned to carrying out more detailed research into the churches across the region. The new format was working well and as word spread about my historical films I continued to visit more wonderful historical churches and present films about their history from the earliest times right through to the present day.
Cheshire churches on ExploreChurches
Discover the wonder of Cheshire's sacred heritage.
The history of Cheshire can be told through its churches, here we share just a few with you.
Cheshire on ExploreChurches
My passion for visiting Cheshire churches continues to grow rapidly and being able to share my experiences and historical information with a growing audience of people who also have a love of churches is a privilege. 'History Walks' continues to grow and I'm proud to say that I am already working on my 3rd series for this year.
What I find extremely encouraging is that I am now working with each church that I feature to bring the history of the building to life. I actively encourage every church that I feature to use my films freely as they wish to generate more interest from visitors and to encourage the public to visit and see the history for themselves.
Recently I decided to take my interest further and at the beginning of 2021 I decided to turn my passion for churches and making historical films into my new career moving forward.
New for 2022
James is busy writing and creating 25 brand new episodes, visiting and telling the history of more churches. James has also launched a new playlist highlighting his mini series 'Ancient Churchyards of Cheshire'. Here's a taster with his visit to Lewis Caroll's church of All Saints, Daresbury.
See the whole churchyards playlist here