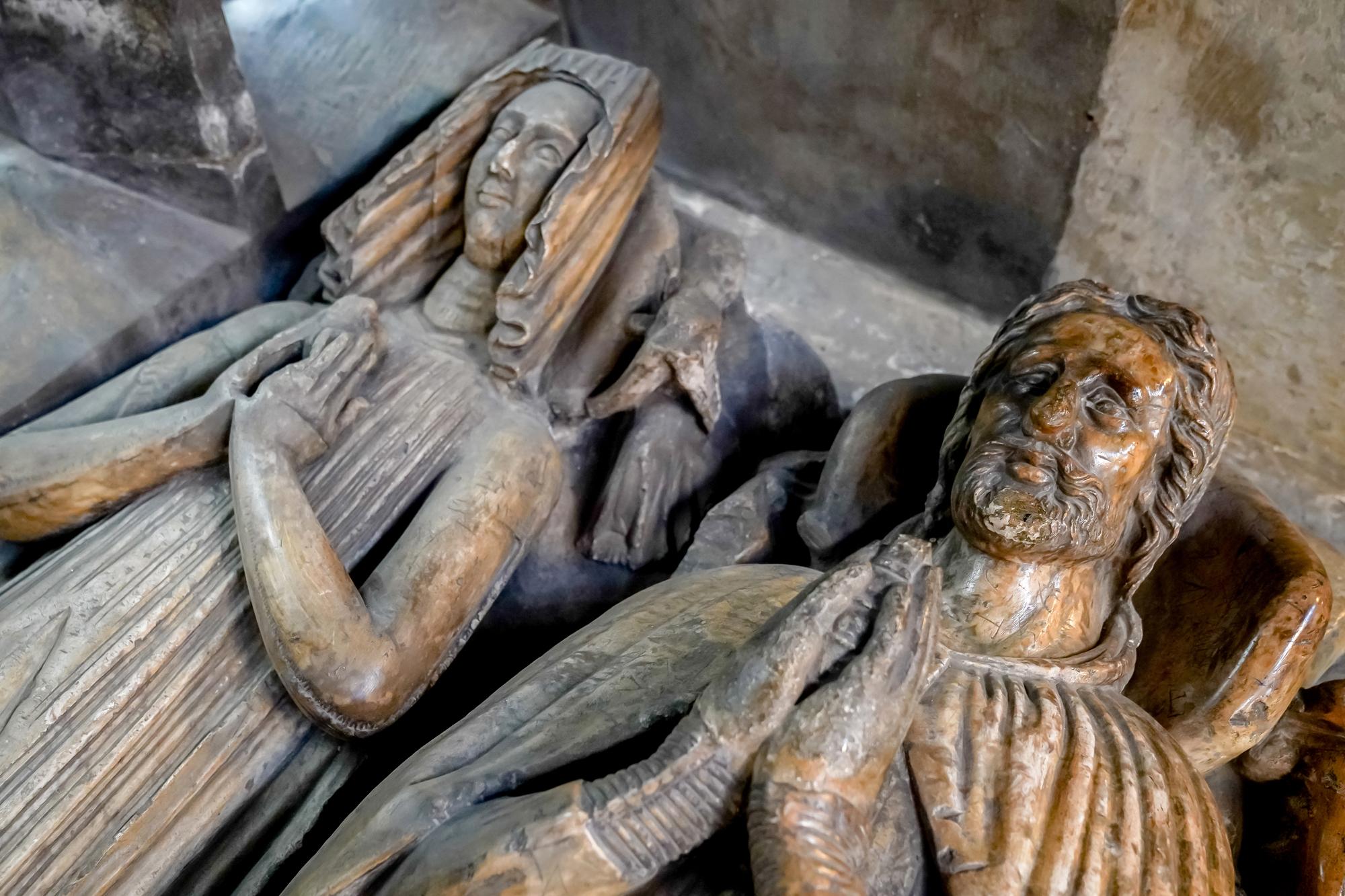 #ChurchExplorer : CB Newham
January 2021 marked 24 years since I started visiting churches with the aim of recording them photographically.
by C B Newham
---
In late 1996 affordable digital cameras had only just come on to the market and I decided to purchase one and attempt to visit every building (not just churches) built prior to 1900 listed in Pevsner's Buildings of England, starting with the Berkshire volume.
My initial aim was to take a maximum of three digital pictures of each building and then place them in a database along with information from the books. Within a month of starting several things had happened to change the project into a form not far removed from its current state.
For a start, I found that owners of private houses did not share my enthusiasm for photographing architecture and usually didn't reply to the letters I sent requesting permission to photograph their properties. Second, I found out that a digitised index of the information from Pevsner's Buildings of England books already existed. Third, I realised that if I included cities I would probably never complete the task within a reasonable period of time. Lastly I perceived that there was a distinct lack of photographic documentation of rural parish churches.
Given these restrictions, problems, and deficiencies, I changed my objectives to the following:
record the rural parish churches in England in as much detail as possible
create a database linking the pictures with information derived from all of the standard work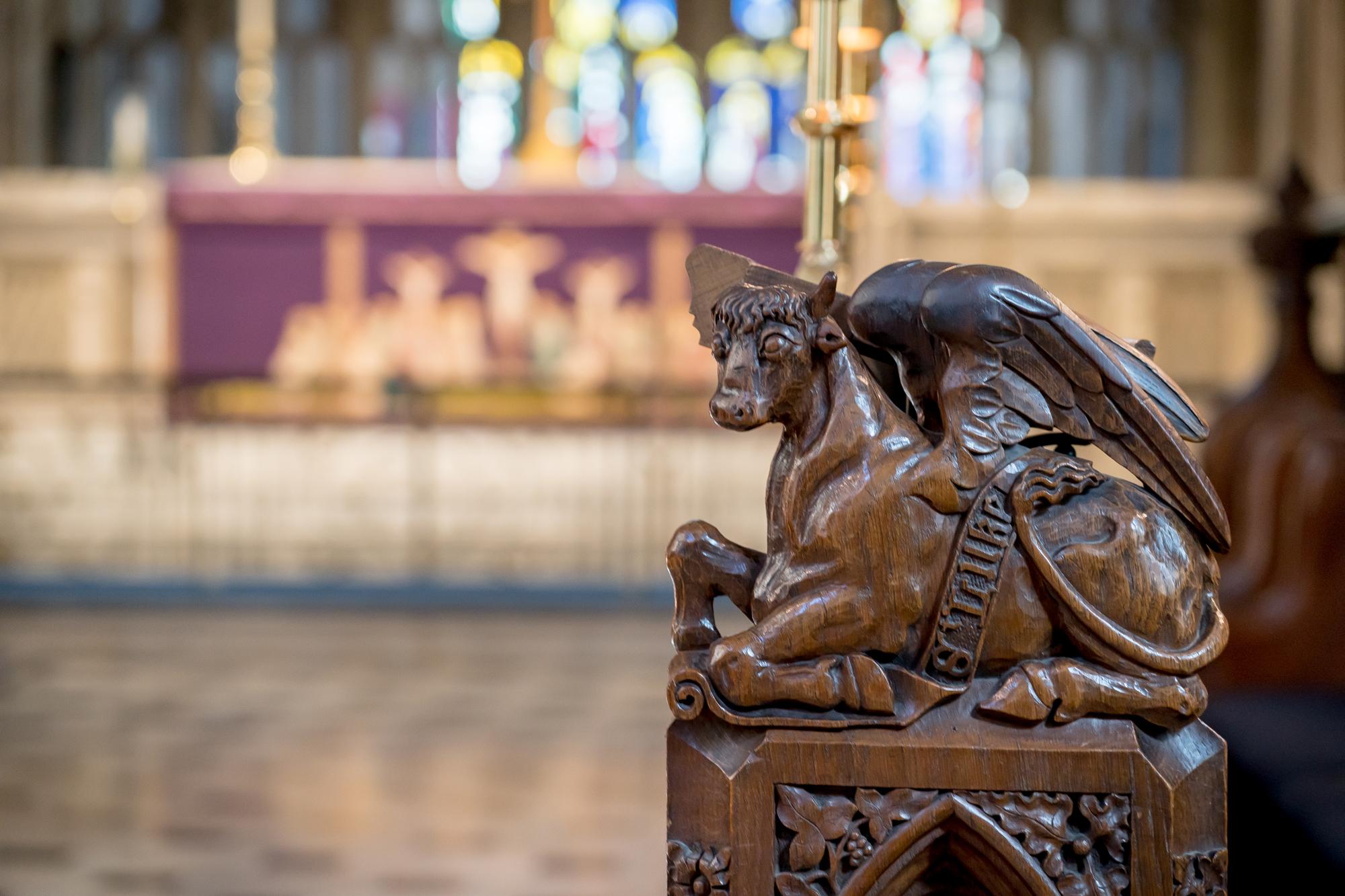 photography helps people to see : Berenice Abbott
At the present time I am over 80% towards completing the first objective, having visited and photographed 9000 of the roughly 11,500 rural churches. The second objective, creating the database, has already been started and will follow on in a natural progression once the remaining fieldwork has been carried out.
Over the course of many years I have come to realise just how important making a photographic record of the churches is. There are other surveys and photographic collections in existence, but when it comes to recording rural parish churches they fall somewhat short.
Photographic collections such as those held by the National Monuments Record or the Conway Library are not systematic or complete surveys and are comprised of images taken by different photographers with different objectives in mind. There also tends to be a lot of repetition in these collections. The same set of well known subjects are photographed again and again while lesser known things have few, if any, pictures.
Unfortunately the Royal Commission on Historic Monuments in England is no longer in existence and there will be no more of their excellent county volumes. The Victoria County History is more of a written record and will not be completed for many decades. The Arts Society (NADFAS), while they do a fantastic job of church recording, have recorded fewer than 1500 churches in nearly 50 years and the number recorded each year has been dropping.
There is very little time to wait. Things which I have photographed no longer exist. Thefts, vandalism, and church closures will result in many losses in the near future. The last of these will probably take the biggest toll and is only now being seen as a real threat. Unfortunately I think this realisation has come far too late and I will not be surprised if we lose over one third of all parish churches within the next 20 years. It may be many more.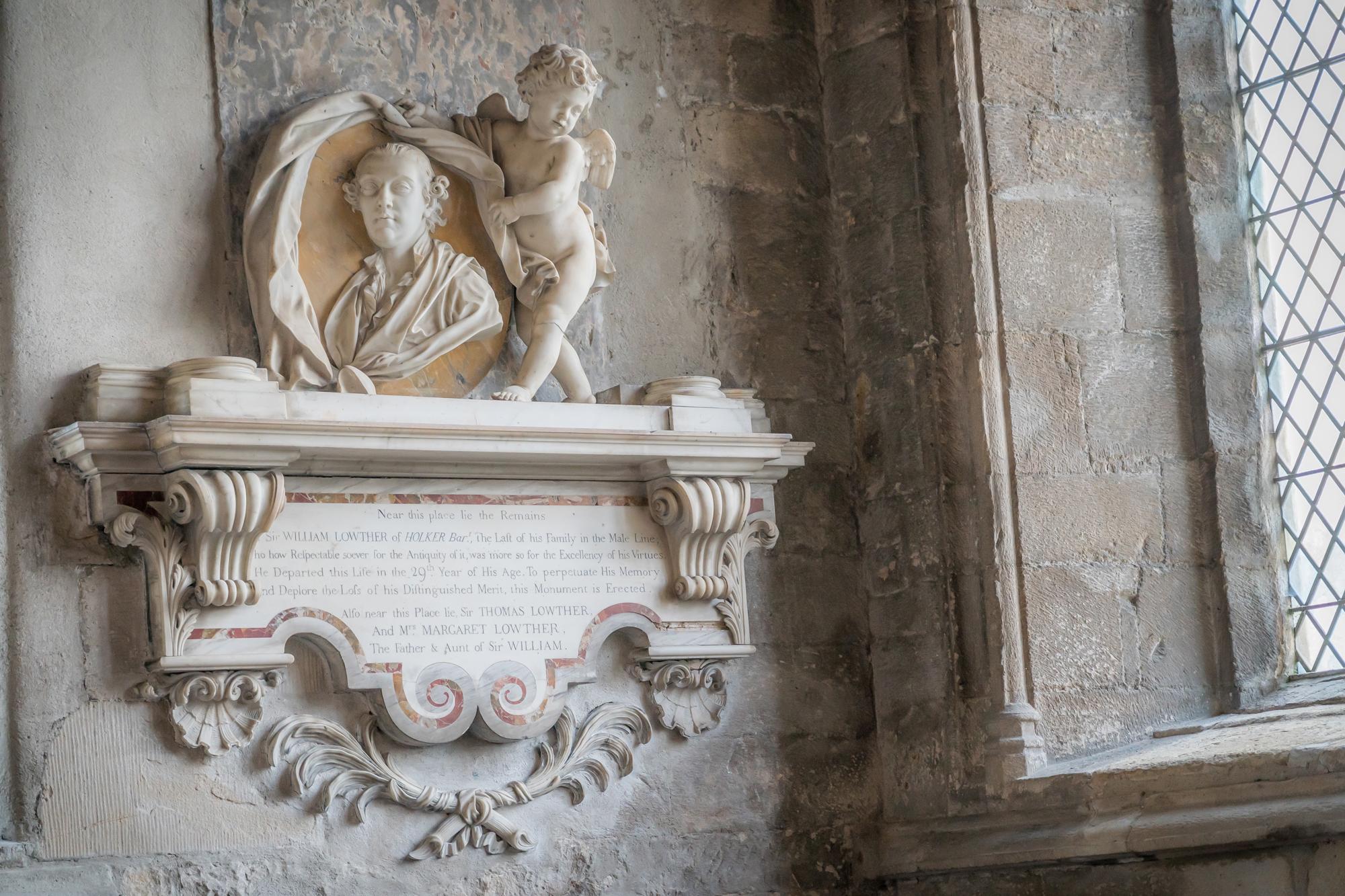 I don't trust words, I trust pictures : Gilles Peress
For my project the aim is to produce a reasonably detailed record of each church. Categories include the following: complete general exterior and interior imaging of the church. All wall monuments prior to 1900. All memorial brasses prior to 1800. All standing and hanging monuments. All stained glass prior to 1800. 19th century glass listed in The Buildings of England. All hatchments, royal arms, and armorial boards. All fonts prior to 1800 plus many later examples. All preVictorian pulpits plus many later examples. Most figurative medieval roof bosses. All figurative and many foliated medieval bench ends. All medieval screens. All preVictorian wall paintings. These criteria are not rigidly adhered to but I tend to inclusive.
In most cases multiple images are taken; both general views and details. For example, with effigies a profile and a 'mug shot' are taken of each one. If a font has different decorations on each face, then all of the faces are taken. Nearly all of the stained glass is taken with bracketed exposures. In all cases the objective is to create a reasonably detailed record of each object.
In the beginning I started with a small point and shoot camera and much of what I did then may have to be done again at some point should time allow. The vast majority of the photographic  archive is, however, of high standard. Only professional top end 35mm digital SLR cameras and lenses are now used. The photographs in this archive will be the best that anyone will ever take of many of the subjects.
As mentioned earlier, the second objective is to eventually make the entire archive available electronically to the public, albeit with reduced size pictures. The entire collection will be documented, the information being obtained from the standard sources. The pictures and information will be able to be searched via various criteria such as date, geographic location, type, material, etc.
Nigel Llewellyn in his book Funeral Monuments in Post Reformation England expresses the wish for a 'national inventory of monuments'. This is already in hand. Others have expressed a desire for complete catalogues of fonts, wall paintings, stained glass, etc. Again, the picture database I am constructing will go a long way towards fulfilling these wishes.
I really believe there are things nobody would see if I didn't photograph them : Diane Arbus
As I approach the final few years of work I have already given thought to the construction and publication of the archive. An app already exists (as of now only on the Google Play Store) called Parish Churches. This has 50,000 images (one tenth of the current archive which now stands at 509,000 images) and covers only a small area around Cambridgshire and the East Riding of Yorkshire.
My other app, Keyholder, is aimed more at the casual church visitor and has proved to be very popular. It's available on both the Google Play Store and Apple App Store. The app is crowd sourced, allowing users to make comments, take pictures and rate churches. It also has significant input from my project as well as web links, pictures, and most importantly access information for 80% of the churches in both England and Wales.
Parish Church Photographic Survey