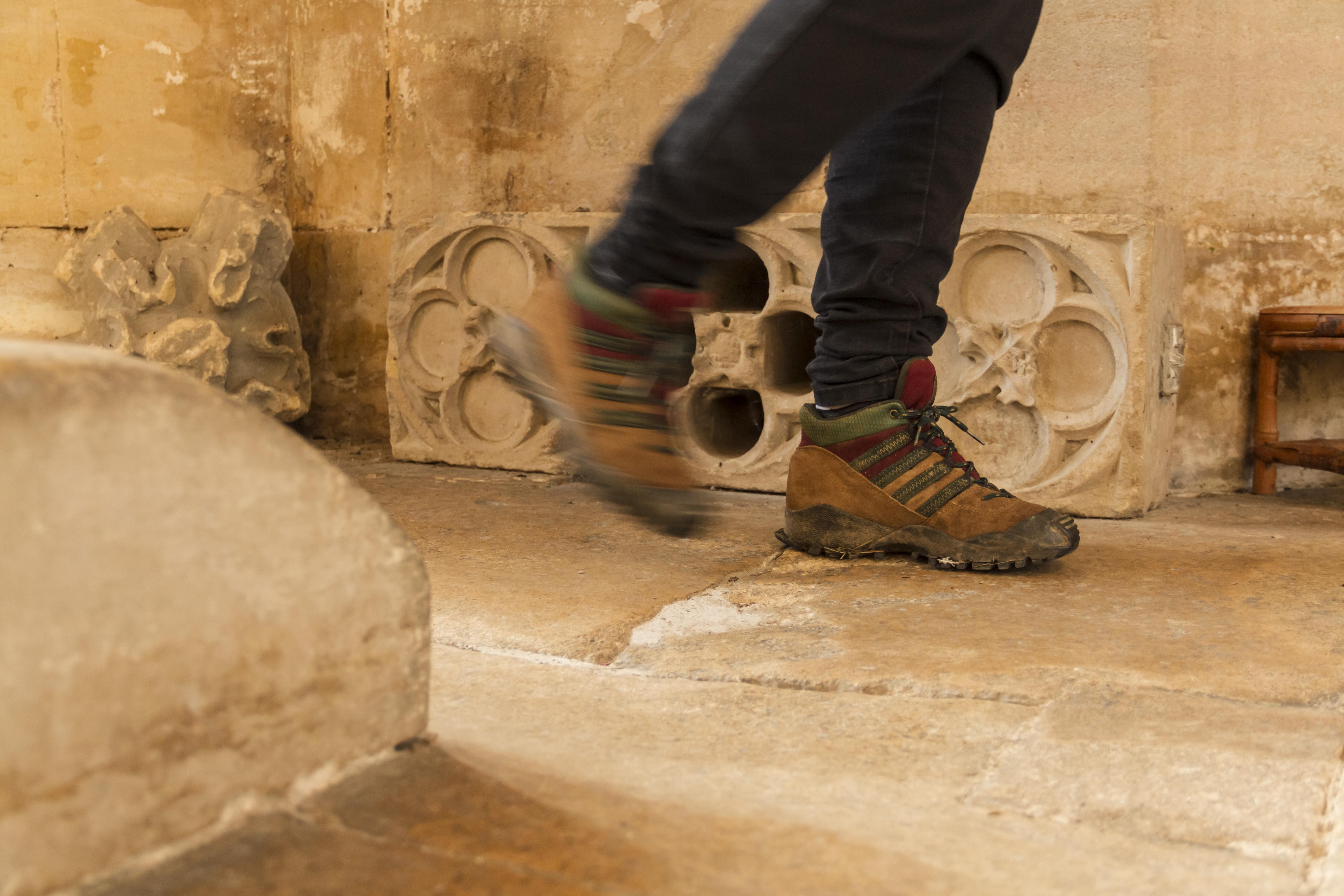 #ChurchExplorer : Bill Nicholls
I think if any one asked me why I liked visiting churches, I would not be able to put a finger on it.
by Bill Nicholls
---
I was brought up a Catholic and my Mum, being Irish, was quite devout and would always drag me along even if I did not want to go. My father was Church of Ireland, an odd mix considering they came from the south, and never went. I would always go to Mass on a Sunday with Mum, and even in adulthood I took Mum along in the car. If I needed to be away Dad would take her. Years later, when first my Dad, and then my Mum passed away I lost faith and stopped going.
But there was always a draw to a church for me.
Many times when I was working abroad, I found myself near a church and would always visit. Be it of my own faith or another, I felt at peace in a church.
There was always a draw to a church for me.
Sometime around 2008 I came across a new website called Geograph UK, where photos are collected from grid squares of the Ordnance Survey map. Needless to say I joined in, and to date have contributed over 38000 photos. Many of them are churches, which if I was anywhere taking photos I would always visit.
In 2012 I started my blog. I have never given a reason for my starting, other than that I came across a blog about 'taphophilia'. A translation of this is Tombstone Tourist, which I confess I tended to be when visiting a church.
Back then my blog was called My Grave Place but after a few years I felt it was too macabre. I had been featuring more churches, so it became The Church Explorer. I discovered that I'd become a 'church crawler' and I already had quite a collection to show. Even better, after a while I had the excuse I needed to visit more to write about.
Turning to my favourite OS maps I noticed how many were around where I lived, at least fifty. Going to visit Wales provided me with even more. I have plotted all the churches I have visited on a map, over 370, and have also added pins marking the ones that I have yet to visit.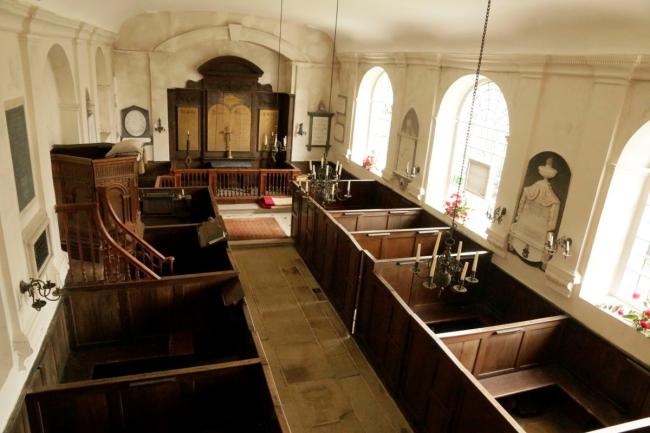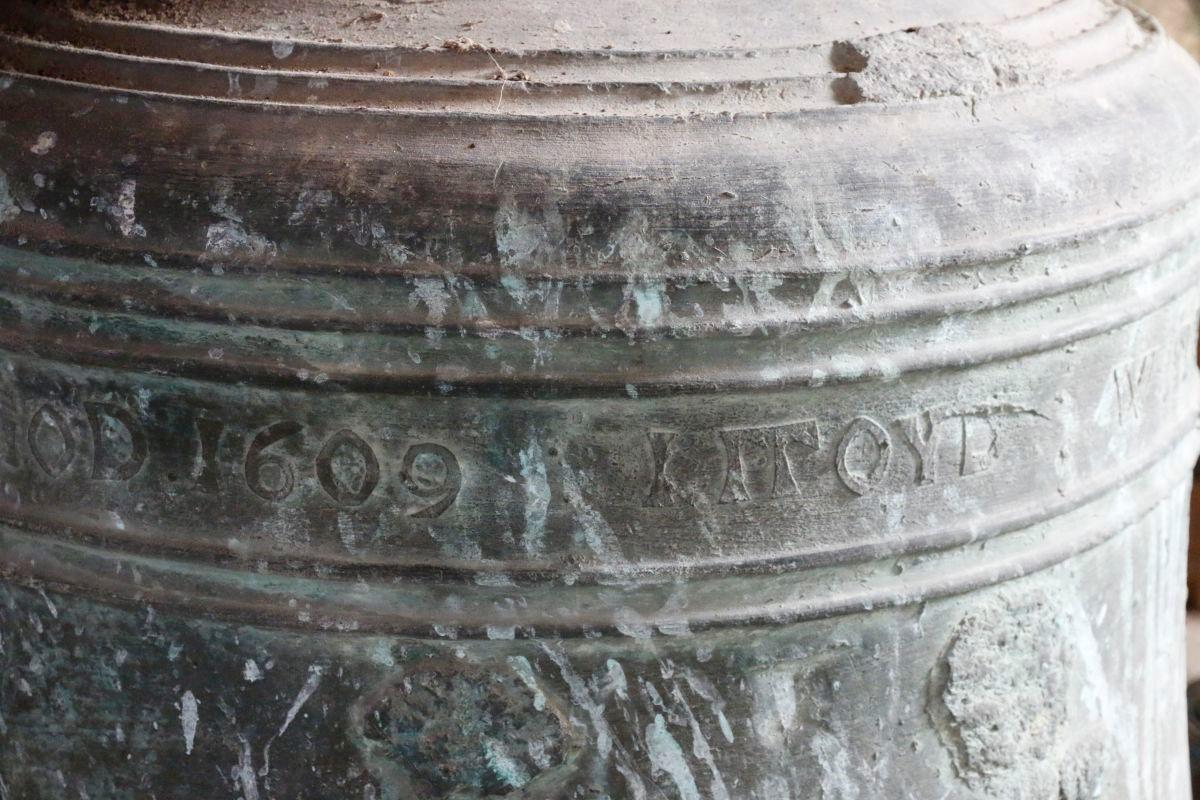 I discovered that I'd become a 'church crawler'.
The diversity of churches is amazing, all being different is some way. The architecture is what I like the most and my greatest joy is going into a church and finding it dates to Norman or Saxon times. Wall paintings are always a bonus and I was pleased to see a few near where I lived. I also found that most of the churches belonged to a benefice or group, which gave me more to visit to ensure I had them all!
You never know what you will find in a church, they all have some kind of surprise be it a wall painting or a simple date on a cross beam. When you walk into a church and find box pews dating back to the 1600s with some one's initials carved in the back with a date and looking upon a lead font that a Norman craftsman has engraved. A floor tomb with date on showing a person you read about in history or coming across the grave of a famous person when visiting a cemetery.
These are the things that make me feel that our past should be preserved.
The other thing that I love is when I get a message from someone via the blog, maybe asking if I can provide a photo or information. It shows people have read my blog and reached out for help. I've had messages from the USA and Australia, as well as the UK.
Religion is something that is personal to everyone and many people do not have any. But, I always maintain you do not have to be religious to visit a church. Just appreciate the building and peace with in.
These are the things that make me feel that our past should be preserved.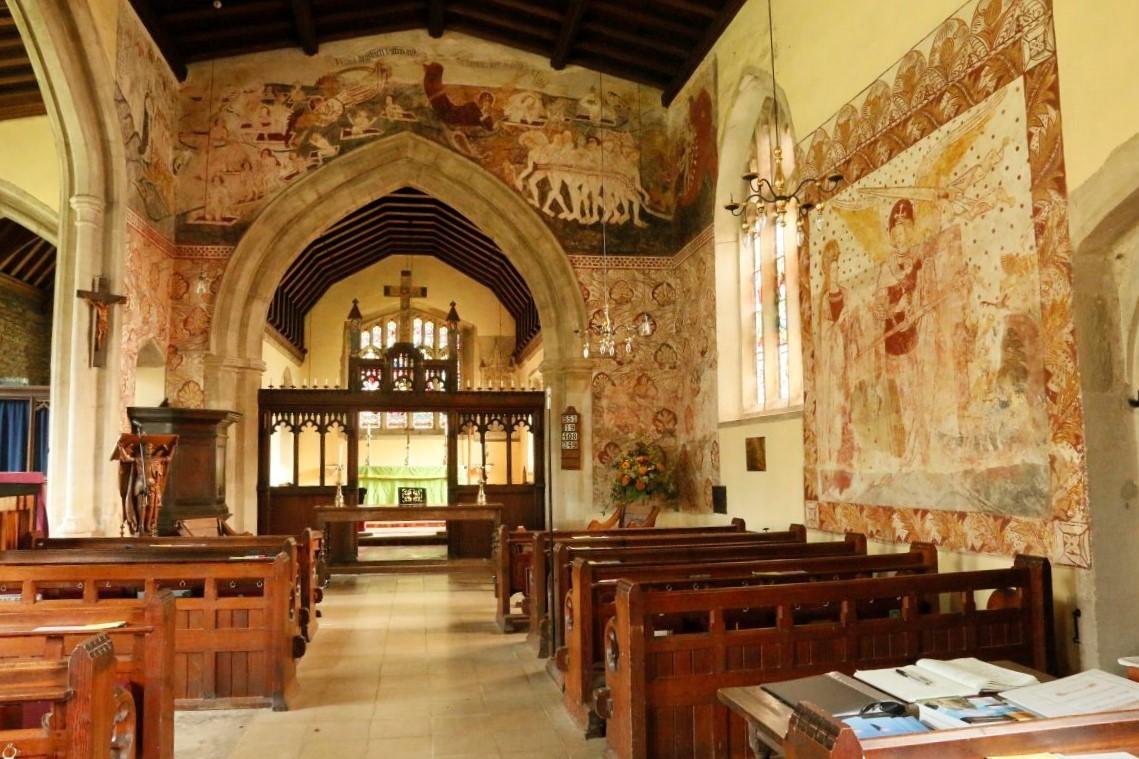 Church Explorer
In this blog I will take you the many churches and churchyards I have visited while on my church crawling tours. See photos from the churches through out the United Kingdom that I have been to.
Visit Bill's blog