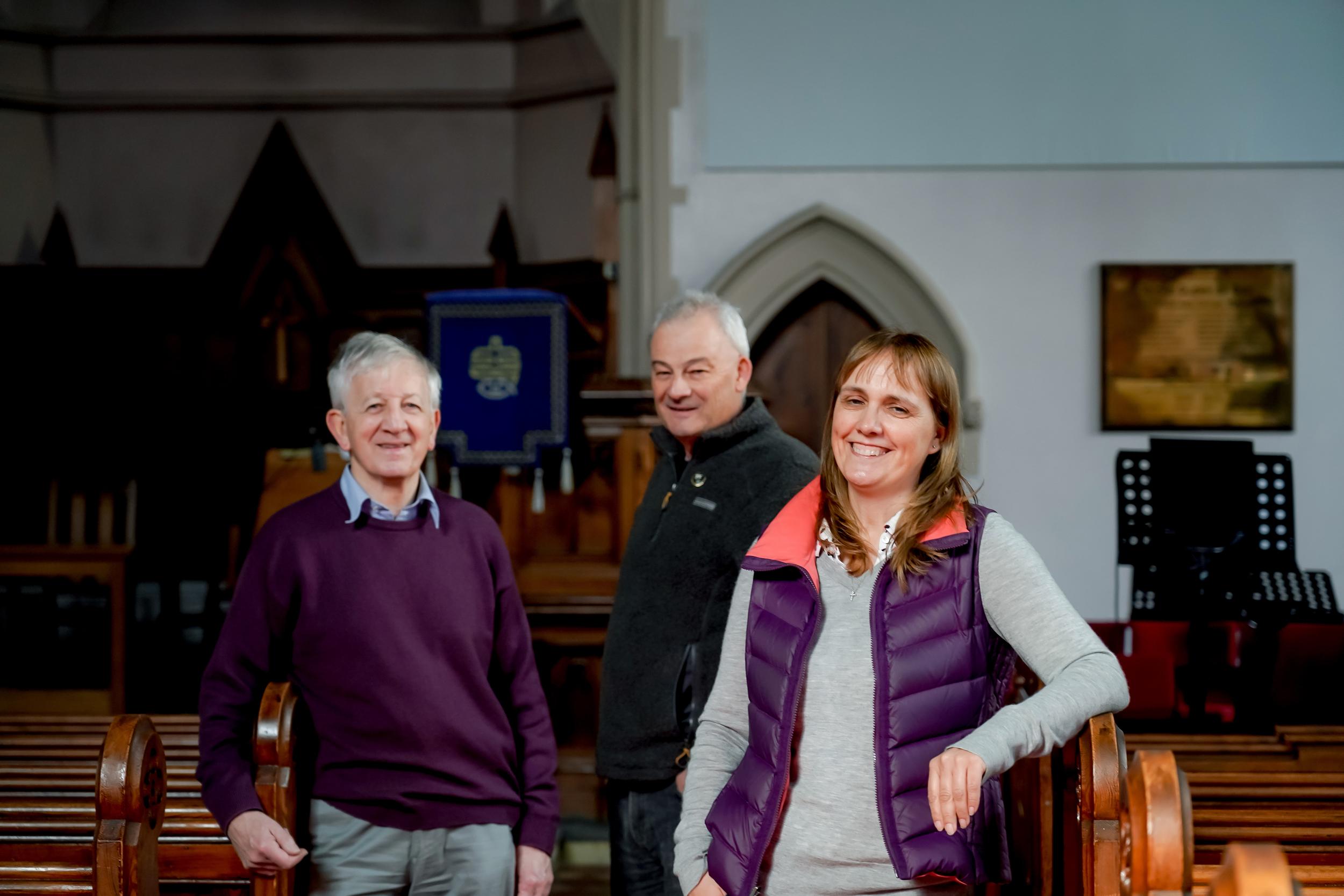 The National Churches Trust exists to support churches, chapels and meeting houses so that they remain at the heart of the communities for which they were built and can continue to play an integral part in all our lives.
We currently have over 3,500 Friends who support our work. People chose to become a Friend of the National Churches Trust for many reasons; for some it is to help preserve the beautiful church buildings, for some it is to enjoy the events and activities that we hold each year like the Christmas Carol Service and bespoke tours. 
Some Friends want to see churches preserved for the memories and history they hold about their parishes whilst others want to see churches restored for the good work that they do in their communities, which has been so apparent during the COVID-19 epidemic.
But all our Friends join the National Churches Trust in the knowledge that their contribution will help protect over 40,000 places of worship in the UK.
We talk to some of our Friends to find out why they support our work.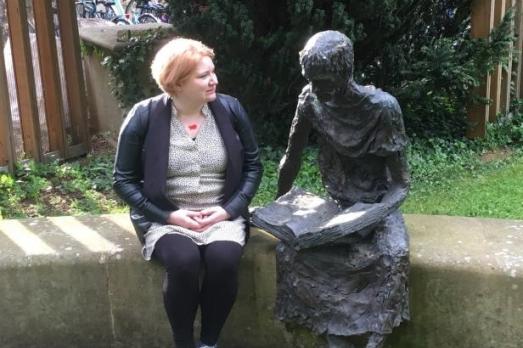 Madeleine
"There is something magical about being in a sacred space and creating music to fill it."
Madeleine's story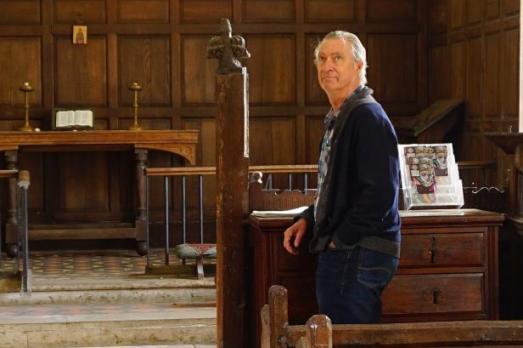 Stephen
"Singing, starting with a small work-based choir at St George-in-the-East in Wapping, united for me our cultural past with the spiritual. Whether in English or Latin, in works by Tallis or Bach, music seems to me the closest we come to the sublime."
Stephen's story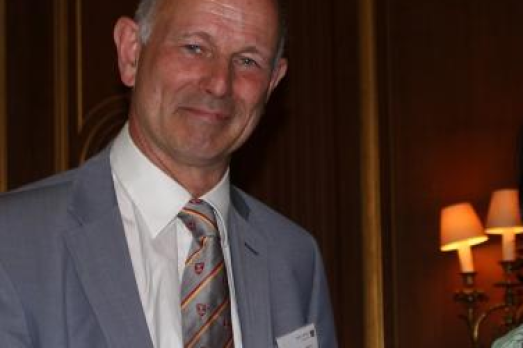 Christopher
"The grandeur of fine architecture and the romance of a simple secluded country church can be equally moving, and I have hugely enjoyed visiting all sorts over the years."
Christopher's story
You too can help us safeguard the future of more churches and chapels by also becoming  a Friend of the National Churches Trust. 
Join Us