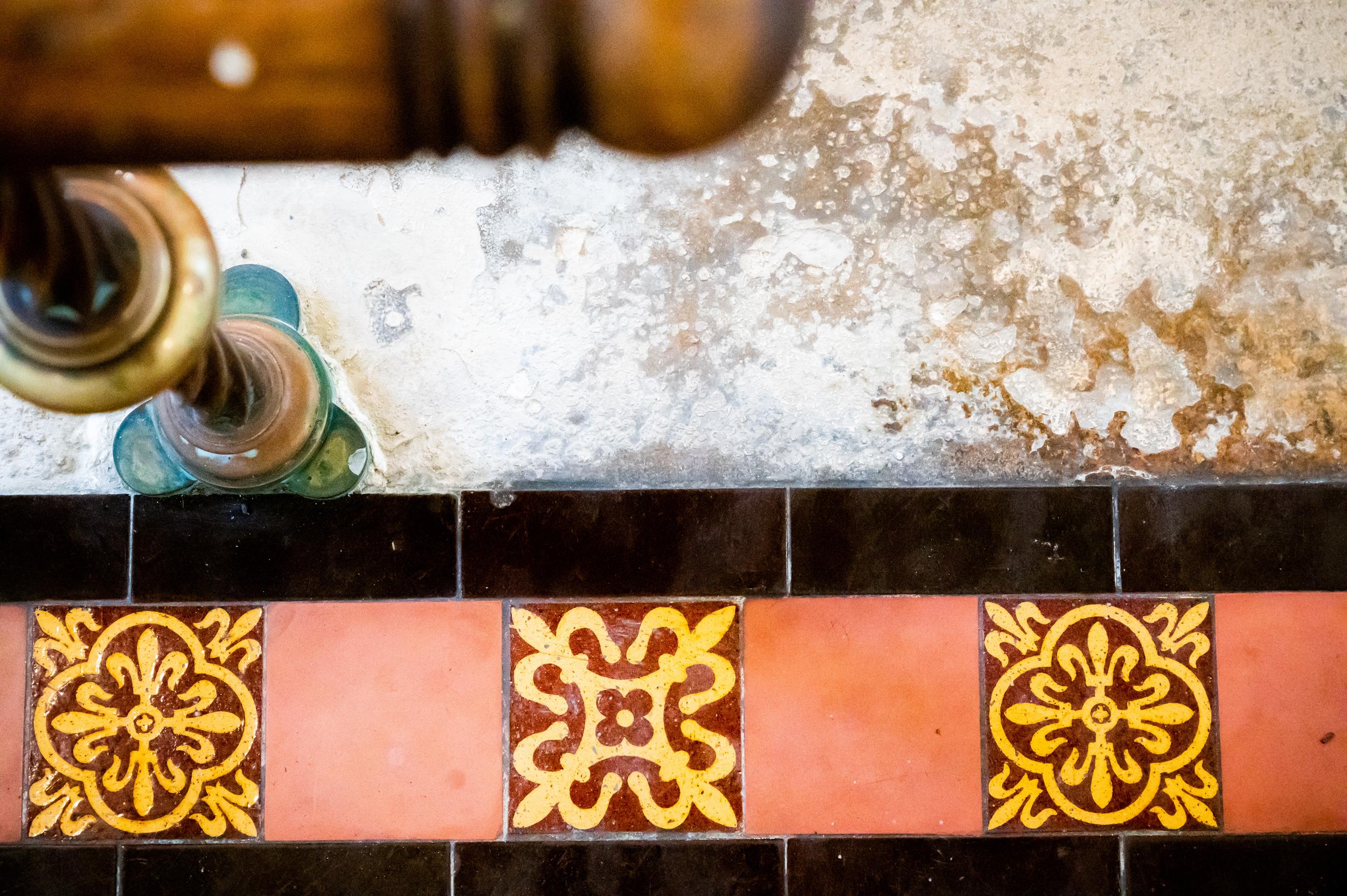 Treasure Ireland : Maintenance
If you look after a church or chapel building in Northern Ireland, we want to make it easier for you to access specialist building advice and support.
Church and chapel buildings can quickly deteriorate if they do not carry out regular maintenance. A range of training will help you find out how to better manage your building and deal with a range of problems so that you can avoid the need for expensive repairs.
Grants of between £500 and £10,000 are available to help you pro-actively tackle maintenance issues before they become major issues. Find out more about the Treasure Ireland Grant Programme here
Through the MaintenanceBooker website, provided by church procurement experts 2buy2, Treasure Ireland will also provide easy ways of finding experienced contractors to carry out essential maintenance tasks of the highest possible quality. Regular maintenance will:
Save time
Save money
Save you building
The next Northern Ireland Places of Worship Forum will be held online on Tuesday 27th September 2022. The Places of Worship Forum was set up in 2017 and provides an opportunity for churches and organisations with an interest in faith heritage to meet, share, discuss issues and explore ideas. 
We will be organising an range of training events and opportunities over the next 3 years. To be kept informed of the latest opportunities and developments sign up to Treasure Ireland E-Newsletter 
Nina McNeary has recently been appointed as the Church Support Officer for the project and is keen to hear from you. So if you have any questions or would like to know more about the project just drop her an email: treasureireland@nationalchurchestrust.org