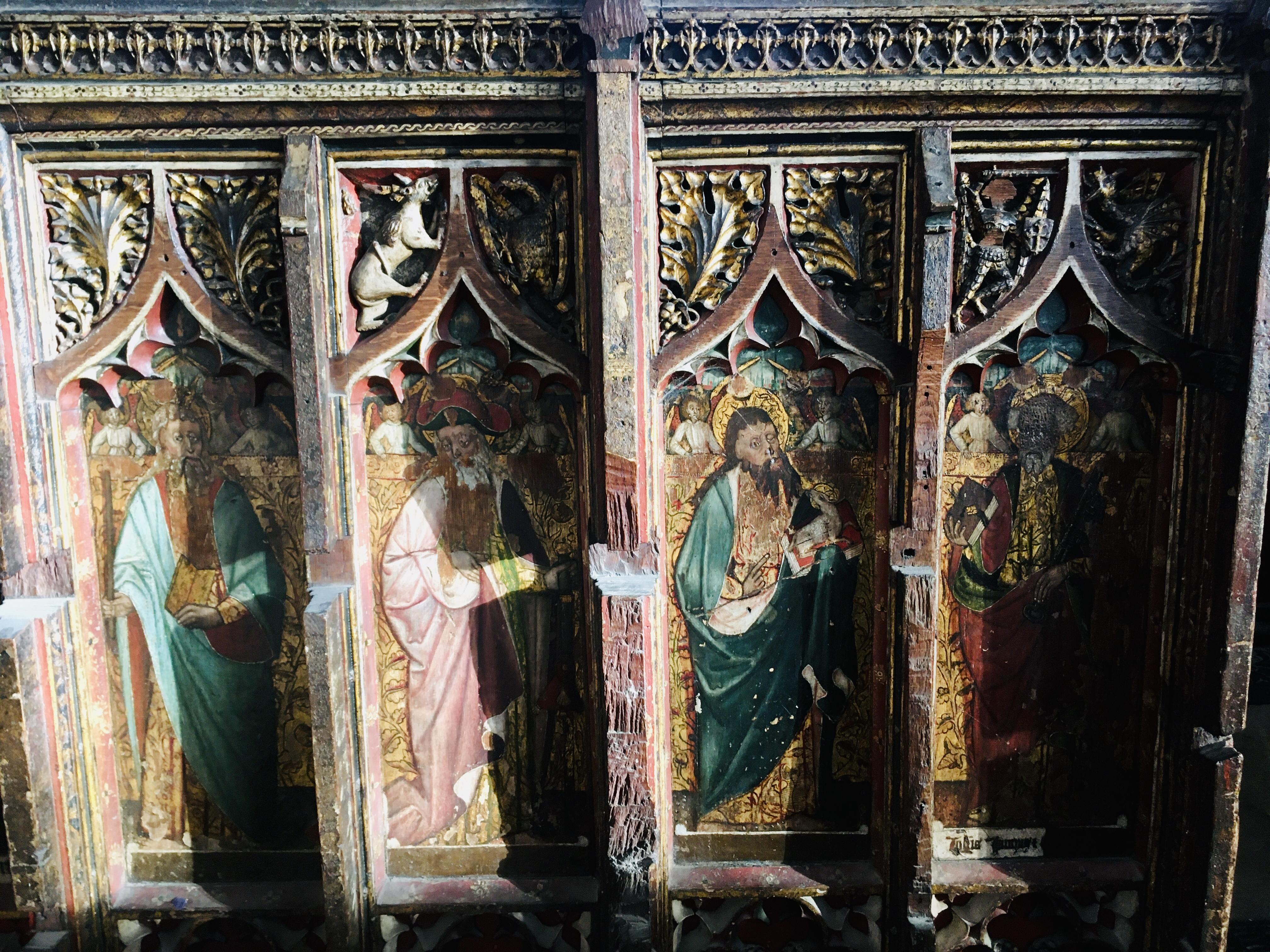 Arts Society (formerly National Association of Decorative & Fine Arts Societies)
England, Northern Ireland, Scotland, Wales
A leading arts charity which opens up the world of the arts through a network of local societies and national events.
With inspiring monthly lectures given by some of the country's top experts, together with days of special interest, educational visits and cultural holidays, the Arts Society is a great way to learn, have fun and make new and lasting friendships.
Society Members and Affiliate Members can also become involved in worthwhile conservation volunteering projects in churches, museums, castles and stately homes.