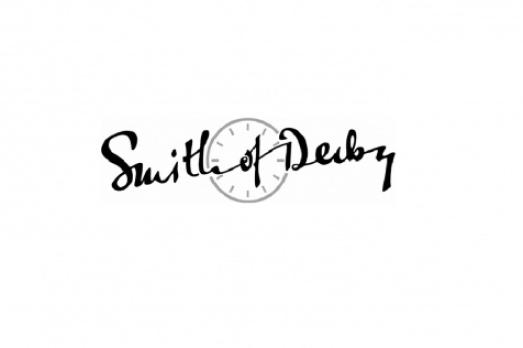 Smith of Derby Ltd
England, Northern Ireland, Scotland, Wales
Smith of Derby
From the St Paul's Cathedral to a rural village clock, Smith of Derby have a skilled team of clockmakers who make, mend and maintain heritage timepieces.  Our team of clockmakers are located around the country which allows a quick response time coupled with a knowledge of clocks within their care.
We offer a wide range of services covering all aspects of restoration, installation, maintenance, repair, automatic winding and bell sound systems.
We are the UK's largest clockmaker and proud to have been servicing our church and heritage community for 160 years.  We see a church clock as a crucial and integral part of any community, adding to the architecture, heritage and atmosphere of the church. Beyond just telling the time, the clock is often somewhere to meet, a focal point and a treasured part of a village or town. We service all makes and types of turret clocks and tower clocks.
Our team of sales engineers provide free site inspections and no obligation quotations.