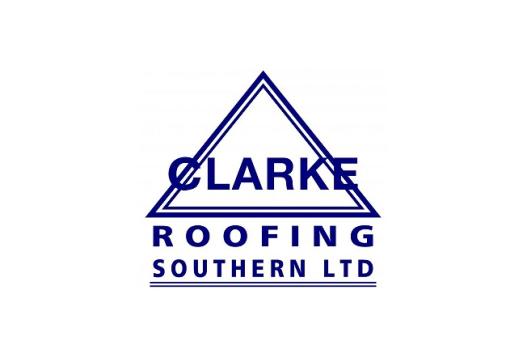 Clarke Roofing Southern Ltd
Hampshire, Kent, Surrey, Sussex
Clarke Roofing Southern Ltd has many years' experience working on historic and listed building projects for clients including many Diocese bodies, the National Trust and other various Heritage bodies throughout the South East as well as local councils, schools and colleges. This has given us a huge amount of experience in working alongside Conservation Officers to ensure the work is carried out sympathetically.
Other clients include:-
We are framework contractors for Sussex, Surrey and Wealden
Hilton Hotels
Cameron Mackintosh Theatres
Recent projects include:-
Portsmouth Cathedral restoration works
Winston Churchill's Chartwell house, Kent for National Trust
Emmetts House: National Trust
Chiddingfold Church
Sheffield Park: National Trust
Batemans: National Trust
Bodiam Castle: National Trust
All of the above were mixed in disciplines including slate, tile, timberwork, lead glazing and cast iron etc.
We are currently on site restoring the structure and lead work to the 11th century section of the library roof at Canterbury Cathedral.