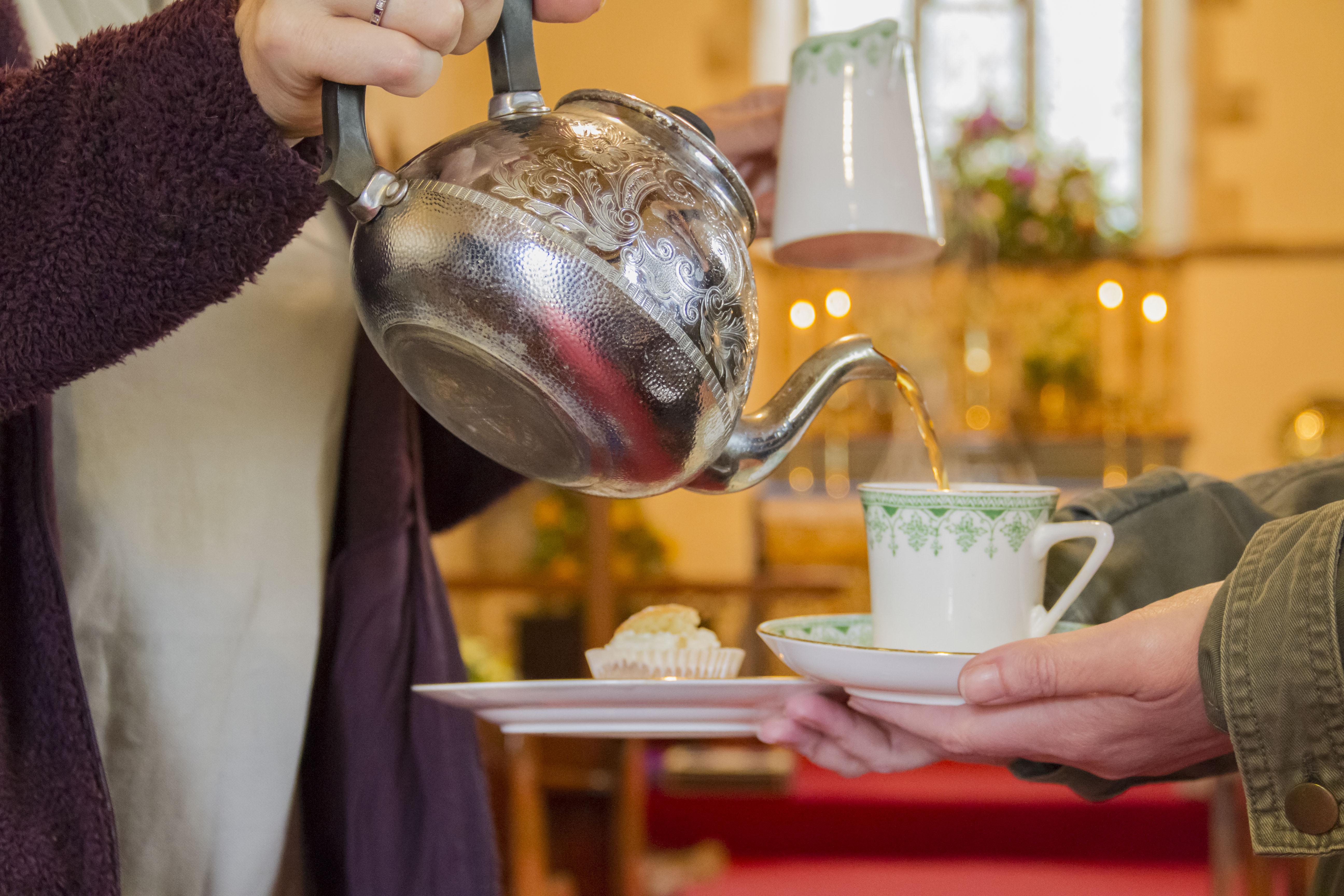 Managing and building a team
It is important to build a team of people who between them will have the relevant skills to manage all the necessary tasks.
Many of these people will be volunteers.
If you don't already have one, think about setting up a Friends Group. This can be a very effective way of involving people in the local community who do not want to join the congregation, but who care about the building and are willing to offer their skills and time. Our setting up a Friends group page has useful information
---
Management structure and building a team
A clear management structure is essential for the success of any organisation or project.
You need people with project management skills, business and financial skills, as well as an enthusiastic chair and committed secretary to run the group and undertake all the necessary administration.
Your management structure may be pre-determined (eg parochial church council, managing trustees, or management group), but the principles of good governance are relevant to them all.
---
Good governance
Members of committees play a vital role in serving their church and community, and bring passion and commitment as well as skills and experience. They should provide a long term vision but also protect your reputation and values. Agreed principles, backed by proper procedures and policies help committee members enhance their decision making, increase their accountability and enable them to provide strong leadership whilst encouraging community involvement.
The principles of good governance are also closely linked to the responsibilities of charity trustees and other legal requirements.
According to the Good Governance Code (supported by the Charity Commission) an effective management committee can establish and demonstrate good governance by adhering to six principles:
· understanding the board's role
· working to undertake what the organisation was set up to do
· working effectively
· control
· behaving with integrity
· openness and accountability
There is important information about what is required of a charity trustee, including your responsibilities to your charity on the UK Government's website
---
Volunteers
Volunteers are the backbone of every church. They give their time and skills freely and it is important to ensure that they are supported and managed to the highest possible standard and made to feel valued.
Working Well with Volunteers is a helpful online resource produced by Church Urban Fund and the Church of England Lay Training Adviser. The online resource offers seven themed guidance sheets around working with volunteers and associated templates that parishes can adapt.
The Diocese of Liverpool also provides very useful information about managing volunteers which is well worth a read.