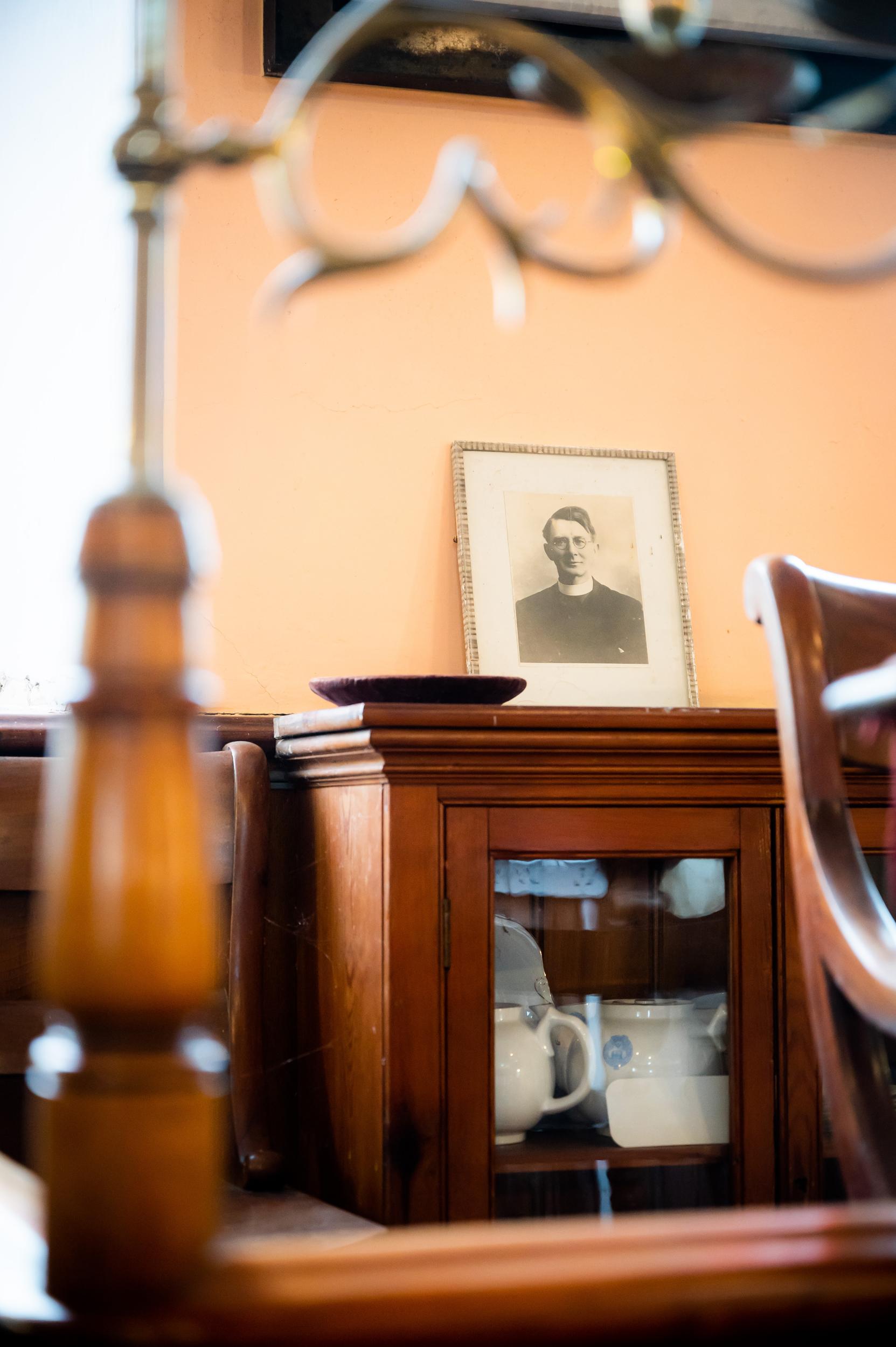 Online, text and contactless giving
There are a number of organisations through which you can raise funds and accept donations online, and through mobile devices.
These include JustGiving; VirginMoneyGiving; EveryDayHero, GoFundMe and DONATE (The National Funding Scheme). It is also possible to collect donations via your Facebook account. Some organisations take a fee of some sort, so it is worth doing some research to find the option best suited to your needs.
---
1. Online giving
Online giving is usually done through a site which offers a page for your charity or campaign. You can then direct your donors to this page, which gives them a quick and easy way to donate. Some sites also give individuals the chance to join and fundraise for one or a variety of charities.
Most online giving sites charge a monthly fee, and may also take a percentage of each donation. This can vary, and special offers are sometimes available so always check.
---
2. Text giving
Asking for relatively small, one-off donations by text can be a great way to boost fundraising. It is best used at the point of emotional contact with your cause, and can be either for a general appeal or made to be very specific (perhaps for a particular monument restoration). Most services offer the opportunity to have more than one number to text, which means that you could ask for donations to more than one appeal at a time. You can also set the amount given up to £10, or give the donor the opportunity to choose.
DONATE has no joining, monthly or ongoing fees, and is run by The National Funding Scheme. As well as single donations, it also offers a monthly recurring capability, and enables charities to select the keyword for their campaign, self-administer their campaigns through a secure portal, change their keywords and have Gift Aid collected. It provides a £5 and £10 text channel giving without any set-up or monthly charge, and others can be provided for a fee. DONATE™ does not charge for running the text donation service but charges transaction fees for each text donation made (4.5% for charities, 5% for non-charities). 
DONR has no set up or monthly fee, but charges a 5% fee + VAT per donation.They also offer charities training and support.
INSTAGIV charges a 5% fee on text message donations along with a £25 per month service charge for any text keywords use. Integrated software platform enables charities to create, customise and track their campaigns.
---
3. Digital Giving : contactless payments and donations
The COVID pandemic has acclerating the use of cashless payment methods. 
A card reader is a small device which works alongside a smart phone or tablet. Readers can be used to take contactless payments, Apple Pay, Google Pay, as well as being chip and PIN capable. Videos on how card readers can be used in a church can be seen here.
It is important to think about how you might use a contactless donation service. There are different solutions and the choice may depend on various factors, such as how much the device will be used, and how much the buyer can afford to pay.
Parish Buying has put together a questionnaire for those considering self-service units with questions to consider. They have also put together a small calculator to help calculate the business case.
There are different types of units:
Attended Units - someone must operate the card reader in order to take a payment.
Unattended Units - self-service devices allowing a donation to be made.Some devices can be secured so they can be left in an empty building. Other devices are best used where the building is staffed or for retiring collections. Can be Tabletop Units or Large Donations Units.
Fees vary depending on the type of card used, the company and whether the cardholder is present or not.
There are a number of different companies now providing the technology.
---
4. More information
There is further information on Digital Giving including on Contactless Card Payments and Crowdfunding on the Church of England website which also has advice on Encouraging Giving Online.