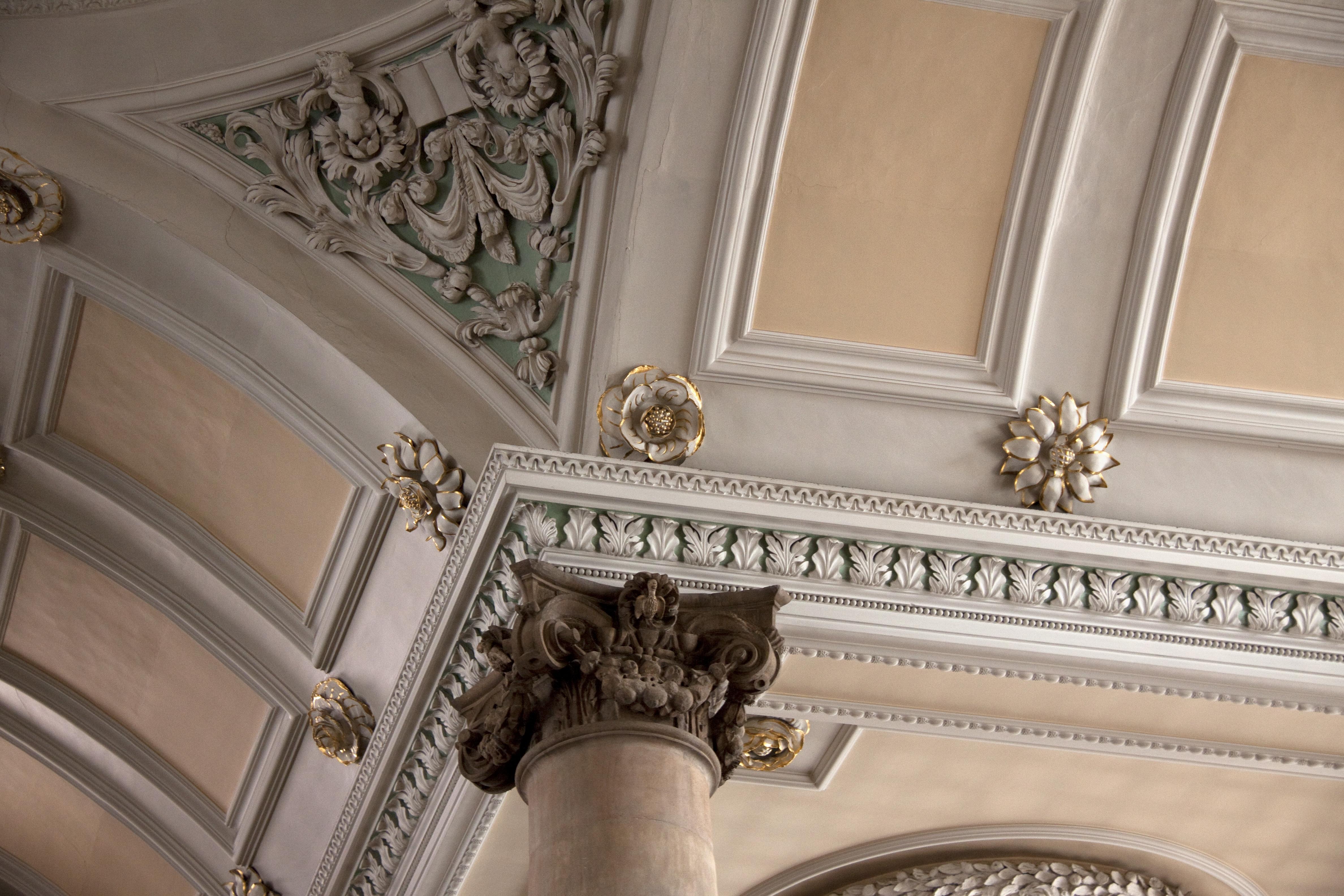 Year of Northamptonshire Churches
 2018: The Year of Northamptonshire Churches put the county's churches firmly on the map and inspired both local people and visitors to discover their beauty and diversity. Over 100 churches were added to ExploreChurches, with creating an online treasury of beautifully written descriptions and visitor information.
From Brixworth, the largest remaining 9th century church of its type in Europe, to Ninian Comper's 20th century masterpiece of St Mary's Wellingborough, Northamptonshire boasts some of the most glorious churches in England in every architectural style: gothic, baroque, renaissance and Victorian. Its churches are also rich in history. Royal Fotheringhay is associated with Richard lll and Mary, Queen of Scots. Great Brington is linked to George Washington and the Spencer family, and Ashby St Ledgers with the Gunpowder Plot.
The project was launched on 27th March at St Mary's, Great Brington by Earl Spencer, Reverend Richard Coles, Simon Jenkins, James Lowther and James Miller, Deputy Lieutenants of Northamptonshire.
Explore our churches
Known as the county of Spires and Squires for centuries, Northamptonshire is crammed with magnificent churches and great country houses. Visit our noble Northamptonshire page.
Find out more