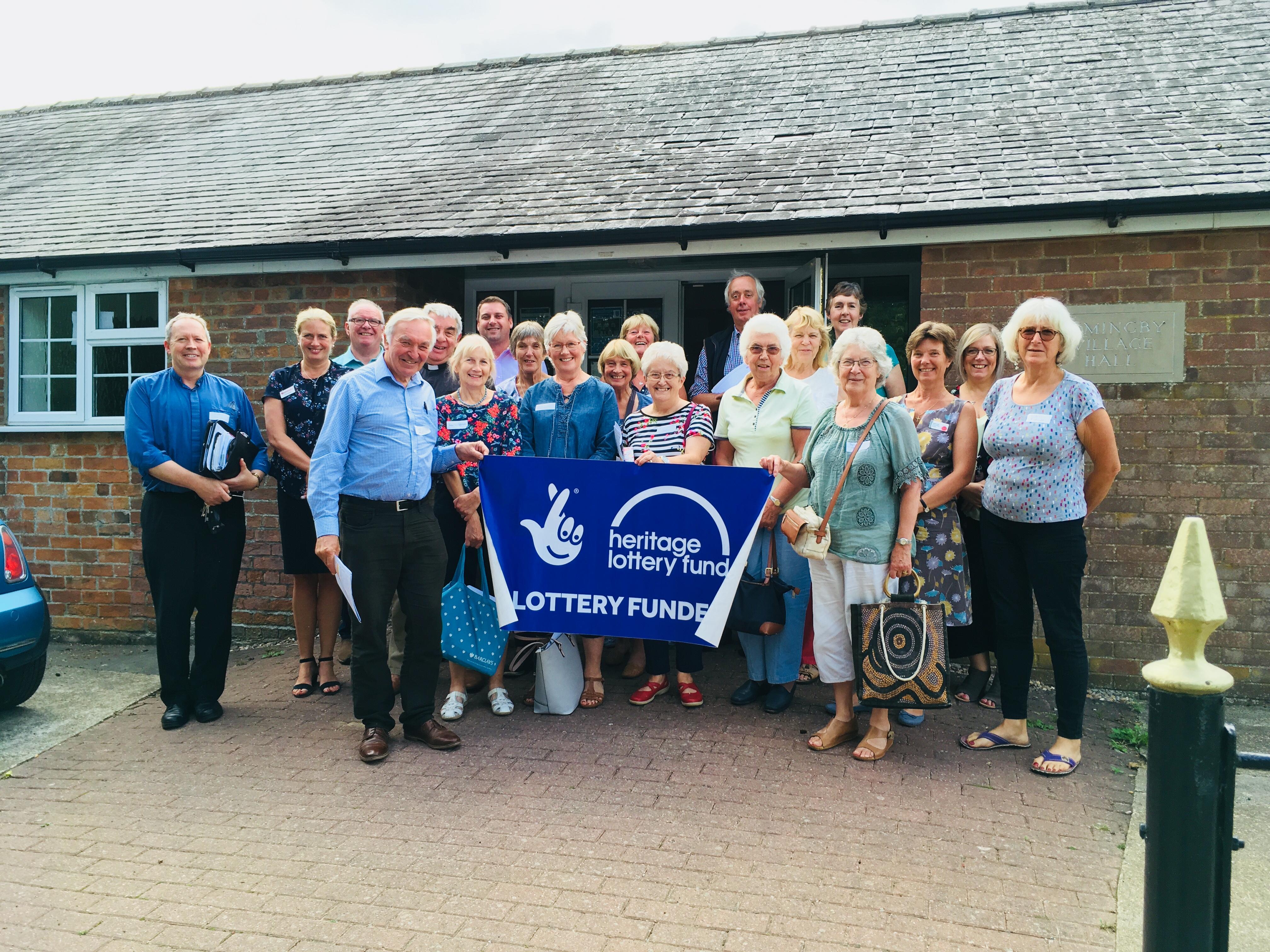 In 2018+19 Lincolnshire's beautiful churches got a major boost thanks to a £48,800 grant, funded by the generous donations of National Lottery Players.
Great Interpretations was a brilliant new project telling the stories of over 50 churches in the Horncastle area and helping people across Lincolnshire get to know them, record priceless treasures and promote their heritage to audiences far and wide.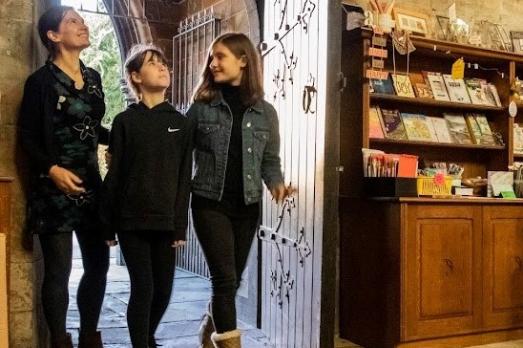 Visit our Horncastle page to discover, perhaps even be inspired to visit, the churches involved.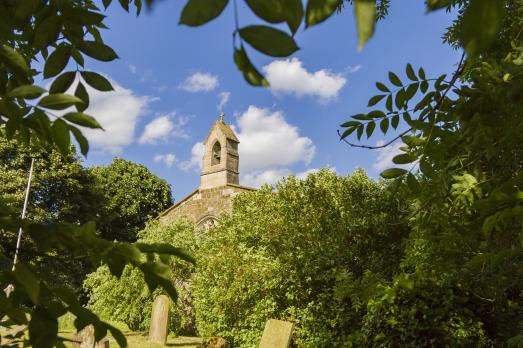 Be wowed by the gorgeous photographs we commissioned of 20 churches. Find individual church albums or one containing them all!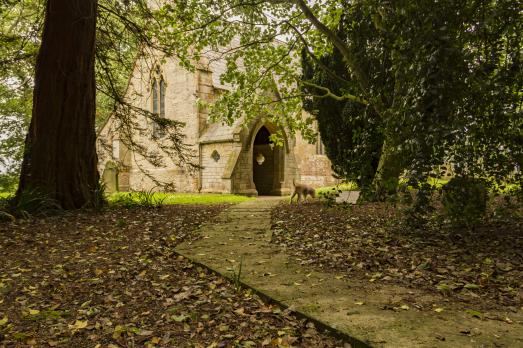 Whether it's one of our short snappy trailers or a longer ramble through our wonderful churches, sit back and savour!
Achievements
We aimed to use digital engagement and improved interpretation to transform the way people access, engage and learn about 36 churches that formed the core of the Horncastle Churches Festival. We supported and encouraged church volunteer teams to open their doors and tell the stories of the built and social heritage of the churches, chapels and meeting houses of Lincolnshire. We aimed to widen and improve knowledge of the heritage through improved interpretation of the buildings and their stories and increased promotion of the heritage, recording key treasures and features and developing the skills and ability of volunteers to make historic churches more sustainable.
In 12 months the project:
: engaged 53 historic churches, chapels and meeting Houses to take part in the project
: delivered training sessions in tourism, photography, interpretation, promotion and video to 118 church representatives
: supported 4 churches to be open which were previously completely closed outside of services
: created a new portfolio of high quality professional photographs for 20 churches
: created short professional films for 5 churches, which centre around 5 visitor types
: created 20 professional trailer style film of a combination of 20 of the churches
: installed digital people counters into 10 churches to begin to collect visitor numbers and establish baseline data
: delivered a guided walk for 17 people
: delivered a coach trip for 39 people
: given all 54 churches an online presence with their own page on ExploreChurches
: distributed 10,000 leaflets to attractions and tourism outlets across and around Lincolnshire
: produced 8,000 flyers, along with adverts, radio interviews and articles across the local press to promote the project
We provided support, enthusiasm and care, giving the volunteers who look after churches confidence to open their doors and allow people to freely explore and enjoy the spaces. Some churches now have self service tea and coffee facilities encouraging people to visit and spend time there.
We opened up a new dialogue about churches, encouraging teams to think about them differently. Teams are now examining their access, their offer and their welcome, thinking about how their church is presented and how it might become more inviting. Volunteers who felt isolated and at the end of their road, caring for churches they thought no one was interested in have felt, valued, appreciated and empowered to make change.
On completion of the project in April 2019 the large majority of churches who took part have increased their visitor numbers, some considerably, but most importantly are now armed with the resources, information and a new confidence to make them more resilient in the future.
---
To read the full independent evaluation of the project, click here