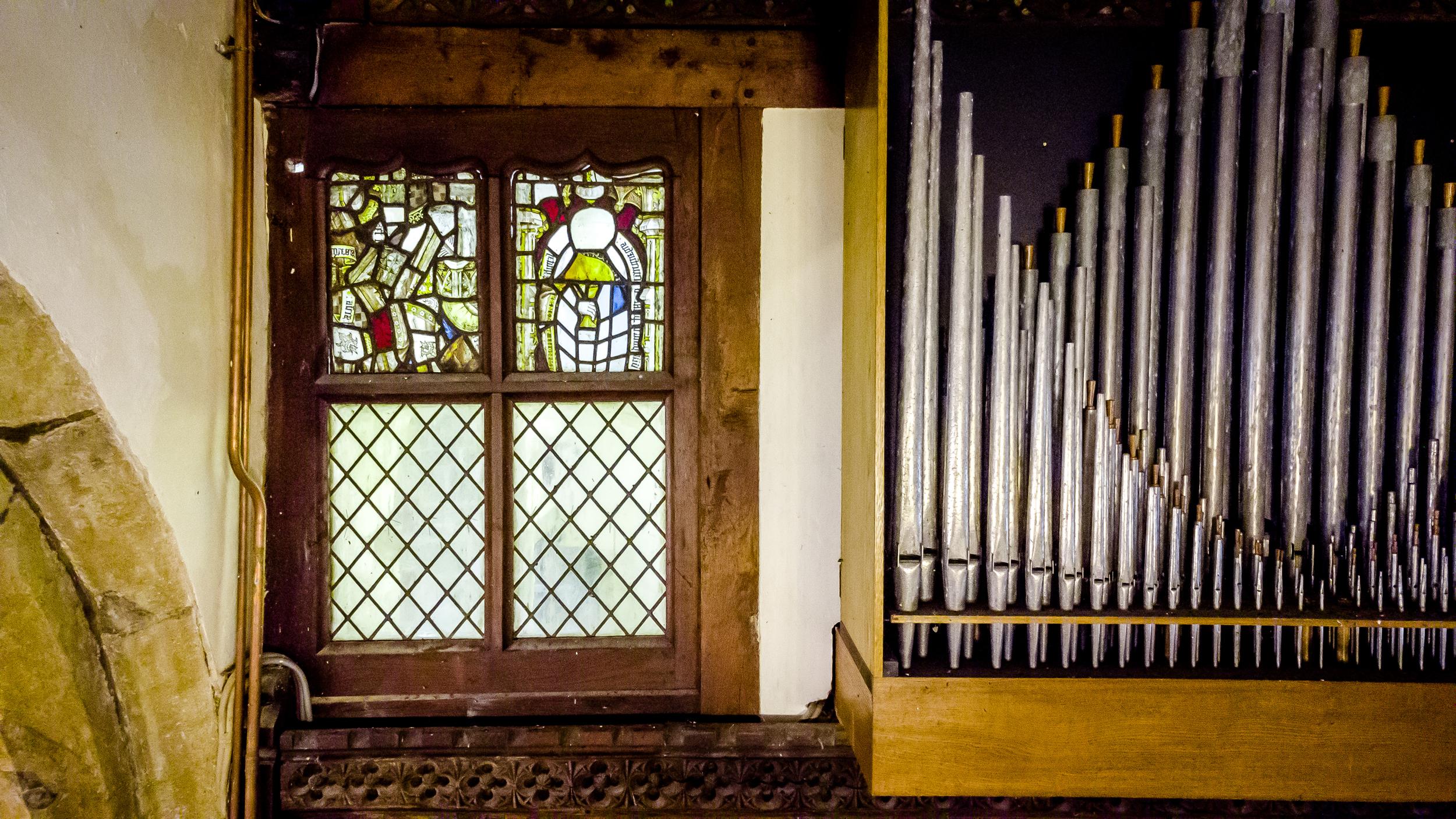 Edwards Insurance
England
Edwards Insurance Brokers are Chartered Insurance Brokers. This statue is only awarded to companies who can show they meet the highest of standards and is achieved by demonstrating three key values; competence, knowledge and behaviour. This has currently been achieved by fewer than 200 brokers.
As Chartered Brokers we have also shown a commitment to the professional development of our employees and have agreed to comply with the Chartered Insurance Institute's CII ethical code of conduct.
Our bespoke church Insurance
At Edward Insurance Brokers we recognise that churches continue to play an integral role in our community. We understand how valuable it is to preserve these significant sites. By carrying out a full risk assessment of your assets and business, we can find a policy that carefully considers the array of unique challenges that protecting a church can entail.
We offer a range of services including both Church Property Insurance and Church Liability Insurance. Having arranged insurance policies for over 2,000 churches across the UK, our team of Church insurance specialists have strong existing relationships with church insurers and have created a bespoke package focused around providing expert protection, at no extra cost.
Here for you
From the heritage hidden in your vestry, to the community of your congregation, churches are so much more than just buildings. That's why you need an insurer with the knowledge and understanding to work with you to protect your church and its community, as well as be there should the unthinkable happen.
From fundraising to fetes, coffee mornings to tower tours your church is a vital part of your community, and so much more than just a building. We understand the importance of these activities, and that's why our church insurance covers regular church events, outreach and community support, as well as your church building.
Our experts are on hand when you need them, providing advice and support to help keep your church and community safe. Keeping your church doing what it does best and giving you peace of mind that you're covered should the unthinkable happen.
We can cover for:
· Church Cyber Insurance
· Church Legal Protection Insurance
· Church Personal Accident Insurance
· Church Loss of Income Insurance
· Church Personal Accident Insurance
· Church Loss of Income Insurance
· Church Publishers' Indemnity Insurance
· Church Trustees' Indemnity Insurance
· Church Employers' and Public Liability Insurance
· Church Loss of Money Insurance
· Church All Risks Insurance
· Church Contents Insurance
· Church Buildings Insurance