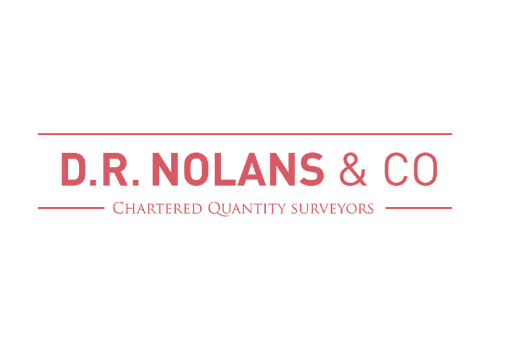 DR Nolans & Co Ltd
England, Scotland, Wales
D.R. Nolans & Co Ltd are professional Quantity Surveyors with a long experience in all types of new build projects, alteration and repair projects and, for many years, conservation of important historic buildings.
We have been privileged to work with such organisations as the National Trust, Historic England, preservation trusts, churches, cathedrals, museums and many private clients. Furthermore, we are fortunate to work with some of the best architectural practices in the country.
Our staff are highly experienced and driven to achieve the best possible outcome for each project.