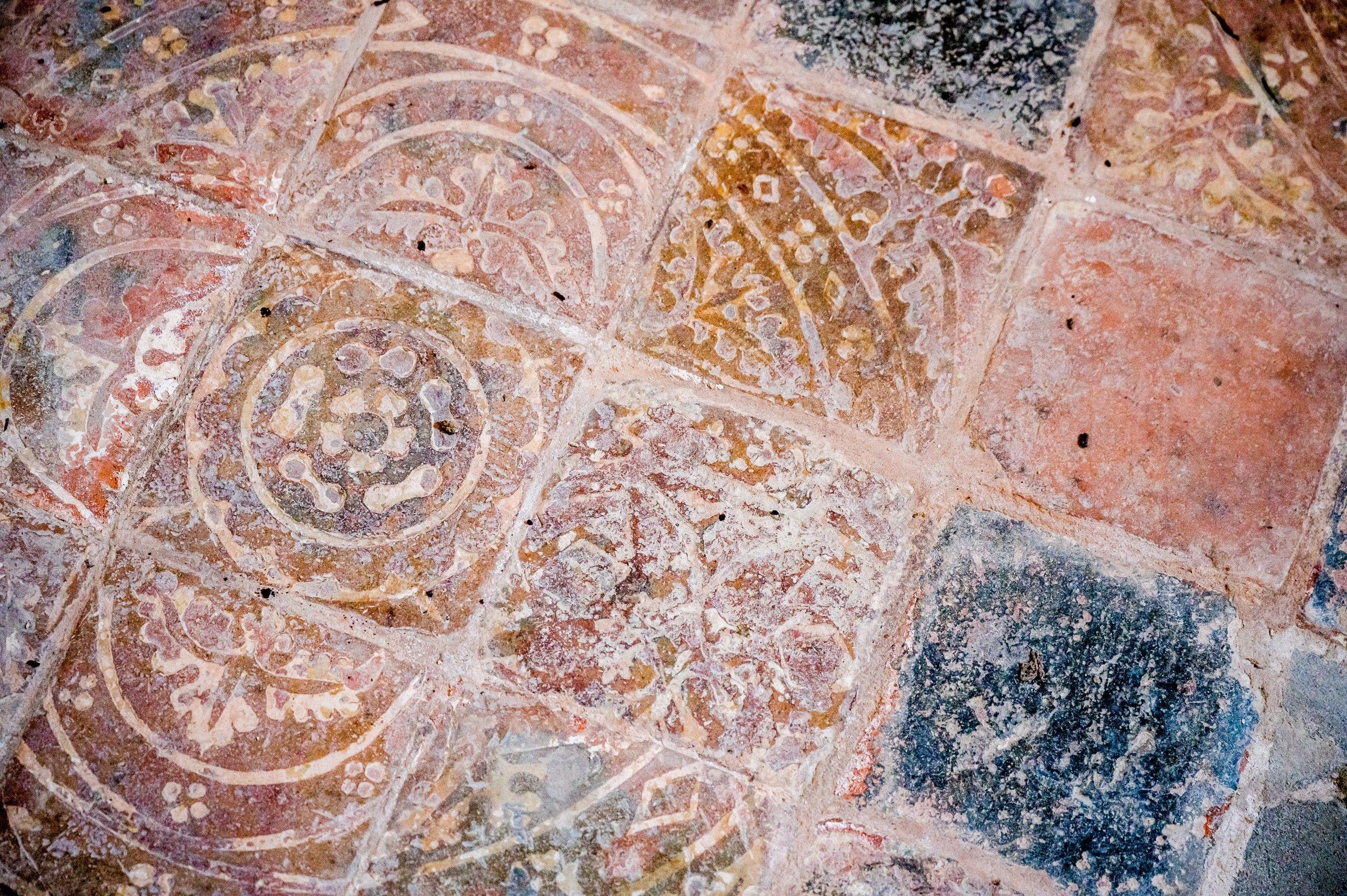 Holy Trinity
Salway Ash, Dorset
A grant recommended by the Dorset Historic Churches Trust under the County Trust Small Grants Scheme.
We are the Chapel in the Garden, a diverse, open, creative and lively community in Bridport, Dorset.
Bridport United Church came into being in 1971 as a partnership between the Congregational (now United Reformed) and Methodist Churches in the town.