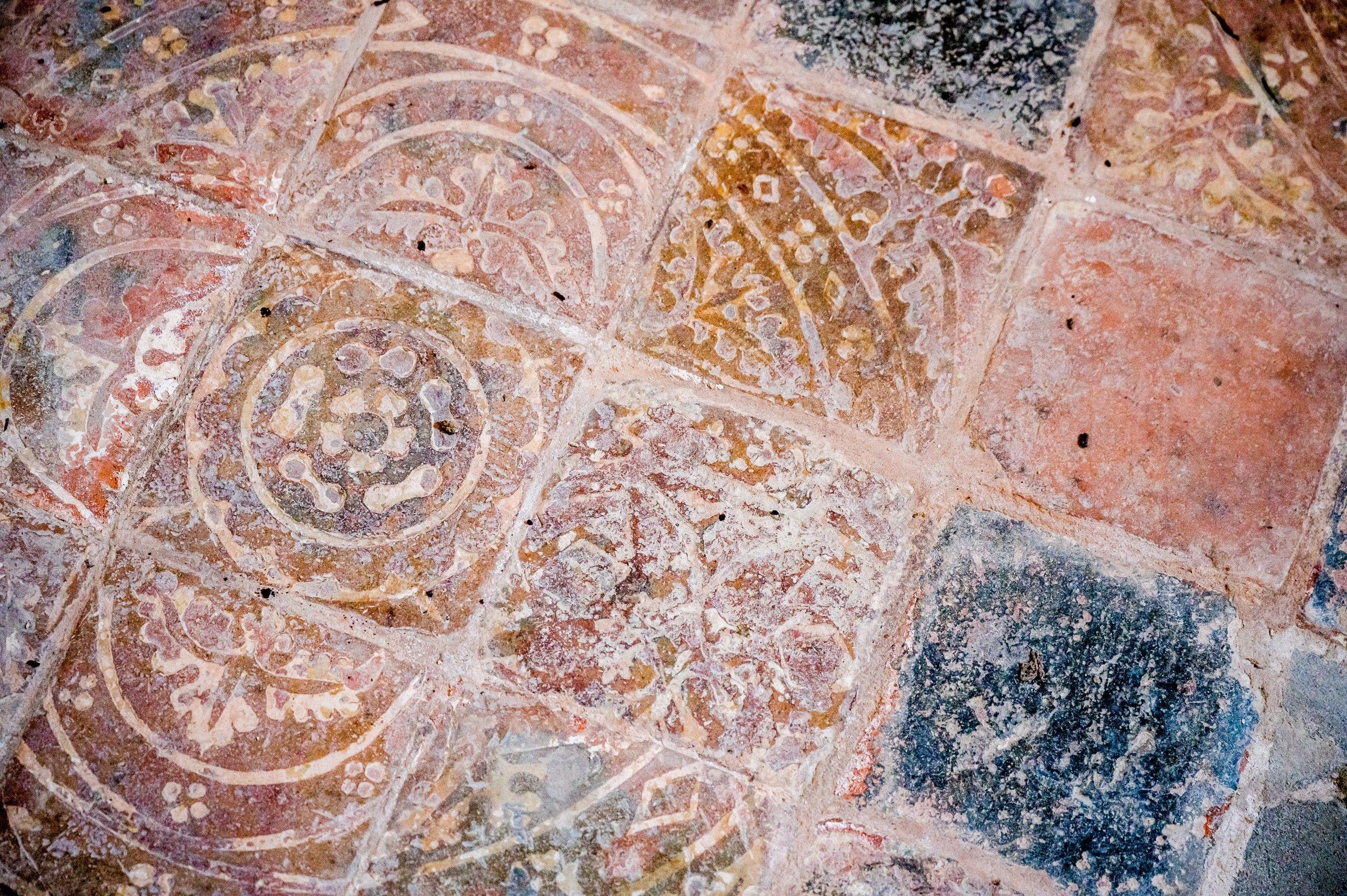 Christ Church
Gosport, Hampshire
A Partnership Grant awarded on the recommendation of the Hampshire and The Islands Historic Churches Trust.
For centuries this building, the Cathedral of the Sea, has watched, listened and helped the people of Portsmouth navigate the passage of time. It has witnessed war and peace, famous marriages, been bombed and rebuilt and remains a building of greatness and simple enduring beauty.
St Johns Cathedral was built in 1882 to provide for the steadily increasing number of Catholics living in Portsmouth and currently over 1000 attend mass on Sundays.