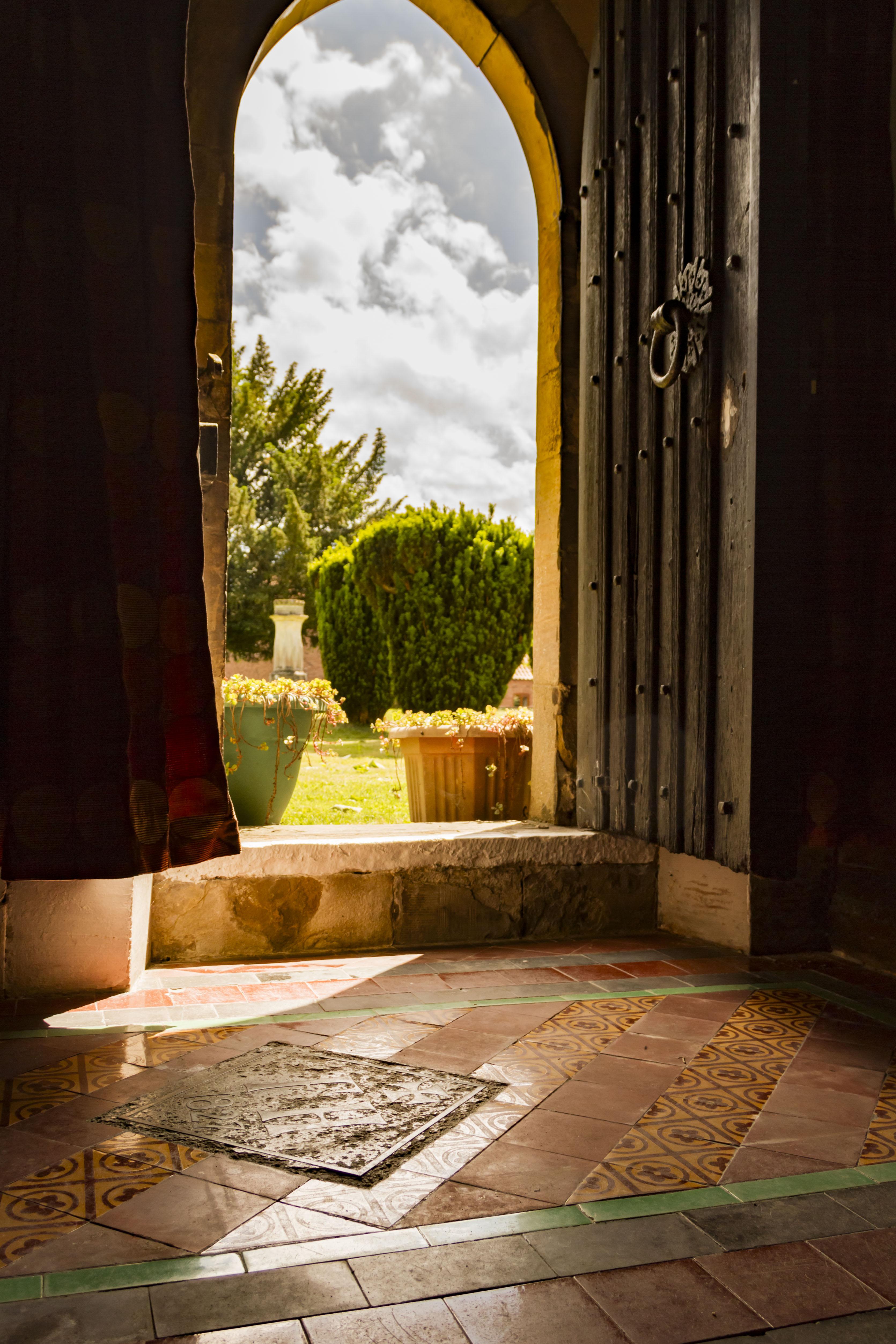 Churches are used by many people with different accessibility needs.
About a fifth of the population have access needs, including people with hearing and visual impairments, wheelchair users, older and less mobile people and young families with pushchairs.
As community spaces, and as 24/7 symbols of a community's faith, they should, and must, be accessible to all.
Your denomination will have advice about this. If you haven't already done one, undertake an Access Audit (also known as a DDA audit, Disability Discrimination Act Audit or Disabled Access Audit) which is an assessment of a building, an environment or a service against best-practice standards to benchmark its accessibility to disabled people.
Remember if you find that you need to make physical alterations, you will need to seek permission.
The Church of Scotland has a very useful guide to making a church accessible which applies to other denominations as well. 
The Church of Scotland also has guidance on how to welcome people with dementia and their carers.
There is also information on the Church of England website.
And for rural churches, it is worth reading the guidance provided by the Arthur Rank Centre  on how to create a welcoming church for all.